Trying to wangle your way into first or business class on an airline is easier than you think. No longer do you have to crane your neck from economy class before the curtain is unceremoniously pulled across, leaving you to wonder what goes on further up the cabin.
Here are a few tricks of the trade that may–just may–get you an upgraded seat:
Dress to impress
You're more likely to be taken seriously when you are presentable and decent rather than heading into an airport with flip flops and shorts—and ready for a holiday. Wearing your best and smiling will leave a lasting impression, which could leverage a better seat.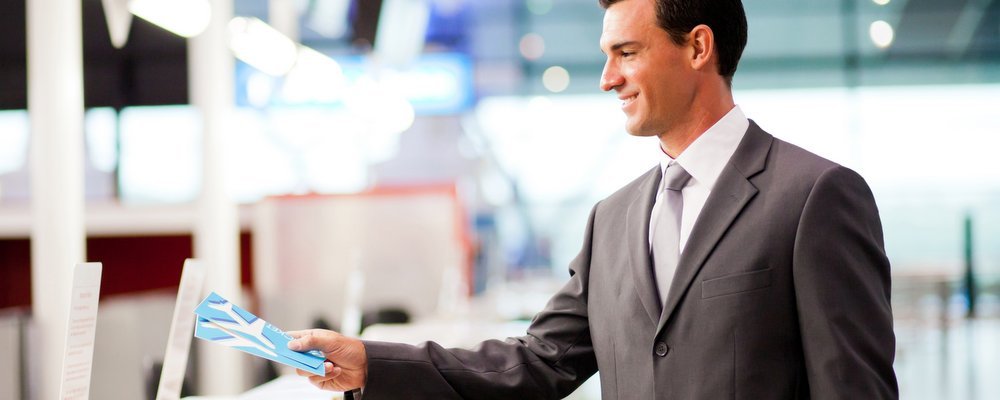 Lose your rage
While you may be upset that you've been delayed or face overbooking, don't take it out on airline staff. Patience, a sense of humour about the situation and empathy tend to go much farther than expressing your anger, and staff can be prone to reward pleasant, understanding behaviour in trying situations. Getting mouthy could also see you bounced off the flight. So tread carefully!
Be smarter
Airlines can and will email customers to see whether they want to pay for an upgrade if one is available. Usually, they are dealt within the 24 hours leading up to a flight, so it may well pay to keep checking your emails just in case the option–albeit not free–does come up.
Just ask
One of the best ways to smooth the wheels of the suitcase check-in staff is simply to be nice, turn on the charm and then ask casually if there are any upgrades available. They may not be free if they are available, but if you don't ask, you don't get!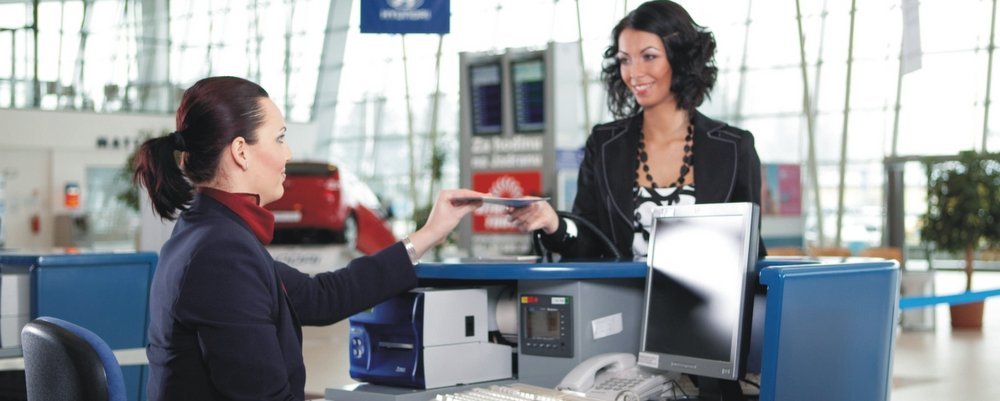 Loyalty
Airlines love loyal customers and they will know who you are. So staying loyal and being a frequent flyer with them can well open doors simply by joining the airline's loyalty programme.
Travelling at off-peak times
One of the few tricks is to try to fly when either the holidaymakers are catered for or when business people are unlikely to be flying. Choosing the right flight at the right time will present an opportunity for a potential upgrade to business class.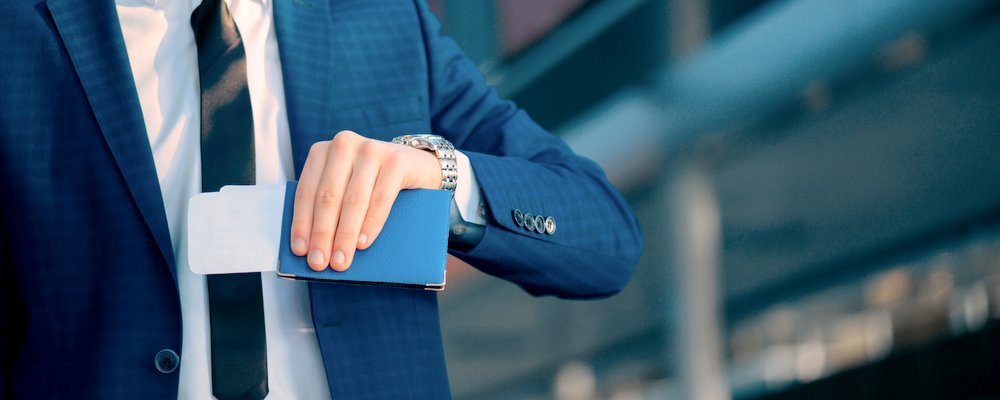 Late or early
Either one carries risks. Turning up too early can mean no queues, but the potential is there to ask if there are any seat upgrades on a first come, first served basis. On the other hand, risking your flight by turning up late and not reserving a seat could be a gamble too far.
Giving up your seat
It sounds odd to volunteer giving up your seat when all you want to do is get away. But it might work if you have a few hours spare, and you can ask to be upgraded on the next flight. For some travellers this has worked quite well in the past, but airlines can tightly control upgrades—particularly if seats have already been pre-booked.
Revenue Management
Quoting these two words, as described by British writer Tilly Bagshawe in Money, suggests that you have an understanding of how the seat allocations work to make flights profitable.
So calling ahead and asking whether the "revenue management department" has released any seats yet, gives you knowledge of what's happening. And questioning an agent about any seat upgrade releases could well see you sitting pretty upfront in first or business class. Well, Tilly Bagshawe swears by it—so why not try it?
---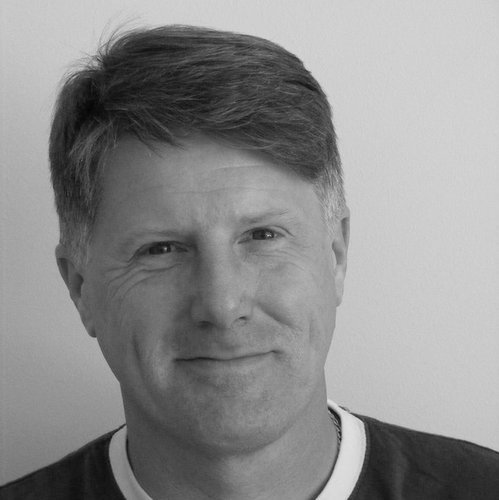 Andy Probert left the British rat race after a 25 year as a journalist and PR specialist to live in Turkey and now Cyprus, a compulsive traveller his favourite places include Vietnam and India among many. Among the travel Andy continues to write freelance and still maintains a PR client base.
---