Anyone who loves modern architecture will always find a way to work in a visit to a particularly impressive building during their travels. Whether it's an art gallery, an opera house or simply a sculpture, many destinations around the world have one or two incredible structures that tempt visitors. But what if you want to plan your entire trip around admiring feats of architecture? Here are five destinations that boast plenty to see.
Fogo Island, Canada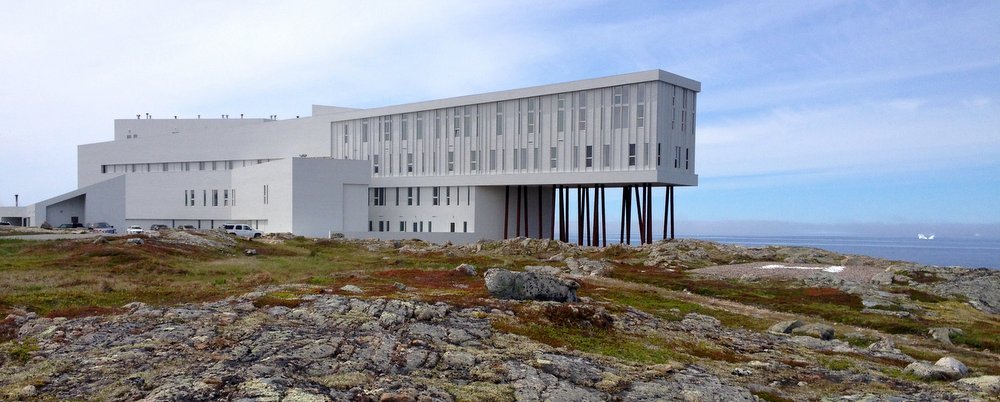 A tiny Newfoundland isle may not be the first place that you think of travelling to with the aim of discovering interesting architecture, making Fogo Island a pleasant surprise. Known for its forests, rocky terrain and burgeoning arts scene, the island is home to a striking five-star hotel and four artist studios, designed and built by Norwegian-built Saunders Architecture. All five structures use wood as their dominant materials and are designed to complement the natural landscapes, boasting large windows that offer uninterrupted views of the coastline.
Helsinki, Finland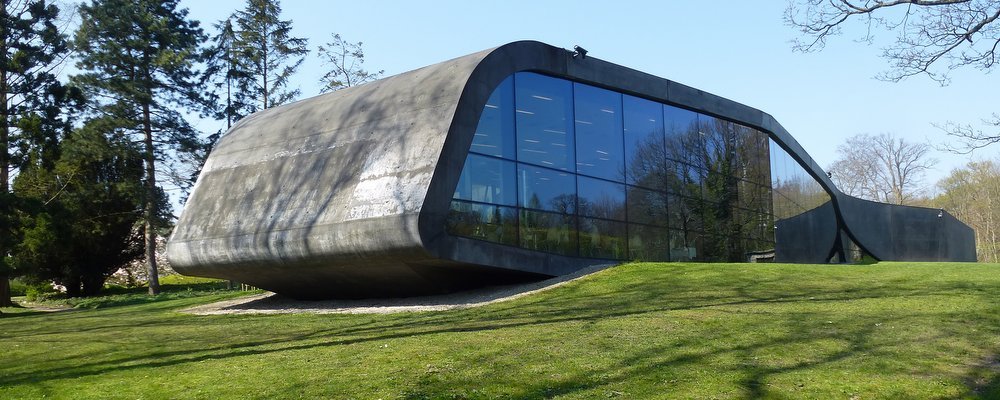 Architecture enthusiasts flock to the Nordic countries to admire both their traditional buildings and contemporary structures, but it is perhaps Helsinki that is the most tempting destination. The city boasts many interesting buildings and sculptures to discover, including three particularly intriguing structures. The Kamppi Chapel of Silence resembles a large wooden bowl, hiding an interior also crafted from wood where people are inviting to enjoy a moment of silence. The Sibelius Monument is an interactive structure of over 600 individual pipes, paying homage to the iconic composer Jean Sibelius. And no visit to Helsinki is complete without visiting the Temppeliaukio Church that is literally carved out of the surrounding rock and topped with a copper dome.
Copenhagen, Denmark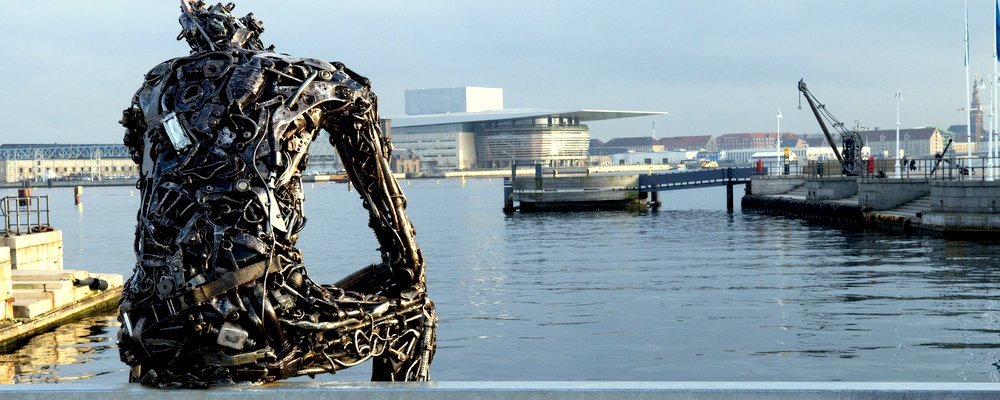 Copenhagen is known for its association with design with many acclaimed architects calling the city home. Perhaps the city's most iconic building is the Ordrupgaard Museum, boasting an extension designed by Zaha Hadid. The trapezoid structure features large glass walls and a concrete coating that appears to change according to the weather. Other iconic buildings in the city include the Copenhagen Opera House, the DR Koncerthuset, the Royal Danish Playhouse and the nearby Louisiana Museum of Modern Art. Lovers of DIY architecture will also enjoy a visit to Christiania, where they can admire the hand-made homes of the local community, many of them using unusual materials and found objects.
Palm Springs, North America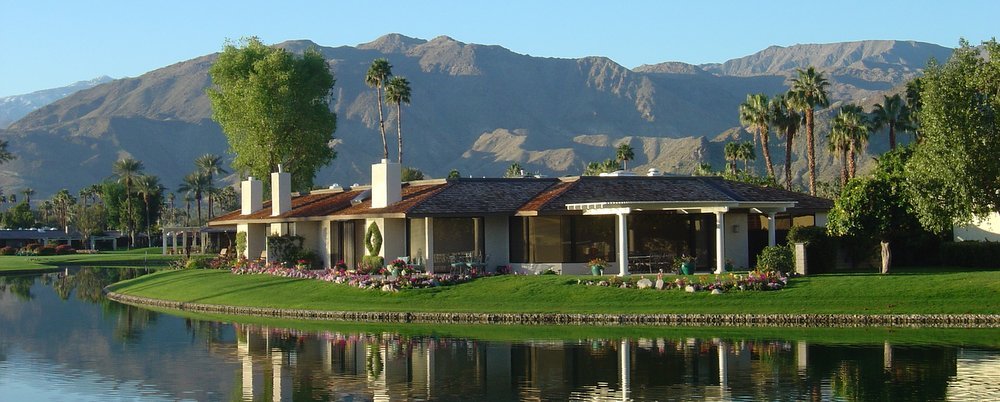 Home to the annual Modernism Week, Palm Springs in California is one of the best places in the world to admire Mid-Century Modern architecture. The town is filled with impressive examples of Modernism, many of the homes still in use as residential properties. The striking examples of architecture are surrounded by cacti and desert plants, providing plenty of photo opportunities – especially if you visit during Modernism week and take part in one of the many tours.
Tel Aviv, Israel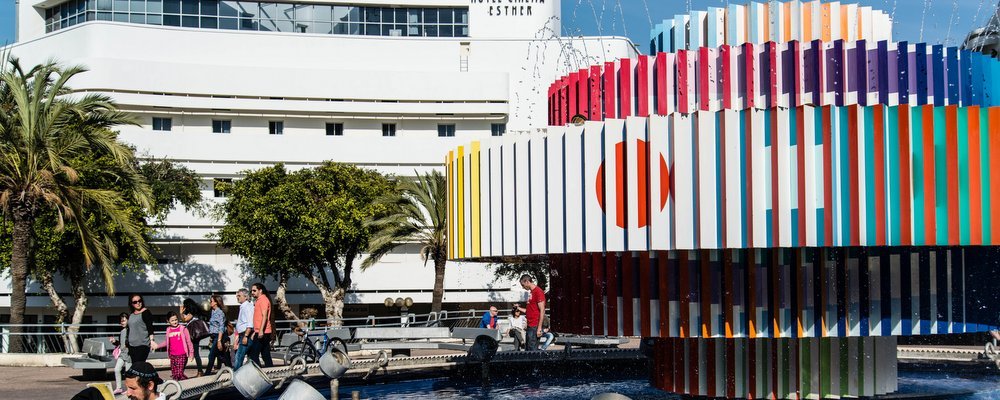 Known as the 'White City', Tel Aviv is filled with striking examples of modern architecture, many of the buildings built in the 1930s and 1940s by German-Jewish Bauhaus architects who were fleeing Europe. The stark white Bauhaus buildings are complemented by other structures, including Brutalist and more contemporary designs. Some of the most impressive structures that should definitely be included on a tour of the city include the Tel Aviv Museum of Art, the Bauhaus Museum and the Hotel Cinema.
---
Emma Lavelle is a UK based writer and photographer and has her own blog Field and Nest.
---