Heading to the U.K in search of rolling hills and scenic coastal paths, rather than exploring big cities? There's no shortage of incredible walking routes throughout the nation, whether you're looking for quiet strolls or something a little more challenging. Here are six suggestions for areas to base yourself, where you'll discover plenty of well-trodden paths.
The Peak District, England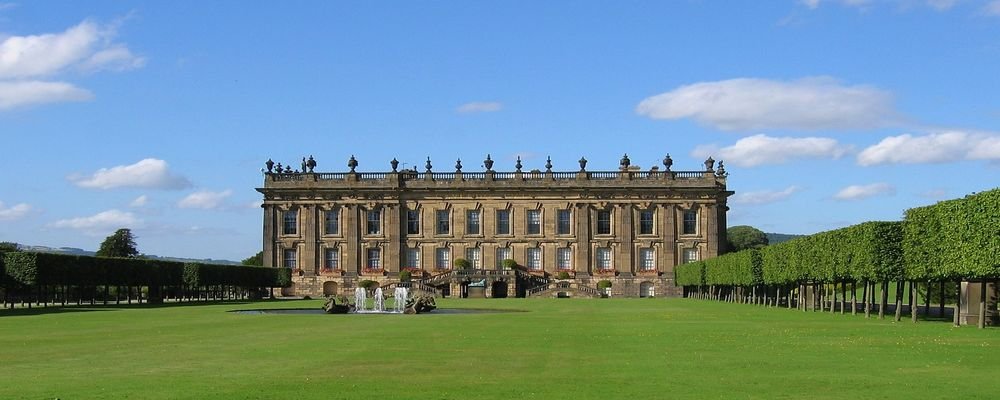 This vast National Park in the centre of England is filled with pretty little villages and dramatic landscapes. Keen hikers can embark on the region's more challenging routes such as climbing Mam Tor or Kinder Scout, or tackling the unusually shaped Chrome Hill. If you're looking to explore the region at a gentler pace, take a stroll from Bakewell to Chatsworth House or wander through the woods to discover the mysterious chasm of Lud's Church.
The Lake District, England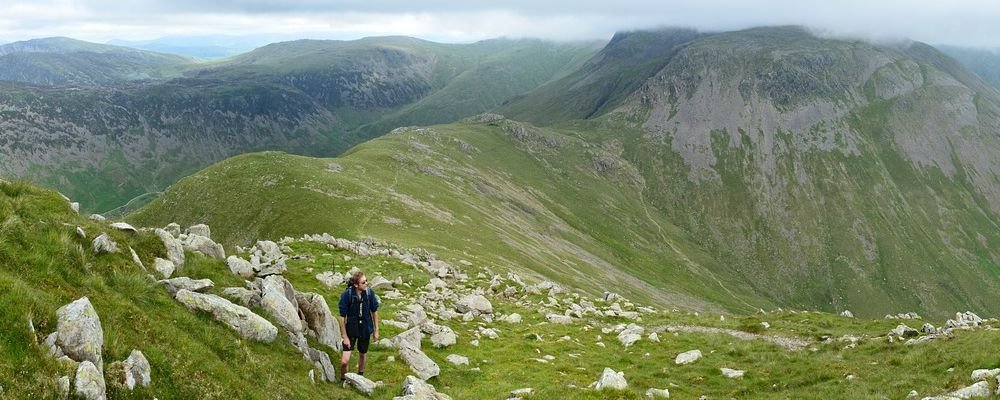 The Lake District is one of the best areas for walking in the whole of Europe. Located in the north-west of England, the mountainous region is covered in a series of both small and large lakes, hence its name. While there are plenty of easy walks in the area, this is really a destination for walking enthusiasts looking to conquer one of the National Park's many peaks or tackle a Wainwright route. There are plenty of cosy local pubs to warm up in after your hike.
Pembrokeshire, Wales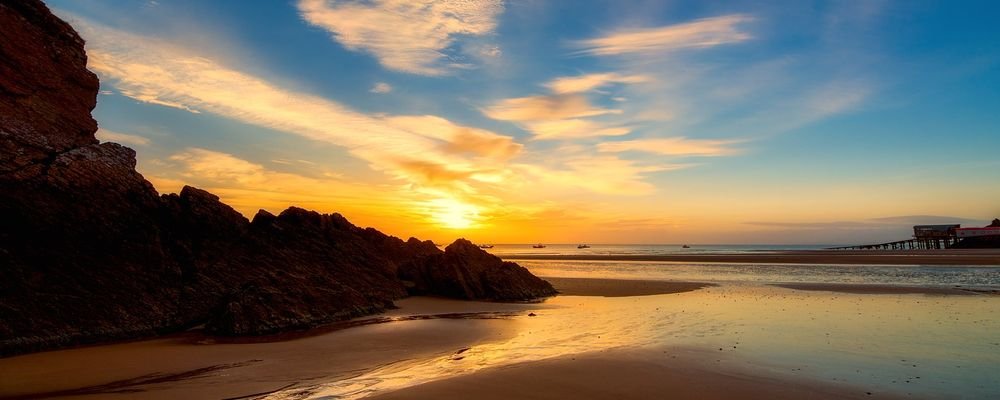 If you prefer walking on coastal paths, head straight to Pembrokeshire. This pretty region in south Wales is surrounded by the Pembrokeshire Coastal Path, which weaves past quaint villages and unspoilt beaches. The entire route is 186 miles and takes about two weeks to complete at a steady pace, but you can choose to tackle a short section in just one day. Spend your time between walks swimming in the clear blue sea and eating seafood at one of the many coastal restaurants.
The Isle of Skye, Scotland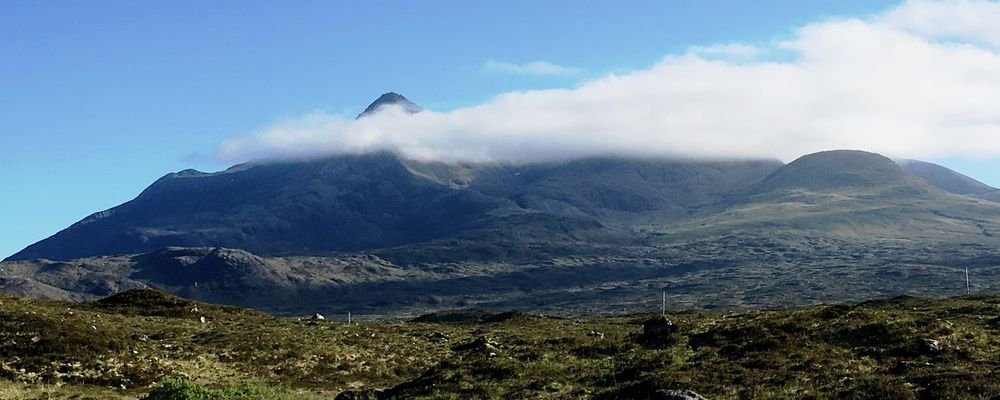 There are endless walking opportunities all across Scotland, but if you're looking for a specific area to base yourself, make a beeline to the Isle of Skye. The fourth largest of Scotland's many islands, Skye is a walker's paradise. The jagged peaks of the Cuillin Mountains are perfect for anyone seeking a challenge, while those looking for dramatic views will be charmed by the many paths of the Trotternish peninsula. If you're travelling in summer, don't forget midge repellent!
Cornwall, England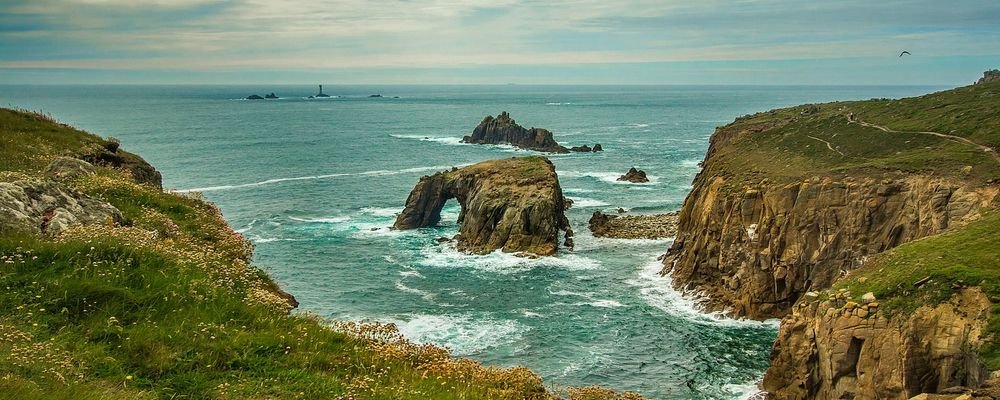 For strolls on the beach and endless clifftop paths, head to Cornwall. All year round, you'll discover beautiful paths to walk, with the benefit of everywhere being much quieter during the winter months. If you choose to visit the region in summer, pack light, as warm temperatures mean you'll likely be walking in shorts. There are several idyllic hidden beaches that are only accessible via walking trails, so don't forget your swimwear!
Yorkshire Dales, England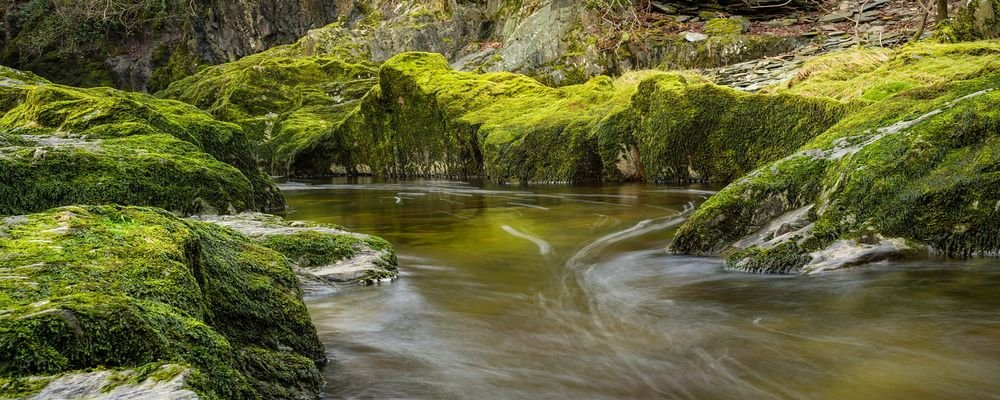 Another National Park in the north of England, the Yorkshire Dales are the perfect destination for anyone chasing waterfalls. Here, keen walkers will be able to discover some of the most impressive cascades in the British Isles, including the Ingleton Waterfall trail and the impressive walking route at Aysgarth Falls. Anyone seeking a challenge can take on the Three Peaks—an attempt to climb the region's three highest peaks in just one day.
---
Emma Lavelle is a UK based writer and photographer and has her own blog Field and Nest.
---