Our Top 3 Travel Blog Picks for December
Our December Travel Blog Picks focuses on three very different blogs all based in the US, from the blog run by an entire family who love to travel the globe together, to the blogger who has lived and travelled all around the world, and the couple who quit their jobs to visit all 59 US State Parks. Read on to discover our top three travel blogs of the month.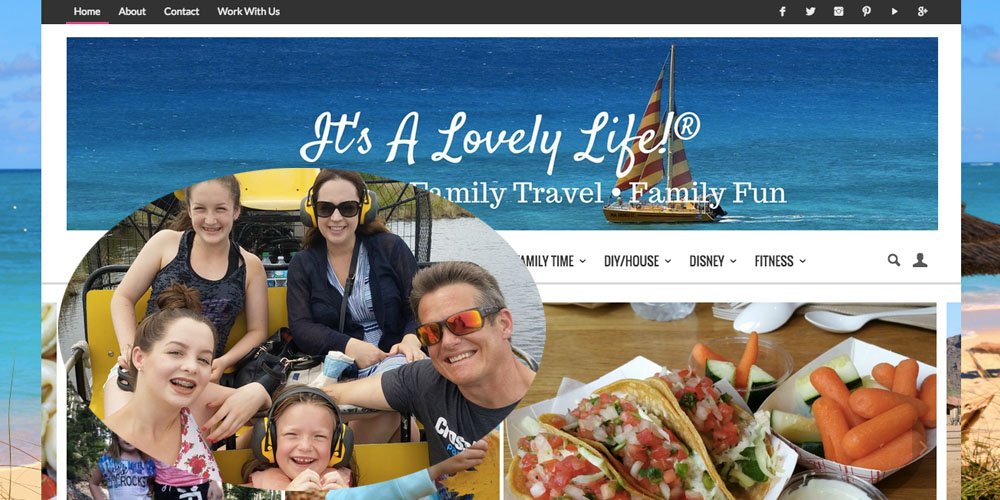 Heather, Pete and their three girls are based in Southern California but like to travel as often as possible. Covering a wide range of subjects, travel is the topic closest to their heart and Heather in particular loves to document the family's journeys together. The blog is a real labour of love for the entire family with Heather writing the majority of the posts, Pete often behind the camera and the girls helping to write review posts and maintain their social media feeds.
Having travelled all around the United States and Mexico, the family share their tips and reviews of the best family-friendly destinations and activities. Follow their blog if you're thinking of travelling around America with your family or are simply looking for inspiration for where to visit in the States.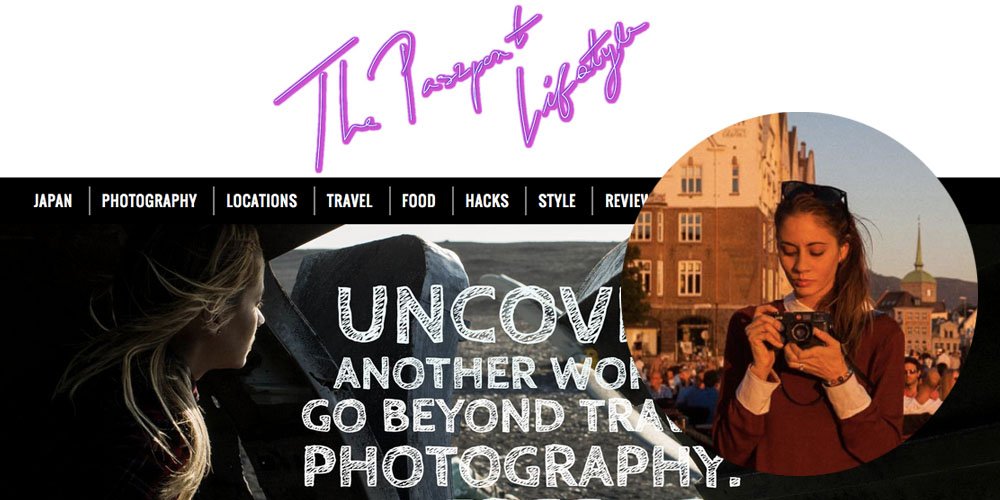 Although Stephanie grew up in Texas, she's also spent time living in London, Japan and various other parts of the USA. Whilst living in London and Tokyo, she maximised on her time there by exploring the locations around her, allowing her to tick several European and Asian destinations off her bucket list.
As well as blogging, Stephanie maintains a job as a travel photographer, giving her even more reason to jet off exploring the world and sharing her adventures with her readers. Alongside reviews and journal entries that document her travels, Stephanie also shares her expert tips such as the best times of year to visit certain destinations and where to find the perfect camera bag to take on your travels.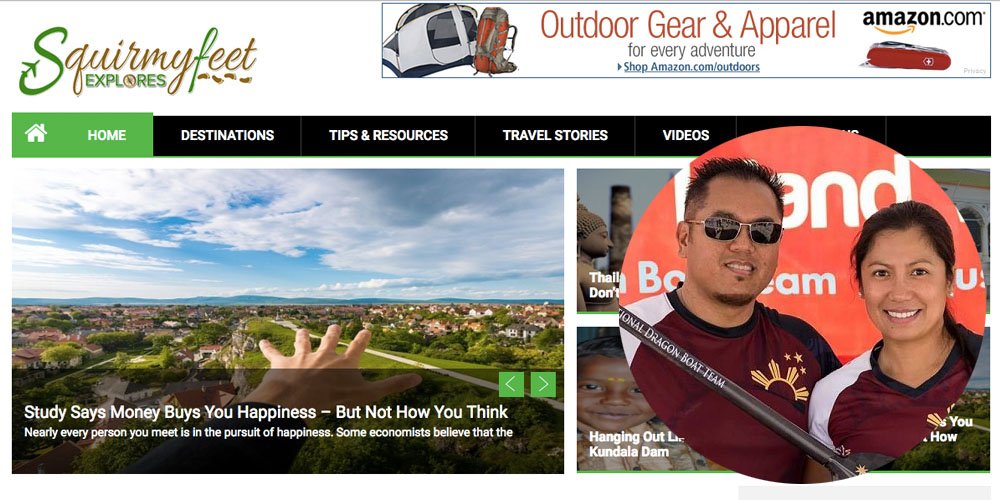 Irwin and Victorina have travelled all around the world from New Zealand to Peru, documenting their travels along the way, but have recently made a decision to explore closer to home. Their latest adventure sees them quitting their jobs and visiting all 59 US State Parks which they are documenting via their vlog.
Their archive of travel tips and detailed accounts of their previous travels offers a refreshing change from the typical travel blogs that we are used to. The couple strive to travel to seldom-visited destinations and places off-the-beaten-track to show their readers something different to the usual travel destinations. Travel tips vary from safety tips to packing advice and more specific dilemmas such as how to best spot the northern lights.