Top 3 Travel Blog Quick Picks For August 2016
It can be quite overwhelming scrolling through an endless array of travel blogs attempting to track down the very best sites. To aid with your online reading, each month we bring you a carefully curated edit of our favourite travel blogs, selected by our travel experts. This month, we are introducing you to a digital nomad travelling the world whilst working for herself, an adventure-seeking vlogger and a dedicated wanderer who travels around the globe with her fiancé.
Digital Nomad Quest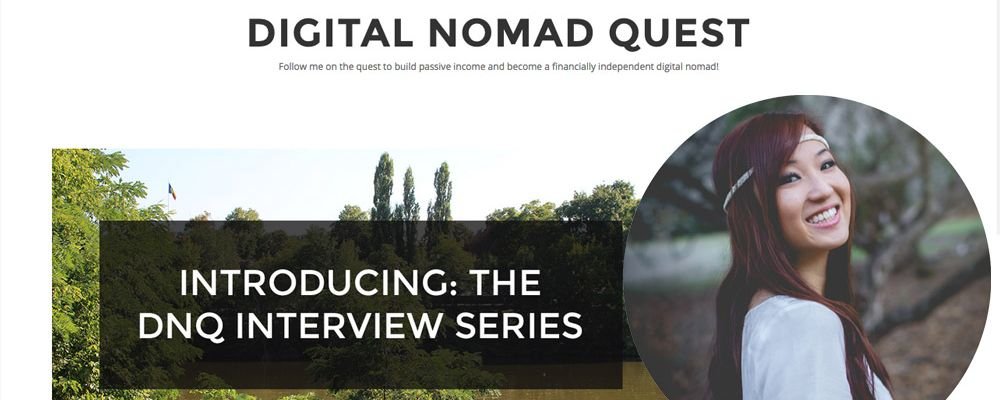 Previously dwelling in California, Sharon worked as a Marketing professional before recently leaving her job to become a full time travel blogger and digital nomad.
Rather than focusing on her travelling experiences (although they do feature), Sharon's blog is rather refreshing in that she offers tips and advice for others who long to live a similar lifestyle, whilst documenting her own experiences as she begins her foray into a digital nomad lifestyle.
Articles include ideas for how to make extra income whilst travelling and living abroad, essential packing lists, and guides to co-working spaces. Sharon's posts are frank and honest, explaining what is working and what isn't working for her, rather than offering an overly glamourised view of working abroad.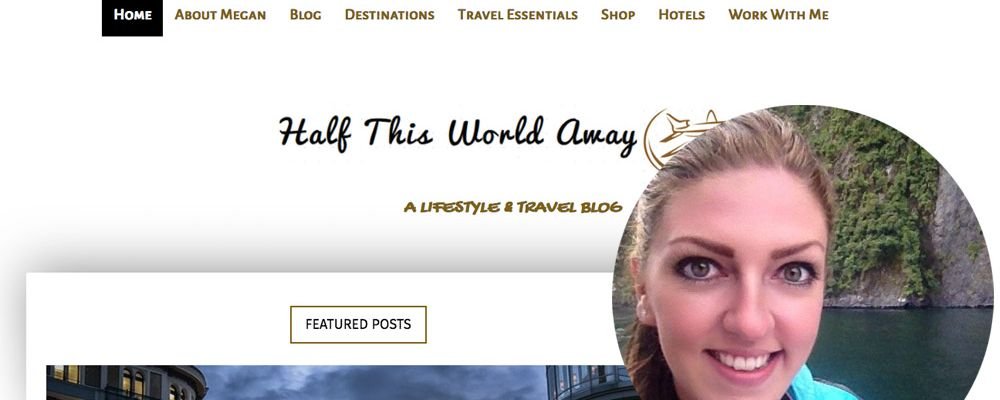 Megan has been living, travelling and working around the globe since she left Scotland in 2011. Accompanied by her fiancé (to whom she became engaged wilts visiting New York), Megan has lived in Scotland, Spain, New Zealand and the Czech Republic, and has visited over 24 countries in between.
One of the key messages that Megan likes to get across on her blog is that even when you are in a serious relationship, you don't need to settle down and live a traditional life. She and her fiancé are at their happiest when travelling the globe and living in foreign lands, and don't plan to stop their travels any time soon.
Most of Megan's travels have concentrated on Europe, Australasia and Asia, and her adventures can be viewed either by destination or via a traditional blog format. Her detailed posts suggest recommendations for visiting different cities and countries across the world, alongside her own personal experiences and photographs. She also isn't afraid to stray away from the more obvious destinations and suggest more alternative suggestions of where to visit.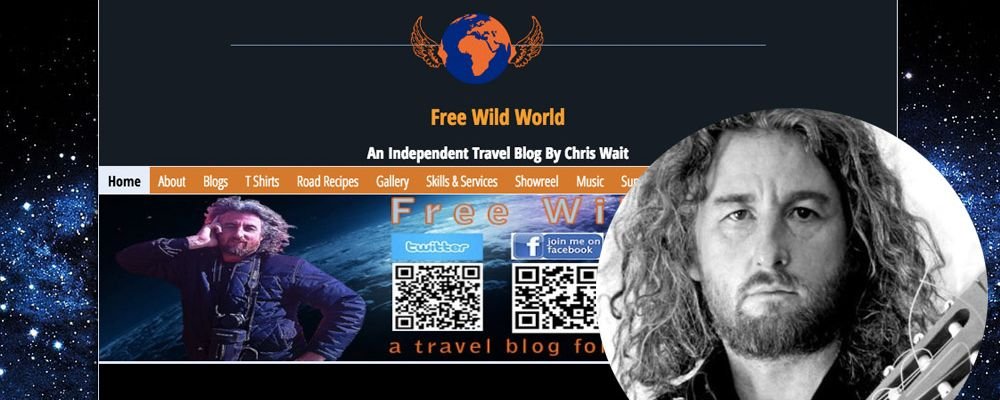 Chris is an adventure-seeking blogger who also offers extensive video content on his blog. Having previously worked as a tour guide, a cook, a photographer and a videographer, Chris decided to combine all of his skills to embark on a travel blog documenting the sights, sounds and tastes of the places that he visits.
Preferring to document adventures in the wild, Chris shares experiences such as fishing for his supper, wildlife spotting on safari, hot air ballooning and white water rafting in his videos and blog posts.
The content is refreshing, as it centres around travel experiences in Africa, rather than destinations such as Europe and Asia which are more commonly found on travel blogs. Popular destinations such as the Garden Route are explored, as are more unusual and remote locations, and the stories behind Chris's adventures offer a glimpse into the local life.