With hundreds of flights launched around the globe each month, the choices for business travellers and tourists have never been greater. Here, at The Wise Traveller, we give you a key summary of the flights that caught our eyes:
In June, Singapore Airlines announced, starting October 2018, the launch of a 19-hour nonstop flight from Singapore to New Jersey. This could well be the world's longest flight.
Spirit Airlines is adding 11 new routes from Orlando, Florida, in what the airline is calling one of the single-biggest expansions in its history. These comprise flights to Aguadilla, Puerto Rico; Guatemala City; Panama City, Panama; St. Thomas, U.S. Virgin Islands; San Jose, Costa Rica; San Pedro Sula, Honduras; San Salvador, El Salvador; Santo Domingo in the Dominican Republic; and the Colombian cities of Bogota, Cartagena and Medellin.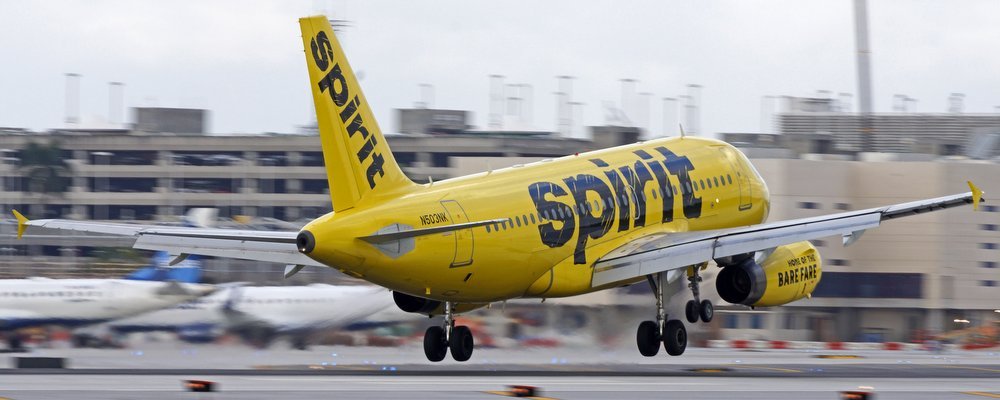 Southwest Airlines is adding several new routes. From New York LaGuardia, Southwest will add daily nonstop service to New Orleans and Saturday-only nonstop service to Orlando and West Palm Beach.
Delta Air Lines is planning new routes to Asia from its hub at Minneapolis/St Paul. The carrier said it would begin nonstop flights on the route sometime next year. Plans for a Minnesota-South Korea route could follow with a joint-venture partnership with Korean Air.
Low-cost airline Norwegian has announced a dramatic expansion of long-haul flights from Gatwick for the coming winter. It launches a new twice-weekly link to Tampa.
China Airlines will begin a new route from Kaohsiung to Jakarta via Hong Kong on July 1. Meanwhile, Scoot has launched its third long-haul destination, Berlin, connecting Singapore with the German capital with four-times-weekly direct flights.
From October, Scandinavian Airlines (SAS) will shift its Hong Kong route from Stockholm, Arlanda to Copenhagen, Kastrup. The airline will ply the new route five days a week.
Since June, Philippine Airlines started utilising its Airbus A330-343 on its non-stop flights from Manila to Auckland, increasing the capacity on this route. The thrice-weekly service leaves Manila on Wednesdays, Thursdays and Sundays.
Georgian start-up carrier Myway Airlines has begun services launching two routes to Kharkiv, with flights from Tbilisi and Batumi. And Wizz Air launched the first part of its based operations at Vienna, having started service to the Austrian capital with flights from Gdansk, Tuzla and Varna.
Air Canada Rouge launched its latest European route from Montreal to Lisbon with three weekly flights between the cities. Air Europa has launched services on a new link between Madrid and Düsseldorf with twice-daily flights.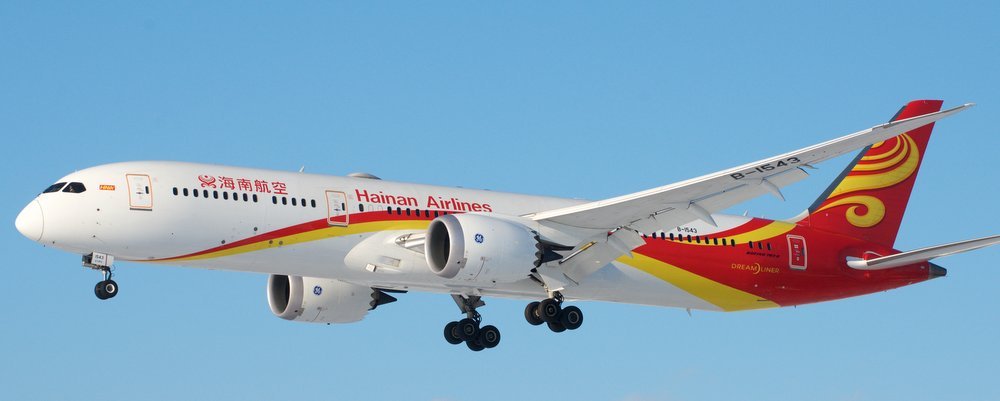 China Eastern Airlines introduced two new routes to its network, launching flights from Shanghai Pudong to Stockholm Arlanda and from Xining to Taipei Taoyuan.
Delta Air Lines has introduced three new routes to its network, including trans-Atlantic services to Paris CDG and Amsterdam from Los Angeles.
Hainan Airlines added two European flights with the introduction of services from Beijing to Dublin and Edinburgh. There will be four weekly flights to both the capitals. Qatar Airways has launched three new routes from Doha, introducing flights to Bodrum, Antalya and Malaga.
Saudi Arabian Airlines will introduce thrice-weekly routes from Riyadh to Izmir, and Jeddah and Riyadh to Vienna. SunExpress starts six new routes from Turkey. The links to Stockholm Arlanda, Lyon and Münster/Osnabrück will operate weekly, while all three routes to London Luton (LTN) will be flown twice weekly
And a new Emirates Boeing 777-300 plane, which boasts virtual windows in its first class cabins, has launched between Stansted, London and Dubai.
---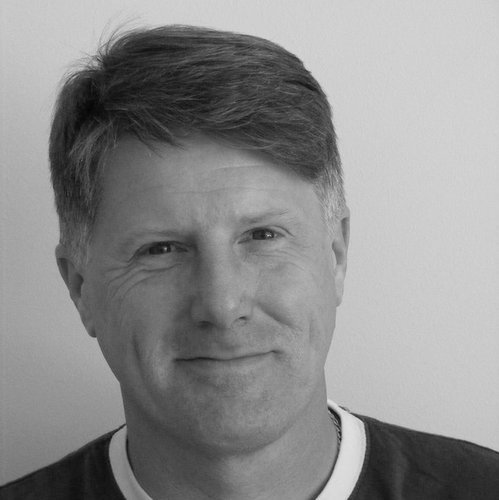 Andy Probert left the British rat race after a 25 year as a journalist and PR specialist to live in Turkey and now Cyprus, a compulsive traveller his favourite places include Vietnam and India among many. Among the travel Andy continues to write freelance and still maintains a PR client base.
---