South Africa has much to offer the international traveller, from Cape Town's renown cultural and culinary aspects to Kruger National Park's safaris with much in between for all tastes and travel desires.
Unfortunately, there is a darker side to South Africa that many travellers need to understand so they may stay secure on their trip to the country.
South Africa is generally considered to be fairly safe in the main tourist areas. However there has been an increase in crime involving tourists across the country. The country has suffered with high crime for many years now, with high unemployment and socio-economic factors a major impact. It now rates as the highest crime rate across the African continent and 4th highest globally (reference).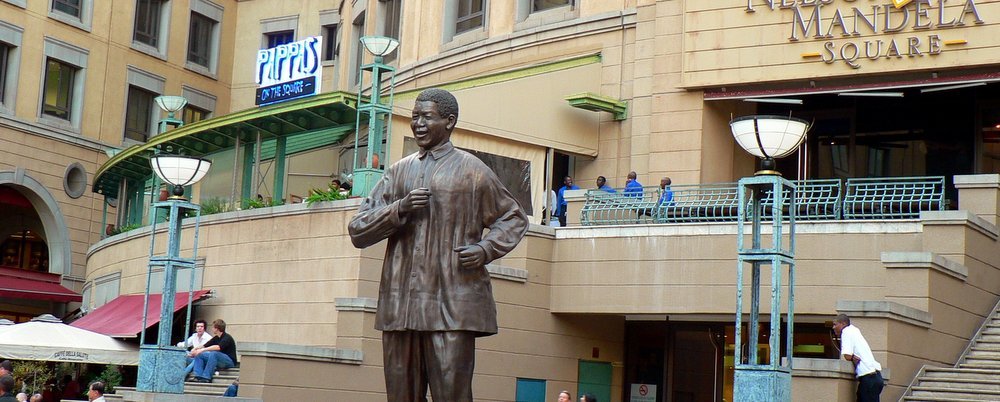 The main tourist focused crimes involve robbery, and sadly at times at gunpoint. There have been a number of instances of travellers being followed from the airport to their hotels and robbed once they leave their vehicles. Other reports included bus loads of tourist being hijacked and robbed at gunpoint.
An increasing style of crime is the 'Blue Light' robbery, where fake police officers will pull over a vehicle and then rob the occupants at gunpoint, even going as far as stealing the vehicle. Most concerning is the blatant and convincing faking of police vehicles. This type of crime has been common around OR Tambo Airport in Johannesburg, although not uncommon elsewhere in the country. Another common crime related to vehicles is the smash and grab when stopped at traffic lights. Most commonly occurring at highway off ramps and major intersections.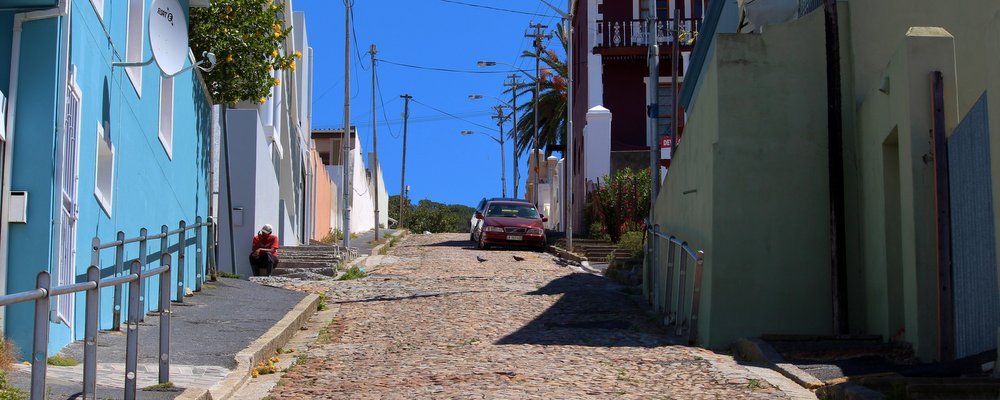 Another increasing trend is the 'helpless driver' on freeways. Where unsuspecting drivers are lured to assist another driver who's car has seemingly broken down. Only to find that once stopped they are robbed.
An unfortunate statistic, South Africa also suffers from the highest rape rate in the world, seven times that of the US. Although tourists are not specifically targeted, they have been victims and care should be taken whenever travelling alone, female OR male.
In recent years there have been an increasing number of demonstration for various reasons across the country. These demonstrations have on occasion turned violent and have impacted travellers that have allowed curiosity to rule over caution.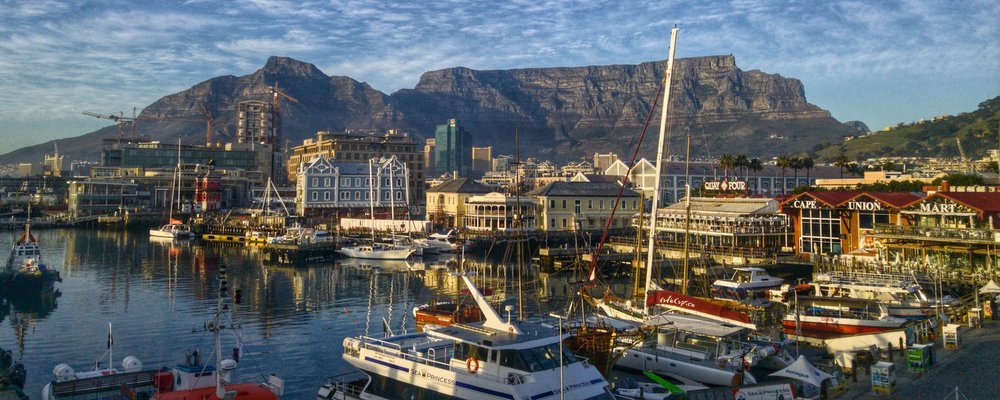 The distinguishing factor with crime in the country is the level of violence that can be associated with a crime, with criminals not hesitating to use violence in an effort to achieve their aims or to avoid capture.
On a balanced review, a high percentage of crime in South Africa does occur either in poorer areas or within family groups. However the increasing crime rates extend to all socio economic areas and do impact the traveller to South Africa requiring extra caution and vigilance.
11 Tips To Travelling Safely In South Africa
| | |
| --- | --- |
| • | Always check your respective government travel advice notifications, although remembering most governments will take a subtle approach to negative issues to maintain amicable relationships. Do your research and review recent news in the region you wish to travel. |
| • | Avoid using ATM's at the airports or open public places. |
| • | Carry only small amounts of cash and keep any valuables secure in the hotel safe. |
| • | Avoid wearing jewellery or flashy clothes. |
| • | Avoid walking in the open or on quiet streets after dark. |
| • | Keep your cell/mobile phone fully charged at all times and ensure you have the local emergency numbers stored. |
| • | If driving and signalled by a suspect police car, put your hazard lights on to acknowledge and drive slowly to a safe and congested area. |
| • | Avoid having any items in sight within the vehicle minimising the risk of smash and grab crimes. |
| • | When driving on freeways avoid stopping to assist clearly able people, call the police to inform of drivers in distress. It is not uncommon for good Samaritans to become victims. |
| • | If needing to travel around try and arrange for a car and driver through your hotel. The costs are not as high as one might think and provide your hotel with an itinerary of your movements. |
| • | When travelling to any country it is wise to let your embassy know that you will be in the country, provide an itinerary and a method of contact should they need to contact you. |