5 Must Do Experiences In Perugia, Umbria
When visiting Perugia, you are going to be able to explore its millenarian history, majestic palaces, and stupendous churches. Perugia truly is a gem that reveals all its beauty to its visitors.
Dating back to the Etruscan period the monumental and artistic treasures truly indicate the cultural importance that Perugia has to all of Italy and tells us about the city's rich past. When exploring Umbria's regional capital city, there is so much to see, that it could be quite problematic to see it all. That is why we have a list of the things that should be atop your Perugia bucket list when you visit.
1. Unwind Near The Fontana Maggiore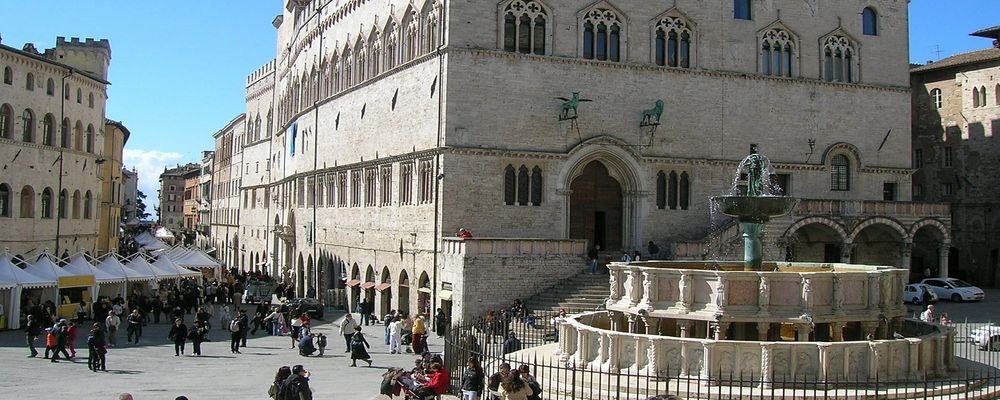 You can find this stupendous fountain near the heart of Piazza IV Novembre square. It is a true symbol of Perugia and one of the most celebrated fountains in all of Italy. The fountain itself was built between 1275 and 1278 and it is a true marvel to observe. The rich decorations of the basin, the mythic history that you find at the foundation, there is truly something new each time that you stop here. You are able to admire the fountain in all its splendor, because it has recently been restored. Just take a moment and explore the beautiful sights and sounds of Perugia while lounging here.
2. Marvel At The Basilica di San Pietro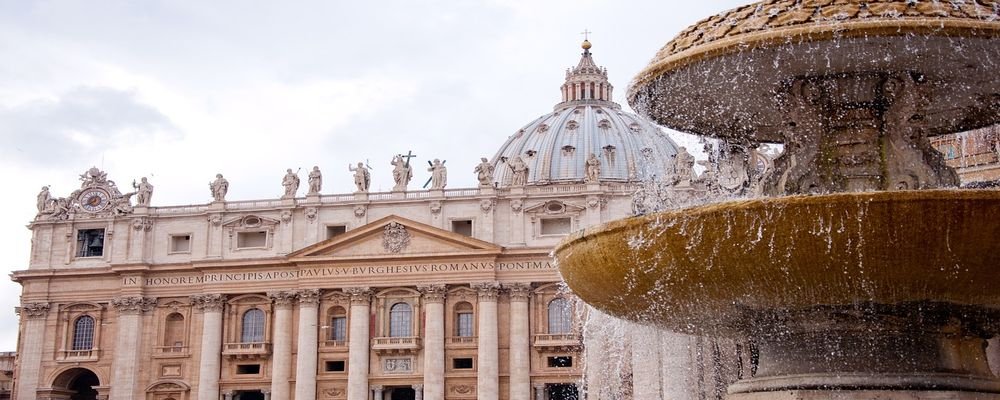 Past the Porta di San Pietro, south of the heart of Perugia, you can find a basilica that dates back to the 10th century. It is an incredible combination of marble and gilt. It offers a true glimpse into the gardens of yesteryear, which makes for a relaxing yet interesting stroll. Especially the area behind the basilica (the serene Orto Medieval gardens) is worth a visit.
3. Become Inspired By The Cattedrale di San Lorenzo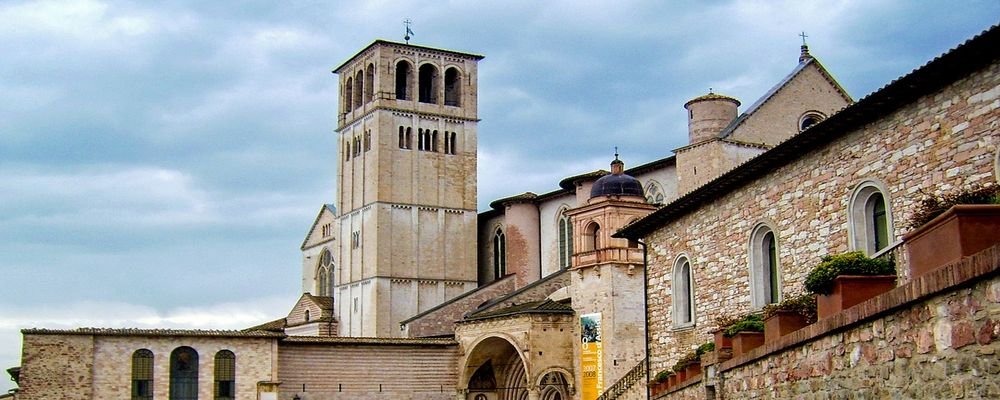 A visit to Perugia's stark medieval cathedral is an absolute must for anyone who is visiting the city. The cathedral overlooks Piazza IV Novembre and it looks truly spectacular when you make your way here. While this version of the church has been around since 1345, the original church stems from the 900s. Development of the cathedral continued until 1587, and despite it having been under construction for so long, the main facade is still not complete.
It is also worth stepping inside, because you are going to find sculptures by Duccio, an altarpiece by Signorelli, and dramatic late Gothic architecture. You will find that many of the locals of Perugia congregate on the steps of the cathedral, making this an amazing place to take in everyday life in Perugia.
4. Eat At La Taverna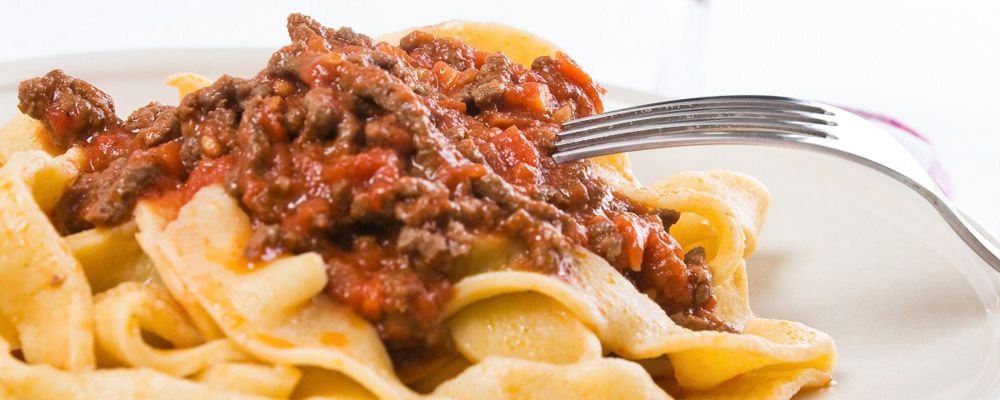 While there are many different culinary experiences worth exploring in Perugia, La Taverna consistently receives praises from travellers and locals alike. The waiters here treat you as if you are family, while the chef makes up amazing creations with market-fresh produce. The candlelit tables and brick vaults offer you an intimate backdrop for culinary experiences ranging from herb-crusted lamb to homemade pasta with black truffles. Naturally the wines that these dishes are paired with are equally impressive. Visit La Taverna website.
5. Experience The Umbria Jazz Festival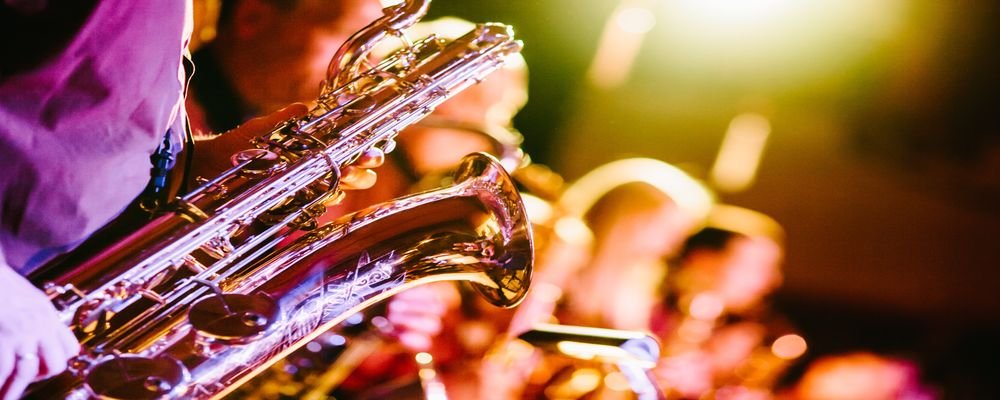 Even though this festival is only available for 10 days out of the year (starting in July) it is certainly worth a visit. It has placed Perugia directly onto the map as far as jazz is concerned. It has had headline acts that range from Chet Baker to Sting, from James Brown to BB King. Most of the performances are held in the Arena Santa Guiliana, but other events are available as well, including the Galleria Nazionale dell'Umbria and Teatro Morlacchi. If you cannot make it to the July version, there is another version of the festival held in December and January.
What about staying in a Magnificent European Chateau?
---
Brian McGowan is a US based freelance writer, extensive traveller and a regular contributor to The Wise Traveller.