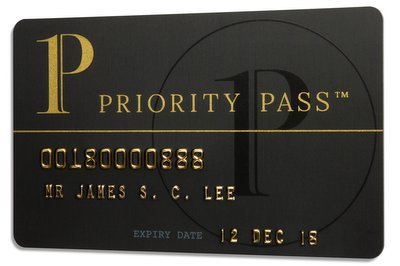 When it comes to getting away from the crowded waiting areas in an airport for your next flight, the Wise Traveller can help you unlock an oasis of comfort, calm, dining, and a touch of indulgence.
The world of the exclusive airport lounge can be brought right to you when you sign up to The Wise Traveller Luxe and above, as the membership incorporates lounge access via the Priority Pass scheme.
The Priority Pass, a premium partner of The Wise Traveller, gives members the opportunity to access more than 1,000 VIP airport lounges. Operational for the last 25 years, it is now held by more than 70,000 people worldwide.
Priority Pass plus points
Accessing a lounge gives you the chance to escape the chaos of an airport, enable you to take stock of your business meeting or impending visit, and get your travel off to the best possible start.
Also, consider that airport cafes, and bars charge a premium even for the smallest of snacks and beverages. Why fork out upwards of $50 for a beer and over-rated sandwich when you can kick back your feet and relax in comfort?
The lounge is a different world - you can enjoy warm meals, a convivial atmosphere, with tea, coffee and alcohol beverages on tap.
And don't forget that you will be able to get a comfortable chair in the lounge rather than the uncomfortable seating for the public elsewhere. If there is a rush on in the airport, you may even be hard pushed to find one.
The lounge comes into its own when you're feeling tired or stressed, and you require some comfort time alone.
There is also free internet access to keep you updated with the outside world, while most provide showers to freshen you up for the long haul.
Most premier lounges will enable you to sleep in peace, and even, at a small fee, enjoy spa treatments to get you in the right frame of mind for the onward journey.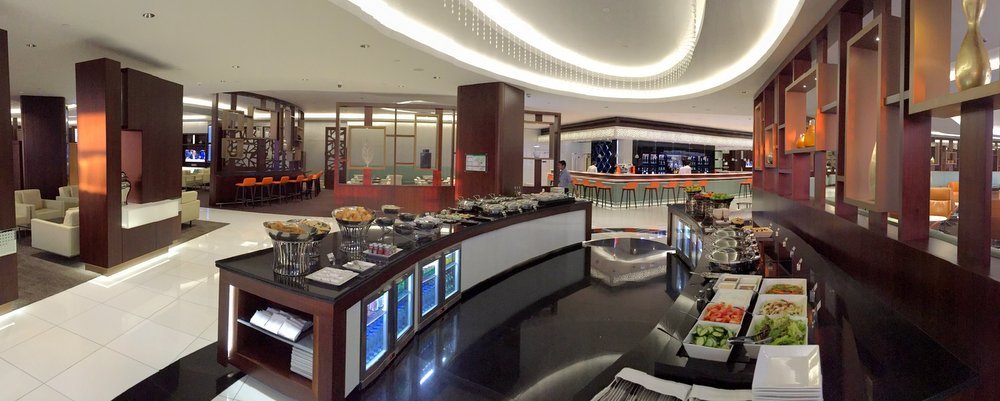 Where to use Priority Pass
With more than 1,000 airport lounges open to the Priority Pass member, you'll be surprised at the global reach of the card.
Now into its 13th year, the Priority Pass Awards highlight some of the most diverse locations under the sun. Winners included lounges at airports in Canada, Estonia, Jamaica, and Malta as well as Dubai and Singapore.
Based on over 72,000 members' ratings, lounges are assessed on everything from service, experience, facilities and food.
The overall winner was Club Kingston in Jamaica, where the reggae music keeps you chilled, the waiter serves signature cocktails and the local art, food and drink scene are celebrated with aplomb.
The best lounge in Europe went to Estonia's Airport Business Lounge at the Lennart Meri Airport in Tallin. Feedback related the 'at home feeling' while waiting for your flight and lives up to the airport's attempt to be the "world's cosiest".
Other Priority Pass winners included Ahlan Business Class Lounge at Dubai International; SATS Premier Lounge at Singapore Changi International, and the Salon VIP Lounge, at Québec's Jean Lesage International.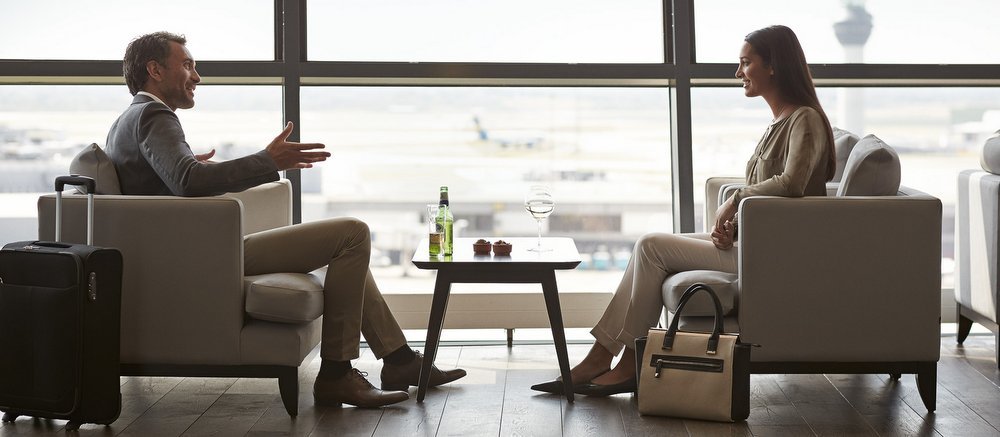 New additions
With lounges allowing the Priority Pass in 500 cities across 130 countries, the scheme has recently added several new locations.
These included Riga's Primeclass Riga Business Lounge; Yotelair Paris Charles de Gaulle at Charles De Gaulle, in Paris; Club Mobay Arrivals Lounge at Montego Bay's Sangster International Airport; Advantage VIP Lounge at Rio de Janeiro's Santos Dumont Airport and the Besse Coleman VIP Lounge at La Raizet International, in Point-a-Pitre.
Your choice
So if you're a Wise Traveller and want to be with the in-crowd at an airport lounge across the globe, consider either joining our scheme or if you are already a member upgrade your Wise Traveller membership to get access to VIP lounges at a discounted rate.