5 Weird Museums From Around The World
When you mention the word "museum," most people have a very specific idea of what that entails. You are probably conjuring up images of the Vatican Museum, The Louvre, the British Museum, and the Smithsonian. There are some museums that take a…alternative approach. These are the five strangest museums that you are going to find across the globe.
Iceland Phallological Museum, Reykjavík Iceland
If the name did not give you a hint about what this museum is all about – it is about all things penile. There are more than 93 different animal species that display penis samples. It is a rather unique experience to walk up to the 67-inch front tip of a blue whale penis. The website boasts that almost all sea and land mammals of Iceland are represented here.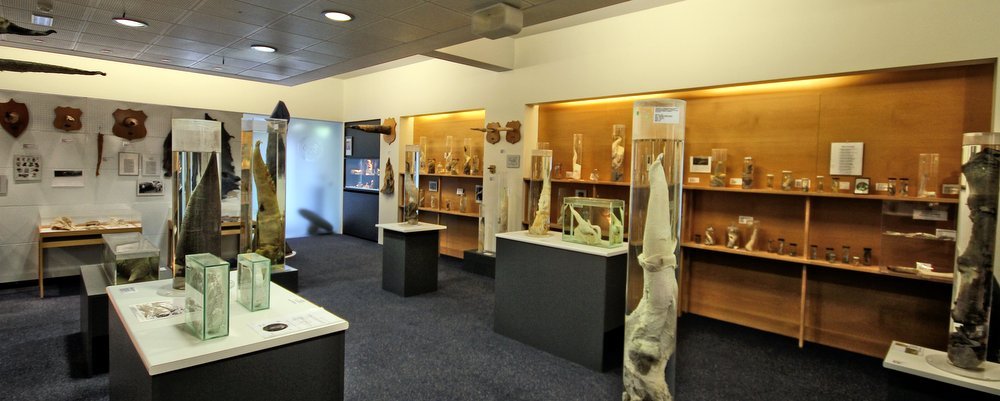 Cancun Underwater Museum, Cancun, Mexico
I have heard of an interactive museum before, but the Cancun Underwater Museum has been taking that concept to the extreme since 2009. Part museum/part art exhibit, it requires scuba gear before you can visit. You can opt for a glass bottom boat to see some of the shallow areas, but for the best experience, you are going to need to dive down into the waters. There are hundreds of beautiful sculptures down here, each of them made from pH-neutral clay.
You can find some 470 life sized statues down below. The idea was to use marine concrete to create an artificial reef. Some of the statues here below are now covered with algae, which gives the pieces an extra dimension and make them look somewhat eerie.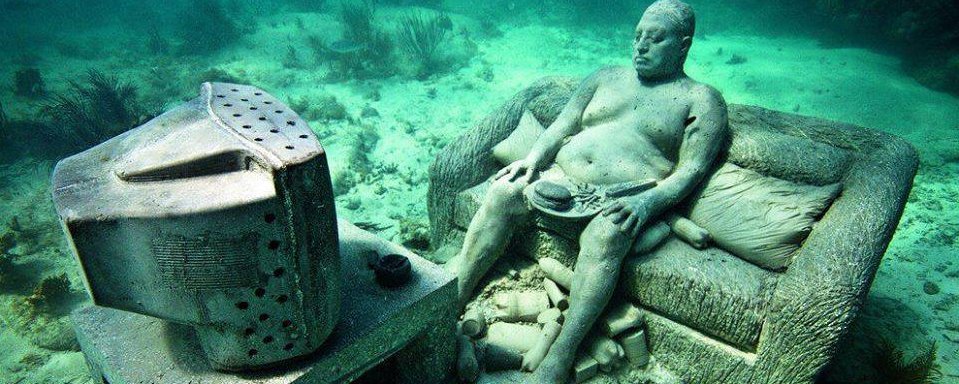 Sulabh International Toilet Museum, New Delhi, India
When first confronted with the concept of a toilet museum, it might sound rather strange, but the idea behind it is a good one. The focus of the museum is sanitation improvements in third world countries in order to improve the overall health conditions there. The designer of the museum is an India-based social service organisation that promotes social reforms through education, waste management, non-conventional sources of energy, environmental sanitation, and human rights.
Even though it is there for a good cause, there is still something weird about seeing the evolution of toilets throughout human history. You can find some rather odd specimens (a toilet disguised as a bookcase) or go through history and experience the evolution from simple chamber pots to the modern toilet we know today.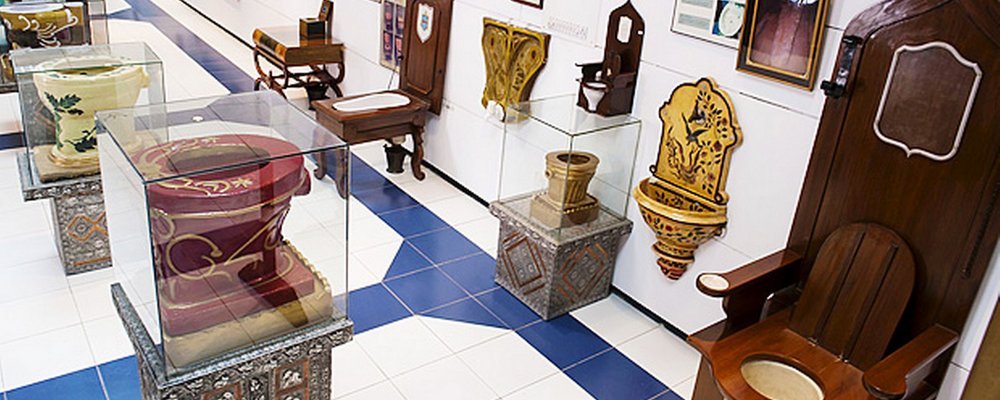 Museum of Medieval Torture Devices, Amsterdam, the Netherlands
Torture might not be something that the human race is exceedingly proud of, but there is a weird sense of interest in seeing how creative people could get when trying to inflict pain on other people. The Museum of Medieval Torture Devices is perfect for those with a morbid curiosity. There are more than 100 different torture devices, many of them with sculptures or images that display how it would have been used.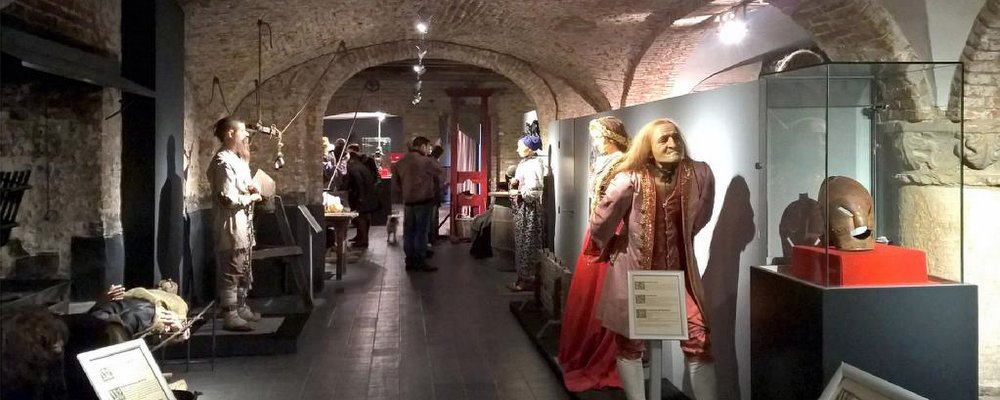 Museum of Bad Art, Massachusetts, USA
Why waste your time seeing some of the best works of art when you can see…horrible art? The premise of this museum seems a little strange, but it might be worth a visit (and a laugh) if you are ever nearby. The Museum of Bad Art was established in 1994, and it has continued to grow since then. The museum offers a venue for artists whose works are not appreciated or displayed anywhere else.
The museum started as a private collection in Boston, but it has since grown to almost 500 pieces of horrible art. From awkward sculptures to clueless renderings of famous pieces, there is something horrendous here for everyone. If you have something lying around that you believe would make it into the Museum of Bad Art, they are open to donations. Provided that it is original and painfully hideous art.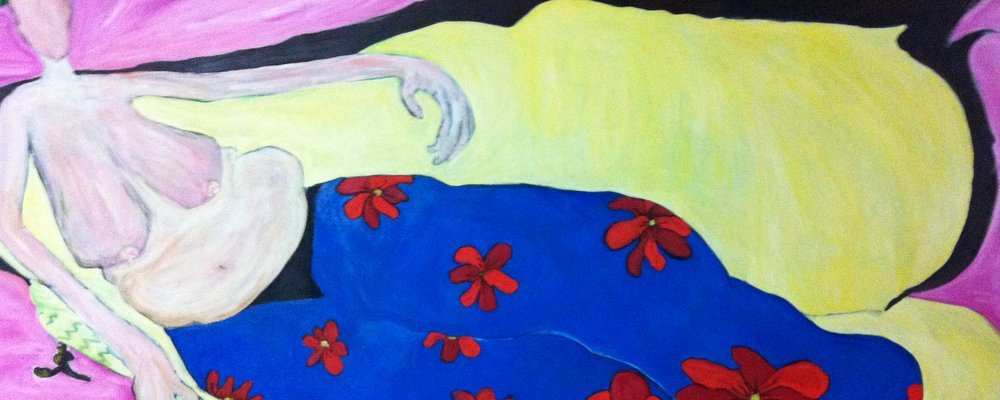 You can also check our Europes Best Sculpture Parks and Germany's Outdoor Museum.