Who is Mónica Villar of Amanda Chic?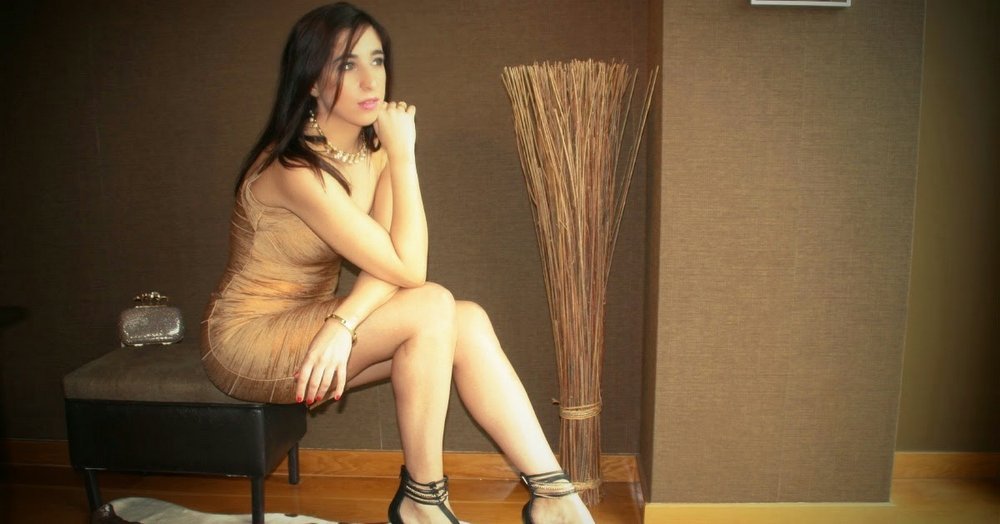 Mónica Villar is the founder of Amanda Chic, a bilingual fashion, travel, and lifestyle blog in English and Spanish. She's been blogging since 2011 when she started writing about fashion trends and her own personal style. Her blog led her to work with several fashion brands and boutiques, and she interviewed Spanish designers as a fashion and lifestyle editor for Van Der Love Magazine. Her blog covers fashion, travel, beauty, fitness, and more. In addition to her role as a blogger, Mónica currently works as a fashion brand ambassador.
Let's Get To Know Mónica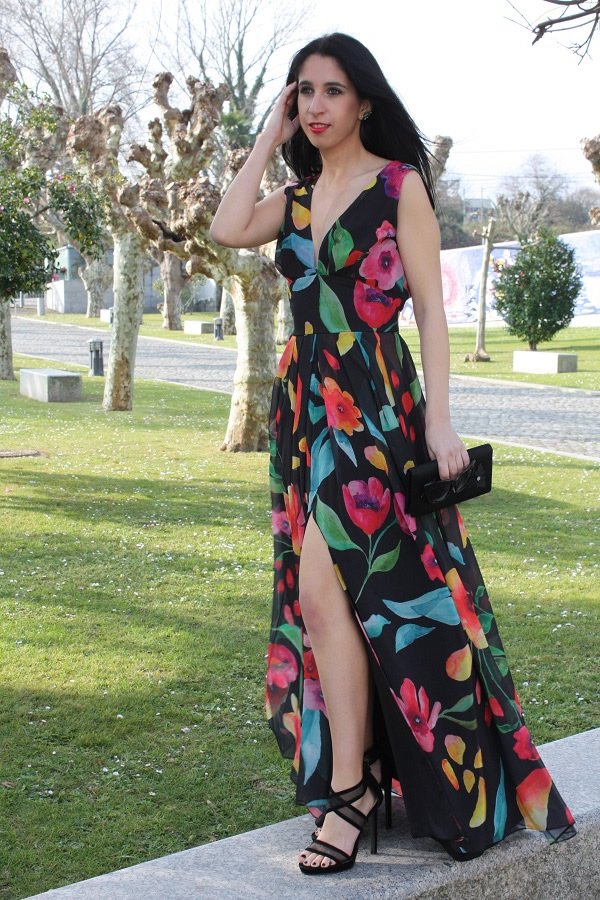 We asked Mónica a few questions about her life as a traveller.
What is your favourite destination and why?
California. It always inspires me.
What is your worst travel experience?
I don't have bad experiences.
What was is your most memorable, inspiring or life changing travel moment?
A trip to Lisbon.
What is the single most helpful travel tip you could share?
Organize the places that you want to visit in a map.
What is your favourite travel-related quote?
Travel opens your world.
What, if anything, is the one thing you would never travel without?
My camera.
What was the single most influential thing that led you to travel blogging?
I love to discover new places, cultures, and things.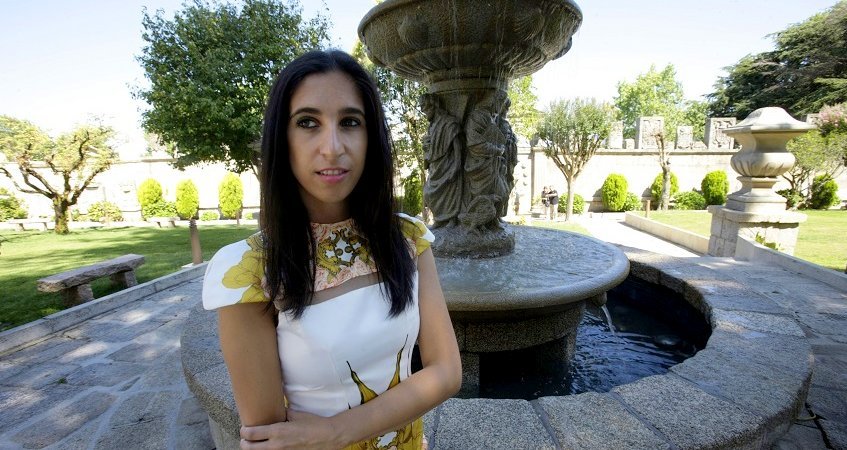 Summary
Mónica writes to share her passion for fashion with the world. She has also carefully curated products for sale on her website. You can read more from Mónica on the Amanda Chic blog and magazine. You can also check out her fabulous photography on Instagram.
---
All images © Amanda Chic