Who Is Mari Mirenda Of A Wanderlust Love?
Always looking to provide travellers with top trending, influential information and allowing you to 'stay connected' before and while you travel Wise Traveller profiles up and coming travel blogger Mari Mirenda, who is behind A Wanderlust Love. Our profile series allows you to get to know the person behind some of the most popular and influential travel blogs.
About Mari
Mari is a digital nomad and blogger from Italy. Following a successful career in the international travel industry, Mari quit her job to spend time months travelling around South America. Her lifestyle and travel blog features destination guides aimed at adventure and solo travellers.

Let's Get To Know Mari
We asked Mari a few questions about her life as a traveller.
What is your favourite destination and why?
Probably the toughest question ever, as there is not really a favorite destination, but I am sure you still need a less vague answer. So I will say Brazil, because it is one of the biggest countries on earth with incredible biodiversity and on top culture and history change from a region to another, which makes the country being even more interesting. But the real plus is... people, bubbly, energetic and super welcoming.
What was your worst or scariest travel experience?
El Nido, Palawan - Philippines. I was harassed by an European man, first and hopefully last time in my life. Was not an easy moment but I got some help from local people and eventually all went well.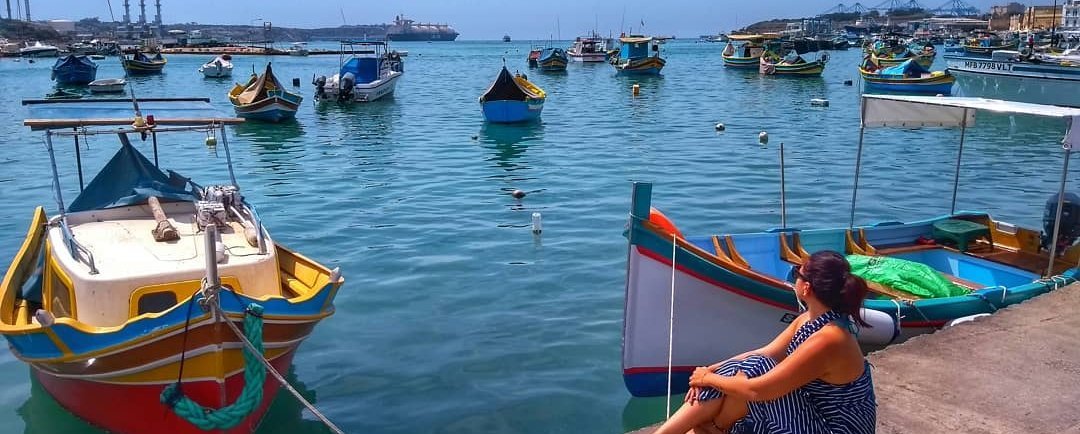 What was is your most memorable, inspiring or life changing travel moment?
Every day I travel is an inspiring moment - the freedom to decide where to go and when to go and how to go.
If you could only give one single travel tip that you think would be the most helpful what would it be?
I always travel feeling my gut, and my feeling and sixth sense but there are places where this is not enough and we MUST get more information before to move around in these place.. So as much as we love adventure, always try to gather info before adventuring in places [not known as] the safest on earth.
What is your favourite travel-related quote?
One's destination is never a place, but a new way of seeing things." – Henry Miller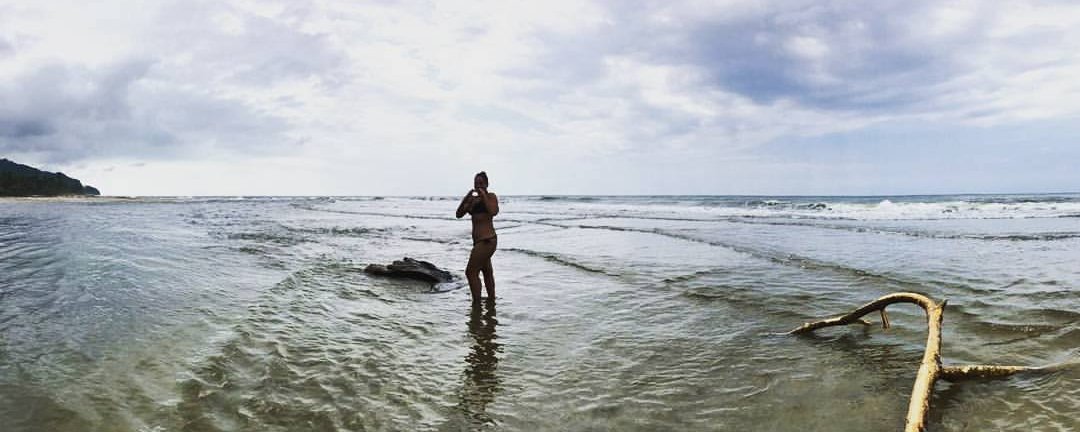 What, if any, is the one thing you would never travel without?
I am a Linus person..I always travel with my personal blanket :) I travel light, always but I cannot easily compromise on leaving back my blanket. It always comes in handy.
What was the single most influential thing/moment that drove you to travel blogging?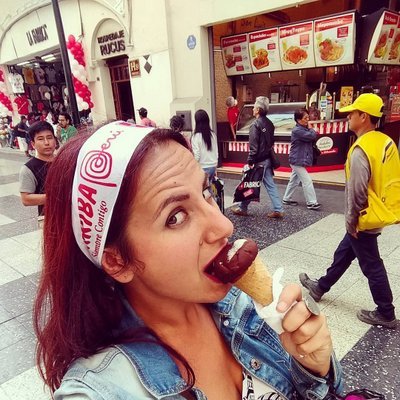 [I wanted to] inspire people on how beautiful is to get to know the world.. and not only collect stamps on a passport or... listing down a NUMBER of countries visited.
So How Do We Sum Up Mari?
Mari is a uniquely honest blogger offering her personal perspective on life and travel, a perspective that resonates with many as we follow her on her travels. Find our more about Mari's story in her Blog section. You can also find Mari on Facebook, Twitter and Instagram.