Who is Mary Jo Manzanares of Traveling With MJ?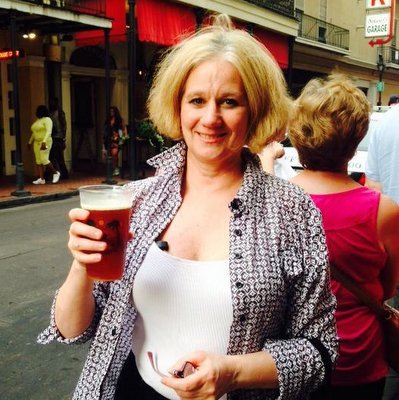 Always looking to provide travellers with top trending, influential information and allowing you to 'stay connected' before and while you travel, Wise Traveller profiles up and coming travel blogger Joanna Stich, who is behindTraveling with MJ. Our profile series allows you to get to know the person behind some of the most popular and influential travel blogs.
About Mary Jo
Mary Jo Manzanares, aka MJ, is a traveller, travel writer, podcaster, and publisher. When she's not on a trip, she's planning or researching the next one and has a bag always packed, ready for the next great adventure. She's a member of the Society of American Travel Writers.
Let's Get to Know Mary Jo
We asked Mary Jo a few questions about her life as a traveller.
What is your favourite destination and why?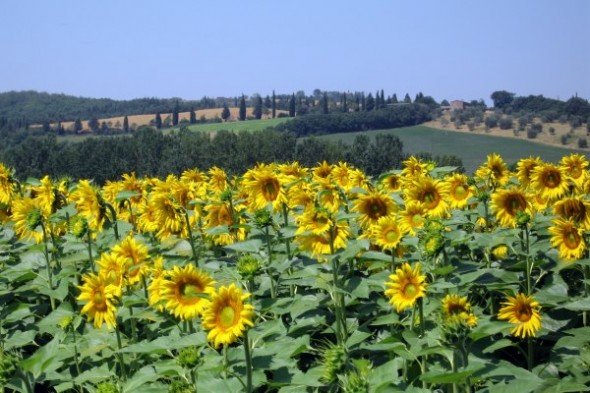 Italy. I've been many times and it's somewhere I could go often, exploring a different part of the country each time. History, culture, food, Italy has it all.
What was is your most memorable, inspiring or life changing travel moment?
On my first trip to Italy, after a long redeye flight from the west coast of the U.S., I exited the train to find the Colosseum across the street from me. It was a powerful image of the history of the country in particular, and of civilization more generally, and I have never forgotten the emotion of seeing it for the first time.
If you could only give one single travel tip that you think would be the most helpful what would it be?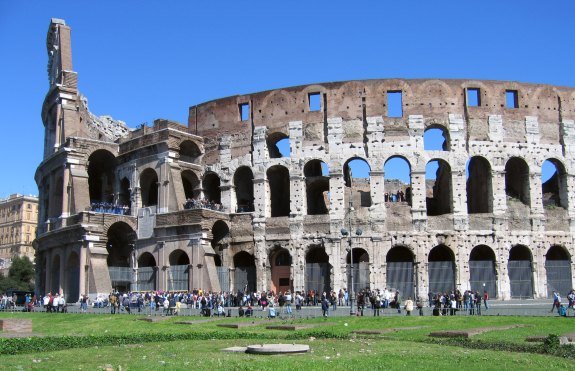 Slow down. Whether it's allowing yourself more time to get to and through the airport when your leaving, to planning an itinerary that leaves time for serendipitous moments, to sitting at a café to watch the world go by, taking things slower will actually give you the experience to see and enjoy more.
What is your your favourite travel related quote?
"I am not the same having seen the moon shine on the other side of the world." - Mary Ann Radmacher
What, if any, is the one thing you would never travel without?
Setting aside the obvious choices of passport, tickets, etc., my other must-have is something to read. I prefer a Kindle Paperwhite as I can store thousands of books on it and I'm never without a good choice, but there's nothing wrong with a good old paper book either.
What was the single most influential thing/moment that drove you to travel blogging?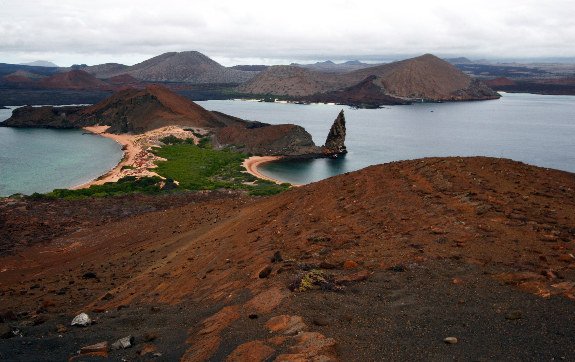 I wish I had a dramatic back story, but it really was just a matter of right place at the right time. Back in the early days of blogging in 2006, I met someone who was started a blog network and I jumped onboard to learn the craft and technology.
What advice you would give someone wanting to become a travel blogger?
Don't quit your day job! You don't need to live on the road to be a successful travel blogger, and I'm not even sure where that notion came from as most readers will not be pursuing that travel option. Create a niche that you can grow into a business and treat it like a business. Or, just blog as a hobby – and there's nothing wrong with that, you can write beautiful, inspiring, and informative posts without developing it into a business.
What do you do when you're not travelling?
I have a home, husband, and a couple of cats. I enjoy a good book and a good glass of wine. We explore locally, get together with friends, and chill out with a movie.
Summary
Find out more about MJ here. Her blog is targeted at well-travelled, active, baby boomer travellers who travel six or more times a year and skew toward the luxury end of the market. She writes about luxury destinations, experiences, and products based upon her personal experiences. The blog covers hotel and restaurant reviews, getaway guides, interesting places and peoples, and anything that can be useful in helping someone recreate the experience for themselves. Follow her on Twitter and Facebook.