About Melissa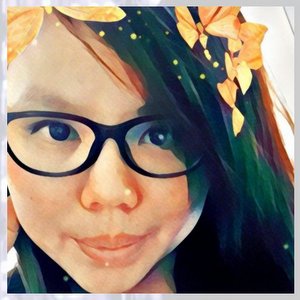 For Melissa Chue, life is all about food and travel. She is a Singapore-based writer and marketer who writes Chue On It. A self-proclaimed foodie, Melissa started blogging in 2013 after her friends kept asking her for travel recommendations. When she's not traveling (or writing), she's checking out local cafes, food fairs, and the occasional gaming session. Chue On It is broken into four sections: Eat, Play, Explore, and Buy.
Get to Know Melissa
We asked Melissa a few questions about her life as a traveller.
What is your favourite destination and why?
Japan, because of her eclectic mix of tradition and modernity.
What was your worst travel moment?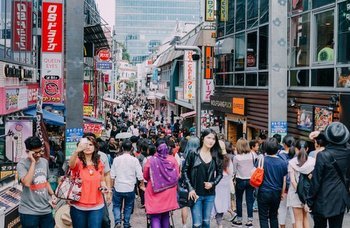 Family getting pickpocketed halfway through our holiday in Brisbane; that put a damper on our plans.
What was is your most memorable, inspiring or life changing travel moment?
On my first night in Marrakech, we stayed in a massive glamp site away from the city. The retreat organisers erected a huge party tent for the whole company and we basically drank and danced the night away under the stars.
Second most memorable moment has to be taking a morning shower in an open air bathroom somewhere in Sumatra. Nothing can compete with seeing mountainous terrain stretch for days!
If you could only give one single travel tip that you think would be the most helpful what would it be?
Sometimes the most unplanned moments turn out to be the greatest, most memorable experiences.
What is your favourite travel related quote?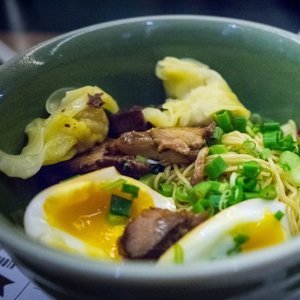 "If I take one more step, I'll be the furthest I've ever been from home." Lord of the Rings
Who are your three favourite travel bloggers and why?
DanielFoodDiary: he has awesome recommendations for food overseas and I'm a foodie.
Scott Bakken: I love his travel photos and how they remind me how huge the world is.
GirlEatWorld: she combines two things I love the most on Instagram - food and travel.
What advice you would give someone wanting to become a travel blogger?
Worry less about recording everything and savour the moment, otherwise you won't be fully experiencing the very thing you set out to write about.
Summary
Check out Chue on It if you want to find out where to find Maine lobster in Japan, and where to find Japanese noodles in Singapore. Follow Melissa on Instagram and find out more about her on her portfolio page.