What do you get from your loyalty to hotels?
As an independent traveller, the art of getting a good deal is understanding the ins and outs of all the discounts and promotions that will come your way for a safe, secure and comfortable stay.
Hotel loyalty schemes mean that travellers can stick with a particular brand of hotel, for example Ramada, build up 'frequent stayer points' and then cash them in for anything from free meals to free rooms and upgrades.
However, many travellers still question why they should stick with one branded hotel, as that means taking themselves out of a highly competitive market and away from the discounts that are there for the taking if they remained independent and flirtatious with many other hotel brands.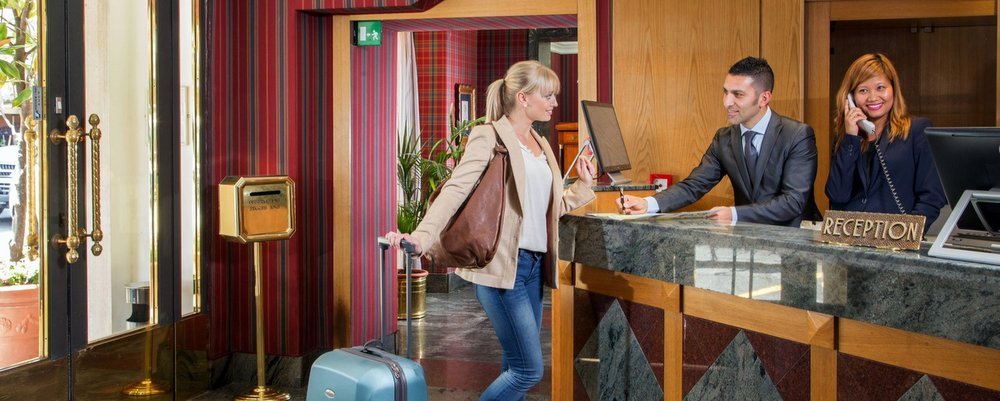 You'll need to consider some tips on whether to sign up to a hotel brand. For example, loyalty schemes target different niches of traveller, business to retired, and you need to be a full member to get benefits. Do the loyalty schemes offer flexibility? If you want to sign up to one make sure it reflects your travel arrangements, needs and potential benefits.
Consider hotel loyalty schemes that offer low thresholds so that you can upgrade to receive greater benefits. For example, Starwood Hotels offers suite upgrades for members once they have completed 100 nights a year, while a member of the Hyatt's Gold Passport can move up Platinum standard once they have stayed 15 nights in one year. Weigh up the cost of becoming a points junkie as the scheme could actually end up being more expensive than the freebies and discounts on offer.
However, if you feel points are the way then look at joining as many schemes as possible in order to benefit from them, and look at the flexibility and restrictions on brands - the looser the restrictions the better, such as points never having to be used before a deadline.
If you are a points junkie, then weighing up a holiday could well see you picking a hotel that is within the hotel branded scheme - and a potential place to rack up and use points.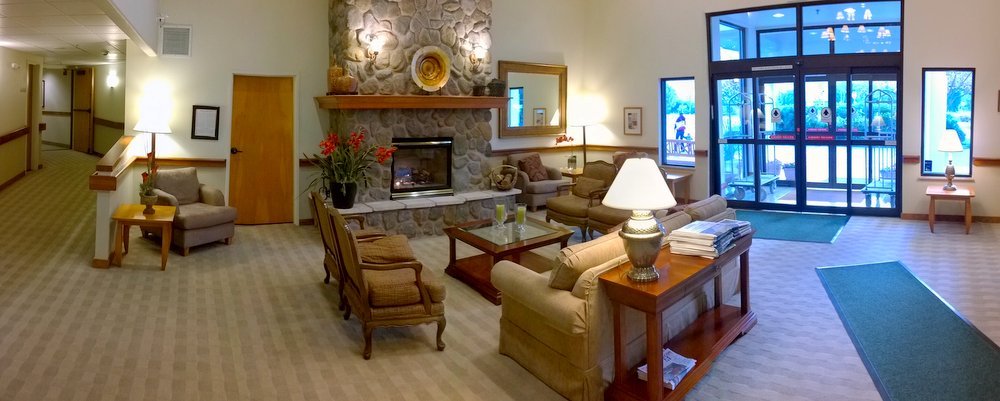 Another tip is to consider joining schemes offered by smaller hotel chains than larger ones as they offer benefits more to attract more travellers. However, if you remain sceptical of the whole 'points' system, then utilise the best hotel deals and different options that are open to you. You could find that you could save hundreds if not thousands in cash each year.
If you don't want to get sucked into a points accumulations system, then the money you have saved from opting out of such a scheme, could well buy you another holiday by the end of the year.
---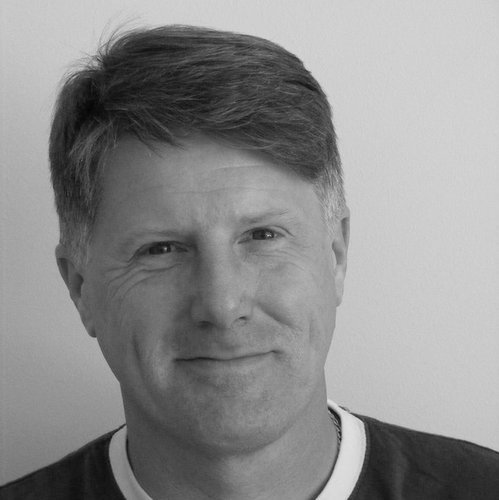 Andy Probert is an experienced freelance business travel journalist and PR specialist.
---