Travel insurance gives you piece of mind while you make plans to explore the world. You want to make sure you have protection against unexpected interruptions, delayed flights, and accidents and illness. Deciding what plan features are most important for you as you start to compare different travel insurance companies will help you pick the right cover for your needs.
Wise Traveller's Secure provides travel cover which includes an unlimited number of trips per year up to 90 days per trip. While a few competitors offer a maximum trip length of 62 days, most only allow trips between 15 and 45 days. Those that do offer 90 day trips, such as Southern Cross TravelCare - Annual Frequent Traveller and Travel Insuranz AMT Classic, have policies that cost much more than Wise Traveller's annual subscription rate of AU$199.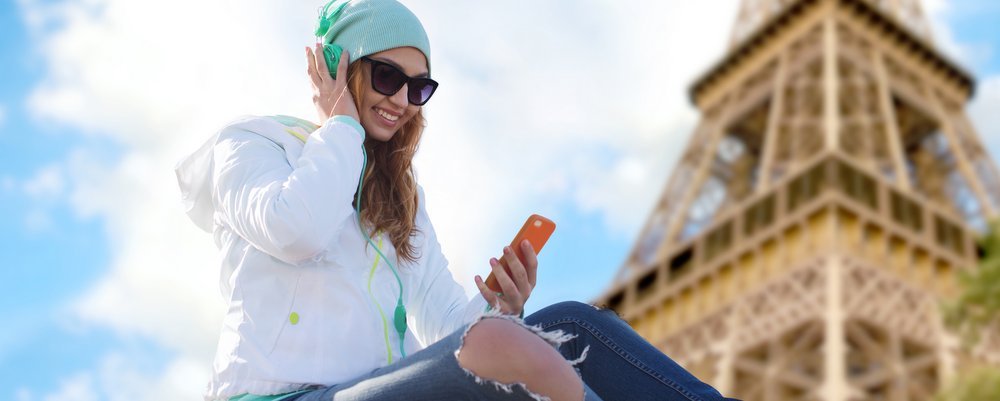 While many travel insurance providers such as insure4less and Boomers charge an excess of AU$200, Wise Traveller has a limited excess of AU$65 only for medical expenses. All other benefits do not carry an excess. The excess, also known as a deductible, is the amount the traveller pays to the insurer if he or she files an insurance claim.
Wise Traveller offers comparable travel benefits at about half the price of similar travel insurance plans. Wise Traveller Secure provides AU$295,000 medical cover for overseas medical treatment and emergency medical assistance if you become injured or fall ill while abroad. While some competitors offer higher benefit limits, there are often strict conditions and exclusions, so it's important to read the fine print. Wise Traveller also offers unlimited coverage for emergency medical evacuation and repatriation, as well as access to 24-hour worldwide travel assistance and worldwide medical emergency hotlines.
While we hope your trip goes smoothly and you never have to file a claim, Wise Traveller also offers up to AU$9,800 if your trip is cancelled or curtailed. In addition, WT will pay up to AU$980 if your travel or luggage is delayed and even offers a AU$655 benefit to replace lost travel documents if you leave your passport on the bathroom sink. If you miss your connecting flight, WT also offers an AUD 195 benefit to cover associated costs.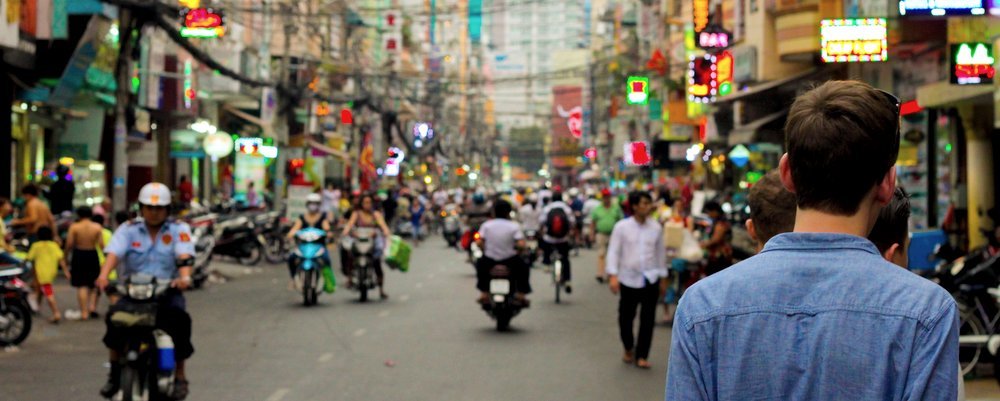 One of the few things that WT does not cover is snow sports. You should consider whether or not that is something you really need as part of your comprehensive policy. Unless you are a competitive skiier or snowboarder, it will likely be less expensive to purchase a supplemental policy just for the days you are participating in snow sports as most travellers only need cover for a few days. You should also remember to buy your Wise Traveller Secure insurance policy prior to getting on the plane as WT does offer cover after you depart.
WT's travel insurance is simple and straightforward, offering the benefits that most travellers are looking for. In addition, Wise Traveller Secure includes not only worldwide travel cover for travellers up to age 65, but also private discounts to hotels, car rental, and daily travel tips, tricks, and inspiration plus numerous travel-related products and services to enhance your travel experience. WT is more than just an insurance policy, designed to support you as you explore the world. WT insurance is also portable, so if you relocate from Australia, your global travel cover travels with you.
Disclaimer: Benefit limits are subscription rates are correct at time of publishing and benefit limits may differ based on foreign exchange rates. Click here for the most up to date Wise Traveller benefit limits.
---
Charlotte West is a freelance writer based in Seattle, Washington. She has written about travel, design, and architecture for publications such as Print, Afar, Budget Travel, and dwell.com. She has lived abroad in the Netherlands, Sweden, and Peru.
---