Worlds Safest Airlines Are?
Airlineratings.com has announced its safest airlines for 2016 with Qantas again topping the list for the 3rd year in a row. Qantas is the only airline to be fatality free since the advent of jet travel.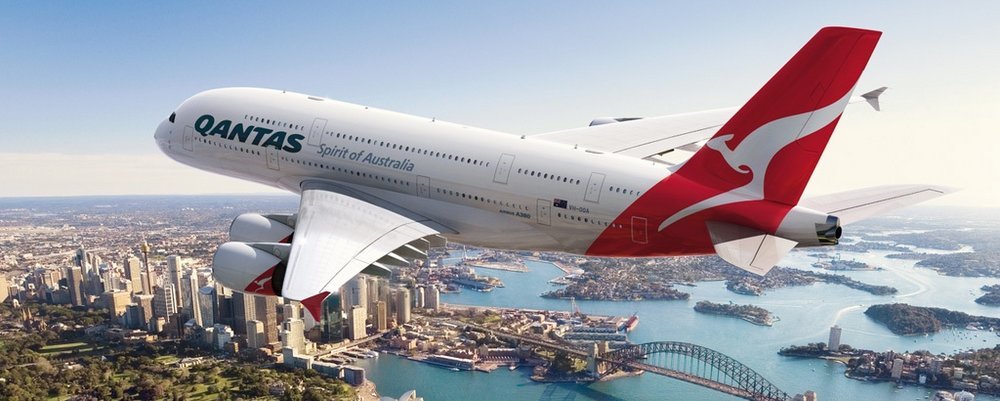 The full list of top 20 safest airlines, in alphabetical order, are:
Air New Zealand
Alaska Airlines
All Nippon Airlines
American Airlines
Cathay Pacific Airlines
Emirates
Etihad Airways
EVA Air
Finnair
Hawaiian Airlines
Japan Airlines
KLM
Lufthansa
Qantas
Scandinavian Airlines Systems
Singapore Airlines
Swiss
United Airlines
Virgin Atlantic
Virgin Australia
Out of 407 airlines surveyed only 148 have the industry top rating of seven stars, and almost 50 have 3 or less. The report states Qantas is now considered the most experienced and safest carrier, with a 95 year continuous operating history, the longest of any current airline operating as well as the safest.
Airlineratings.com goes on to explain how Qantas has been a the forefront of safety, listing many firsts such as real time engine monitoring, leading flight data recording technology, precision landing technology.
Along with the list of worlds safest overall airlines airlineratings.com also listed the Worlds Safest Budget airlines which include, also in alphabetical order: Aer Lingus, Flybe, HK Express, Jetblue, Jetstar Australia, Thomas Cook, TUI Fly, Virgin America, Volaris and Westjet.
Check out airlineratings.com