The 9 Things A Hotel Should Offer Its Guests
When staying at a hotel, travellers do expect a certain level of comfort and amenities. Even if you are staying in a budget hotel, you are still expecting something from your hotel. These are a few of the things that we believe should be standard. These are STANDARDS, not things that you should pay extra for. If a hotel is unable to offer these standards, you will find that discerning travellers are far more likely to look elsewhere during their next stay.
1. Cleanliness
This is undoubtedly essential, one of many nonnegotiables. It does not matter if you are staying in a five-star resort or at Bob's Budget Barn™, hotels will need to uphold the highest cleanliness standards for amenities, bedrooms, bathrooms, and public spaces. You cannot expect anything less than clean for your stay.
See: World's Worst hotels
2. Free, Unlimited Wi-Fi
Especially if you are travelling, access online is the next nonnegotiable for almost all travellers nowadays. It is interesting to note that many hotels are encouraging users to sign up online (which then helps the hotel with their booking system) but then opt not to provide Wi-Fi access in rooms or at the very least offer a LAN option for your laptop.
And no, having access in the lobby or the business centre is not the same as "offering access". The same goes for the hotels that dare charge $20 for overnight internet use. If you are going to charge consumers an arm and a leg for something that has become standard, chances are that you will find yourself struggling to fill your rooms.
3. The In-room Safe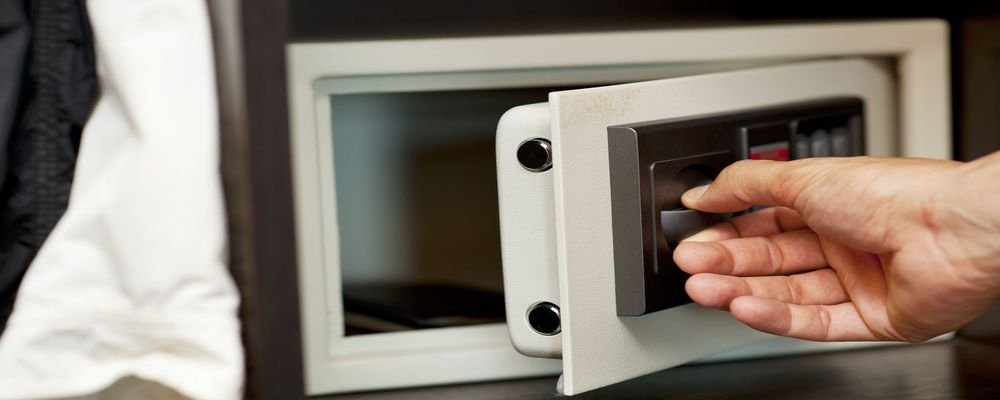 You need a secure place where you can place your travel documents, passports, and that bit of extra contingency money that you have. You want a safe where you either have the option to type in a passcode or have a physical key on your person during your stay.
4. Adequate Safety/Security
Remember that for most people, their hotel room is a home away from home. That means that you should expect some level of security to ensure that you are comfortable and safe. This is something that you should not compromise on, and the hotel should not either. When it comes to increased safety, technology plays an important role.
5. Heating and Cooling
Depending on where in the world the hotel is, you should expect heaters or air conditioners that actually work. You want to be comfortable after you return to your hotel room, whether it is after a long day of sightseeing or after an arduous board meeting. Hotel staff should be available to repair these appliances, saying that they are out-of-order for more than a day is simply unacceptable. If they are unable to do so demand a room change or a discount.
6. Comfortable Beds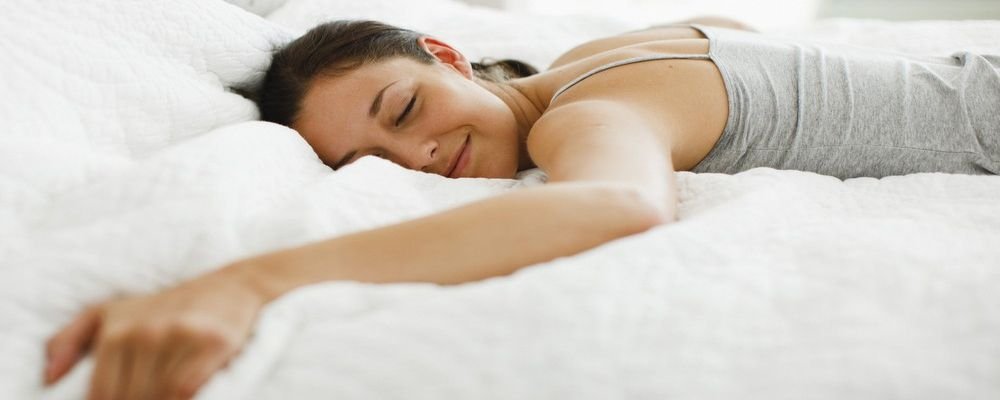 The primary basic need that a hotel fulfills is that it offers you a place to store your stuff, and a place to rest your head. The latter is only possible if you have a well-designed, well maintained, clean, comfortable bed. The bed should also be in a position where it allows for proper circulation. It does not matter whether they offer an airbed, box bed, or adjustable bed – it HAS to be comfortable and clean.
7. Stationary
Having a notepad and a small selection of pens is great when you need to make a phone call, jot down a reminder, or make an itinerary. Unless you are away on business, chances are that you will not carry around stationary all the time. If you do need to write something down, you should expect the hotel to offer you a chance to do so.
8. Lighting
For most hotels, adequate lighting is a large issue. Most hotels do not offer adequate lighting in the hotel room, which makes it a hassle to see after the natural light is gone for the day. There needs to be adequate lighting, ranging from bedside lamps to bathroom lighting. This is not only to offer you the best possible experience, but also to offer you a sense of security.
9. Bathroom Amenities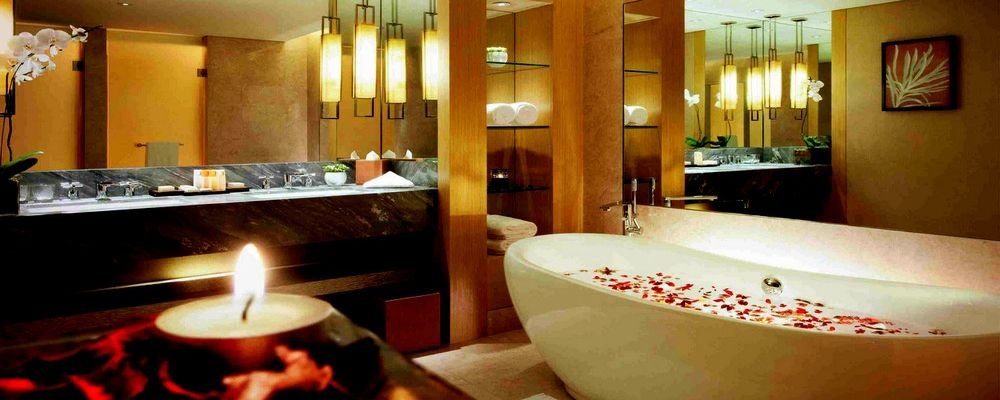 Most guests are going to expect the hotel to provide toiletries such as shampoo, conditioner, and some soap. There should be a chance to get some more for your personal grooming kit as well. We would not expect a hotel to have our favorite brand or offer luxury lotions, but basic toiletries should be available.
Editors Note: These basic necessities we believe apply to all level of hotel, whether 2 star and most certainly 4-5 star. We would caution expectations that hostels, bed-n-breakfast or home stay style accommodation types have all these – the ones that do will find themselves way ahead of the game.
Now what about those hotel amenities you can do without?