Carrie-Ann Lightley knows a thing or two about accessible travel, much of it because she's learnt the hard way. Here, with years of travel experience, she brings us her top 10 accessible travel tips.
1. Make a list of your requirements
First and foremost, make a detailed list of all your requirements. This will ensure that nothing gets overlooked and that you can give businesses and service providers a clear understanding of what you need. Remember, although some things may be obvious to you, you can't assume that they will be obvious to others.
2. Do your research
Make sure you give yourself enough time to find out as much as you can about the trip, how suitable it will be for your requirements and what barriers you might encounter. Use all available resources – the internet, brochures, telephone, email, text – to do your research.
3. Online services
You'll sometimes find that websites for places to stay and visit don't have enough detailed information. For example, a hotel might mention that it has accessible rooms, but not whether it has a wheel-in shower or a bathtub. Online services, like the ones mentioned below, really get into the nitty-gritty of access information, and some even have reviews from disabled people who've visited the venues.
OpenBritain – www.openbritain.net
DisabledGo – www.disabledgo.com
Euan's Guide – www.euansguide.com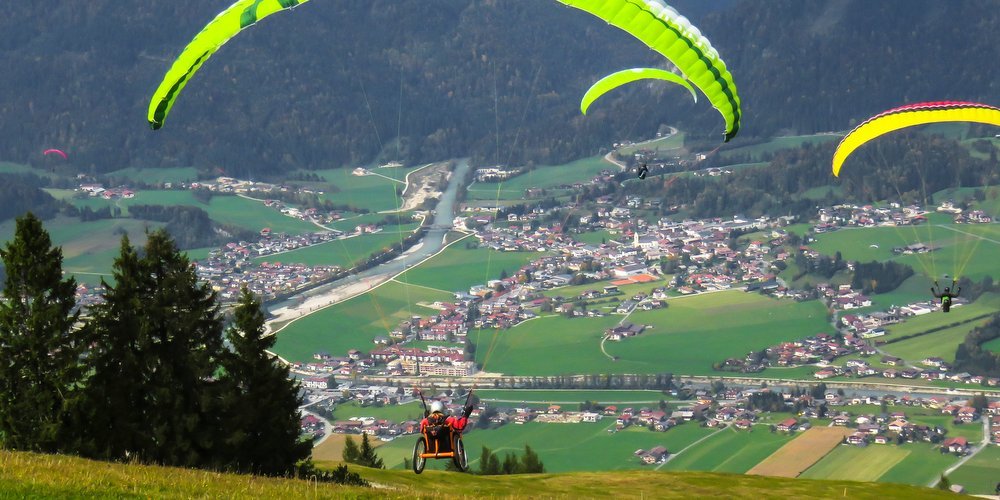 4. Specialist organisations
Some people love to spend hours, days and weeks researching (I'm a list-making geek), while others prefer to speak to an expert who can guide them through the process. If you're unsure about making your own holiday plans or just don't know where to start, think about joining a specialist organisation, such as Tourism for All (TFA).
5. Look out for Accessibility Guides
Many businesses include Accessibility Guides on their websites or in their literature. Think of an Accessibility Guide as a hotel or venue brochure designed especially for disabled people. It should be full of detailed information, photos and dedicated contacts, to take the guess work out of tourism and travel research.
6. Organise things in advance where possible
Your travel and accommodation will generally be organised in advance, but consider whether there are other aspects of your holiday where organising in advance could improve your trip or reduce the risk of inconvenience or disappointment.
7. Allow yourself time to deal with issues
When planning your travel experience, try to build time into your schedule to cope with any emergencies or unexpected issues that might arise.
8. Let businesses know you are coming
Of course, in an ideal world, it would not be necessary for disabled travellers to notify businesses and service providers in advance of their arrival. But letting a business know you are coming will help them to be aware of your needs and will give them the opportunity to plan in advance to provide the service you require.
9. Make sure you get the most from conversations with businesses
Note down all of the questions you want to ask, and the name of the person you are speaking to. Ideally, if the conversation was by telephone or text, send an email to the person you have been talking to, confirming the key details of the conversation. This can be referred to later if required and will help to ensure that there are no misunderstandings.
10. Never be afraid to ask for help
In my experience, people are keen to help and only need to know what they have to do. So, by asking for assistance and telling the person what help you may or may not need, you will not only empower them to help you (and improve your travel experience), you will also give them valuable tutoring that will help them to serve future customers better.