Traditional travel wisdom states that the earlier you book your flight, the cheaper the airfare. We all believe it, but how early should one plan a booking? And are the calculations and pre-planning worth the savings? According to Travel Leaders Corporate, a corporate travel management company, buying tickets in advance not only saves money, but that the savings have been getting more pronounced over time.
The management company conducted a study and found that domestic airfare purchased one to two weeks before travel cost 9% less than tickets bought within six days or less of the departure date. With bookings two to three weeks ahead, the cost was further reduced down to a possible 24% savings compared to the initial 6-days-or-less fee. For a flight that costs $500 six days or less before departure, purchasing a ticket 14 to 20 days ahead could save you up to $120.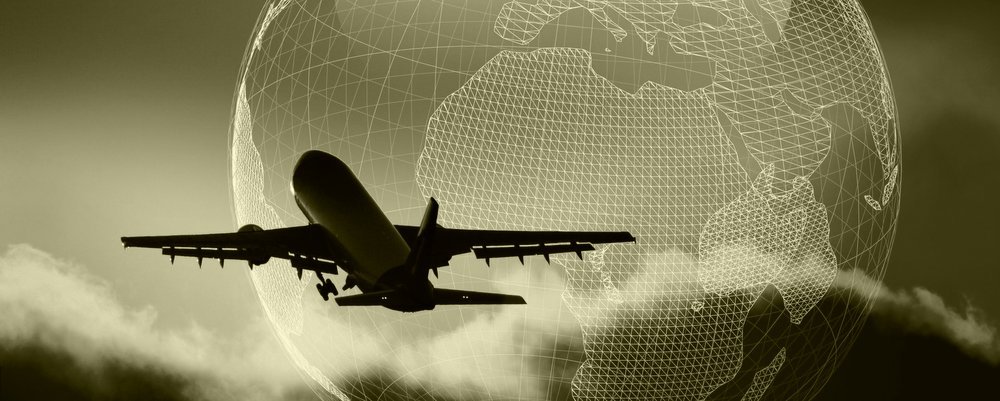 The study also noted that 2014 was the first year that advanced ticket purchasing was cheaper more than 14 days before the flight (as opposed to earlier years when the savings were greatest in the one to two week window of time). It also suggested that this would likely be the trend for at least 2015 which suggests a greater peace of mind for travellers who now can purchase low cost tickets without feeling pressured and down to the wire.
Travel programs and business have not quite caught up to the new rules of the game, however; many systems still rely on the older 7 to 13 day window model which means companies and individuals may be losing out on significant savings.
The prognosis for 2015? Travel expenses are only getting higher, so be sure to save money where you can.
Book your next flight 14 to 20 days ahead of your departure date.