Experts Share How to Take Advantage of Spring Savings
Take it from the experts: spring travel doesn't have to be expensive. Follow these tips and see your savings add up on your next warm-weather adventure.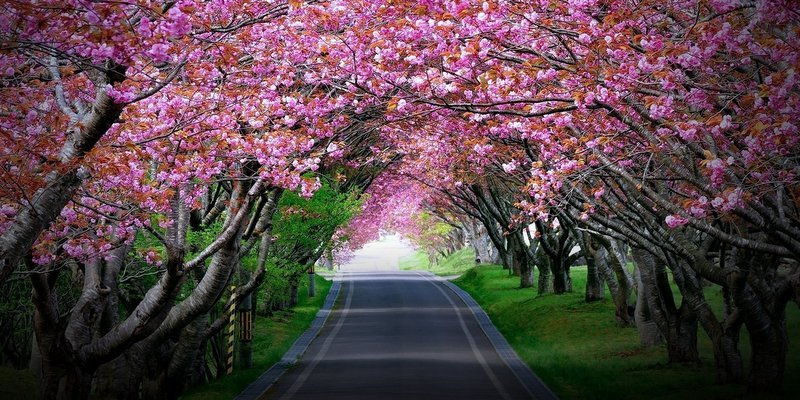 Travelocity

Suggests: search for non-peak days The senior editor, Courtney Scott, urges spring travelers to find wiggle room in their schedules in order to take advantage of low prices during off-peak days or mid-to-low season times. Thanks to the dramatic drop in airfare and hotel prices during these times, its work considering travel during a not so popular time.
Orbitz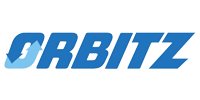 Suggests: buy tickets ahead of time If you've already made your mind up about spring travel plans, don't wait until the last minute to purchase tickets – particularly in the case of attractions. Whether it's a Disney park or skiing adventures, senior editor Jeanenne Tornatore says that many online companies sell tickets ahead of time at a discount to the full price you would pay at the gates.
Budget Travel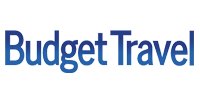 Suggests: stay on the ground One of the biggest budget-eaters in any travel plans is airfare. You're primed to save a lot of money if you're one of those travelers who can drive to their spring holiday location, suggests the editor in chief of Budget Travel, Robert Firpo-Cappiello. Drivers have the advantage this season thanks to low fuel prices – plus, drivers don't have to worry about all those pesky add-on fees like they would with airlines.
TravelSquire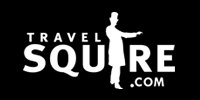 Suggests: bundle up! Even though the weather is finally heating up after a long winter, editor in chief Jeff Greif urges travelers to bundle up – on travel packages, that is. He says that if you know exactly when and where you'll be travelling it makes sense to book through companies who package air fare with extras such as hotels or car rental.
KAYAK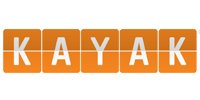 Suggests: plan your travels around lead time David Solomito, the director of brand marketing, has an interesting piece of advice that many travelers might not consider. He notes that a Caribbean trip is perfect for non-planners since the best time to book is about two to four weeks before departure. On the other hand, travelling in North America is best decided early. U.S. locations have a four to six week lead time.