Keeping travellers ahead in the airport and aviation world
As a new quarterly feature, The Wise Traveller brings a light-hearted feature on what is happening in the airport and aviation sectors, and what could be affecting you on your next trip or business destination.
Powering On
Gatwick Airport in London has launched the UK's first electric car sharing service. Passengers can reserve and pick up a 100 per cent electric car at Gatwick and return it to the airport or 300 other compatible drop off/pick up points across the capital. The venture is part of a partnership with Bluecity, the only company operating London-wide electric vehicle car sharing services with 100 cars.
Automated screening at Houston
George Bush Intercontinental Airport is the latest airport to offer automated screening lanes, making it quicker and easier for departing passengers at Terminal E. The units, which are aimed at improving the passenger experience, provide personal areas to divest items into bins, conveyor belts that move the containers to the front for passengers and another conveyor belt that separates objects that pass inspection from those that require a second look.
Airport expansions
Construction projects costing millions of US dollars are underway across the airport landscape. Vancouver is undergoing an ambitious $9.1-billion multi-year expansion, London's City Airport is getting a $480 million makeover, and Oklahoma City has announced terminal expansion plans. New York's La Guardia Airport is also slated to get a significant overhaul and be ready by mid-2021.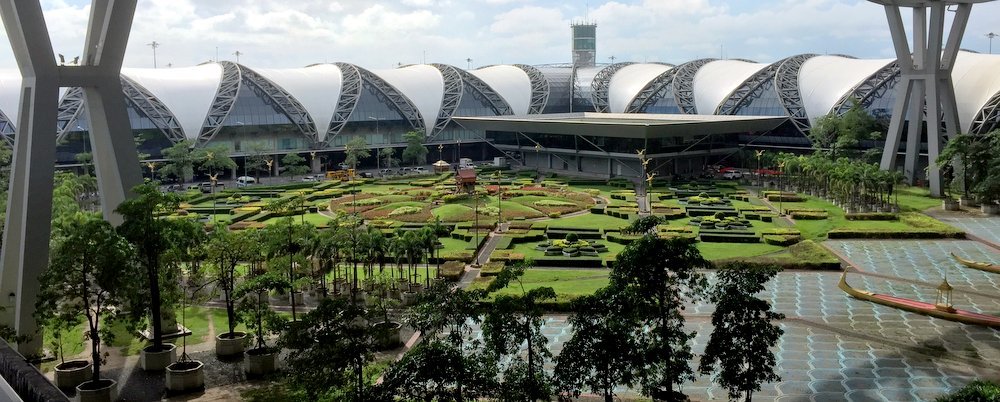 Adding Boingo to Brazil
Brazil's 54 airports are to get Boingo Wireless services after a contract was awarded to the company and its partner Ziva, a Latin American wireless infrastructure company. Wi-Fi is live at various airports, such as Aeroporto Santos-Dumont (SDU) and Aeroporto Internacional de Recife (REC), with plans for a full complement to all airports within two years.
Istanbul on the move
Said to be on course to be the world's biggest airport, Istanbul's third airport, replacing Ataturk International, will officially begin operations in October 2018. Covering 76.5 million square meters, it will have three terminals and a capacity of 90 million passengers and operate some of the most cutting-edge technological features ever seen.
Desperate days
Thailand's Don Mueang International Airport has announced it will be ploughing new investment into building an additional 1,000 toilets to cope with increasing passenger numbers. The airport currently has 2,000 toilets but wants to up capacity to reflect the high numbers of passengers utilising the hub thanks to the attraction of regional airlines. The new toilets will feature the latest technology to meet high hygiene standards.
Sweet dreams
Sweet-toothed passengers will be flocking to Hong Kong International Airport where eight new sweet shops have been opened. Sweet Dreams by Heinemann at Terminal 1 comprises a colourful collection of themed sweet venues, featuring entertaining attractions such as games, 3D shows, and chocolate printers. Let's hope passengers don't forget they have flights to catch!
---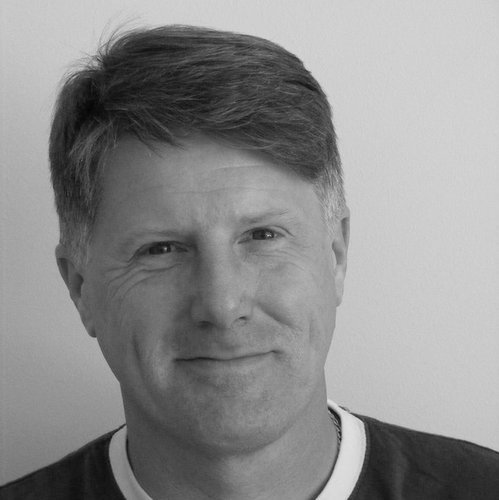 Andy Probert left the British rat race after a 25 year as a journalist and PR specialist to live in Turkey and now Cyprus, a compulsive traveller his favourite places include Vietnam and India among many. Among the travel Andy continues to write freelance and still maintains a PR client base.
---