For this month's round up of the very best travel articles from all across the internet, we're focusing on road trips. We've stumbled upon many interesting pieces this month, offering advice for anyone planning an adventure by car and suggestions for epic once-in-a-lifetime road trip adventures. Read on to discover our recommendations for road trip reads.
Let's begin with what Conde Nast Traveller are calling 'The World's Greatest Road Trip'. This epic journey through Patagonia isn't for the faint of heart—you'll reach staggering altitudes and cross tough terrain—but it's definitely one of the most dramatic trips that you will ever take. The landscape along the Carretera Austra includes everything from towering mountains and volcanic craters to fjords and rainforests. Read the article to find out more about this epic journey.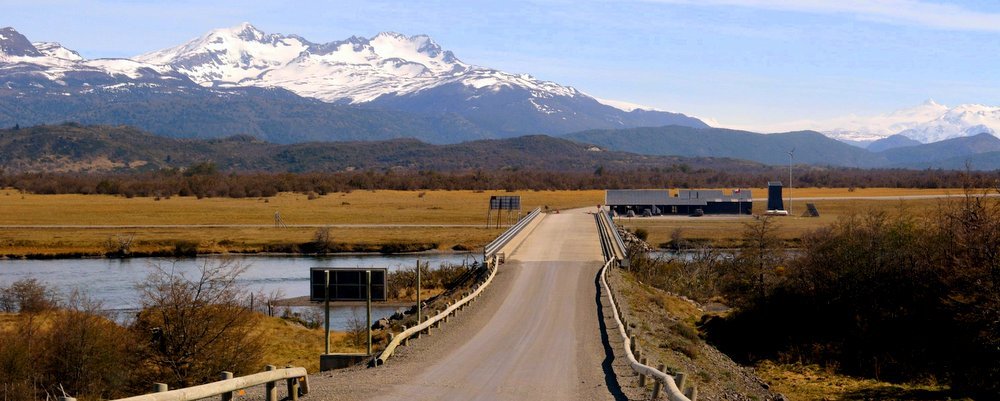 Another epic road trip that should be on your bucket list is South Africa's iconic Garden Route. Adventurous Travels have shared a guest post that offers eight top tips for planning your own South African road trip adventure, but the list is really applicable to anyone planning a road trip anywhere in the world. Whether you're planning your first ever road trip or you just need to glance over a checklist to ensure you've got everything covered, this is one to bookmark.
Where would you go for your own, personal, once-in-a-lifetime road trip? If hitting the road in North America interests you, this piece on Matador will convince you to start your adventures in the state of Nevada. Sharing five possible routes through the state, all of which focus on dramatically different landscapes, you could easily spend several weeks attempting them all.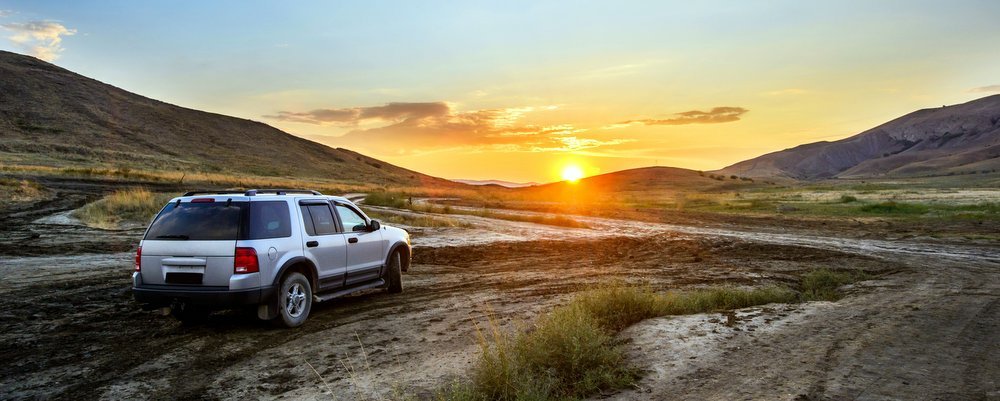 Obviously, you're going to have to rent a car to begin your road trip, and this can be just as difficult to organise as the trip itself. Another piece on Matador shares everything that you need to consider when hiring a car abroad, including things that you might not have thought about. Don't start planning your trip until you've read this!
Are you planning a road trip that will create a buzz on your Instagram? The Evening Standard have shared ten of the most Instagrammable road trips, as named by TravelSupermarket who researched hashtags to discover which had been used the most. You'll find some journeys that you expect (Route 66 and Iceland's Ring Road) but there are a few surprises on the list that may spark an idea for future adventures.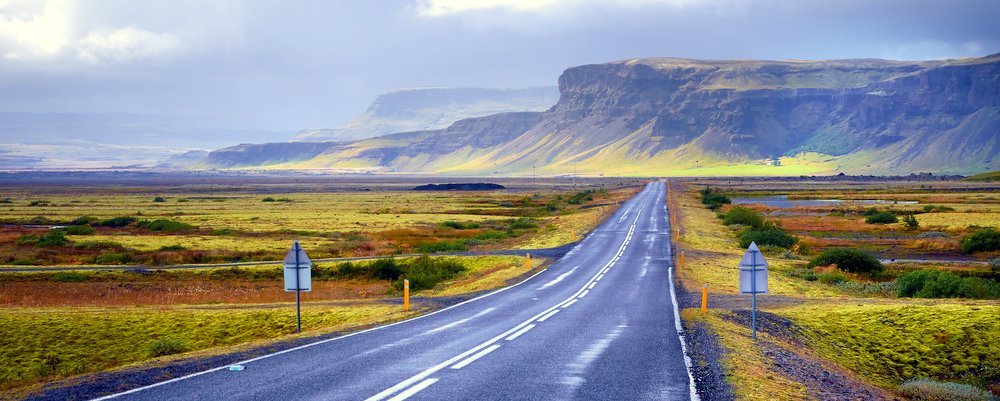 What if you want to concentrate on one country and see as much as possible? Travel blog, Hand Luggage Only have shared their ultimate road trip map of the U.K, based on their own adventures around their home country. Choose the destinations that you'd like to visit, then use the handy map at the top of the article to plan your route.
Another travel blog writing about road trips this month, Finding the Universe have rounded up a list of ten of the best road trips in the world, along with a comprehensive guide to planning your own trip. This is basically the ultimate guide for anyone looking for inspiration or searching for tips.
And finally, we opened with an epic once-in-a-lifetime road trip and we will close with another. Matador have shared an article documenting an epic 20-day road trip through Alaska. If this doesn't make you want to drop everything, hire a van and explore the world, we don't know what will!