At The Wise Traveller, we are keen to keep our members up to speed with what is happening in the three airline alliances of Oneworld, SkyTeam and Star Alliance. Here is an overview of recent alliance developments, including new members, flights, codeshares, technology, punctuality rankings, and lounges.
Oneworld
For the sixth consecutive year, oneworld has been crowned the best of the three alliances for flight punctuality. According to leading airline industry data services, FlightGlobal's FlightStats, oneworld retained the on-time status after 45 million flights operated by hundreds of airlines globally in the past year were analysed. Oneworld now holds seven 'best airline alliance' titles globally.
Qatar Airways has threatened to quit oneworld in February 2019. The airline joined in 2013 and has continued to expand its routes across Asia and Australia. A Qatar Airways split from oneworld could leave Asian travellers using other member's loyalty programs no longer able to credit miles flown with Qatar.
As one door potentially closes, another one opens! It appears oneworld is wooing a Chinese carrier. CEO of oneworld, Rob Gurney, said it had yet to start formal talks with China Southern Airlines, the country's biggest airline, but it could prove tempting as the carrier had exited the Skyteam Alliance, and oneworld is keen to widen its coverage in China.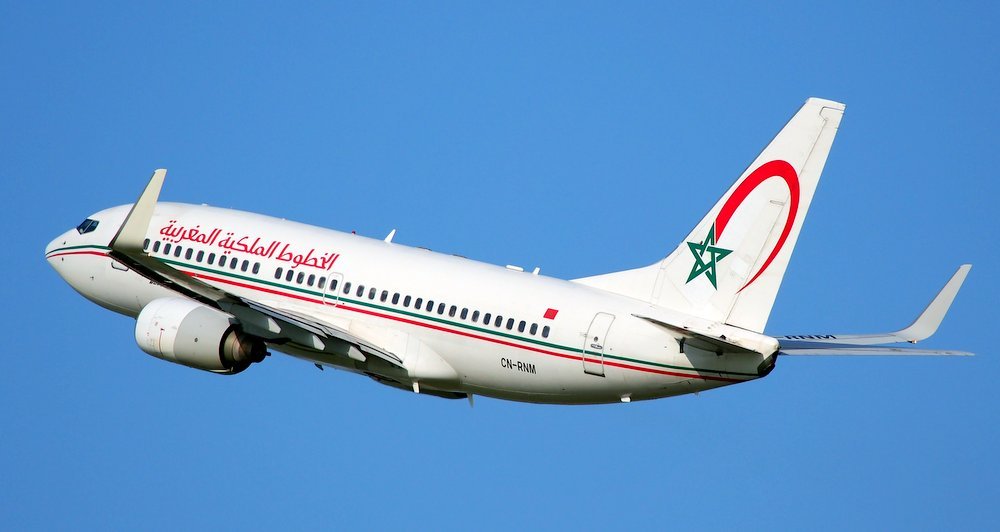 Royal Air Maroc is scheduled to be the first airline of the African continent to become a full member of the oneworld alliance. It will officially join in 2020, along with its regional subsidiary, Royal Air Maroc Express.
As an alliance member, Royal Air Maroc will offer full alliance customer services and benefits, while more than one million members of the airline's Safar Flyer loyalty program will be able to earn and redeem rewards on all alliance member airlines.
Cathay Pacific and Qantas passengers are to benefit from a new codeshare agreement, allowing Cathay Pacific to add its code to 13 routes on Qantas' domestic network in Australia. In turn, Qantas will add its code to Cathay Pacific and Cathay Dragon's services within Asia from Hong Kong to 10 cities across India, Myanmar, Sri Lanka and Vietnam, and on Cathay Pacific's services from Hong Kong to Perth and Cairns. Customers of both airlines will be able to earn frequent flyer points through their respective loyalty programmes.
British Airways has announced new services from London Heathrow to Osaka Kansai International Airport from March 31, 2019. This will take the number of weekly services by all operators connecting the UK and Japan from 35 to 39. It is part of a UK-Japan tie-up between BA and JAL, a oneworld joint venture between Europe and Japan.
Under the oneworld joint venture, Finnair and JAL will contribute 38 weekly Finland-Japan frequencies when Finnair increases its Helsinki-Osaka frequency to 10 times weekly.
SkyTeam
Alliance member Delta has reported it will shift from boarding by zone to boarding by branded fare purchased, as of January 23, 2019. The new policy will see boarding zones for Delta-operated flights worldwide being renamed. Each fare will also have a colour, visible on-boarding screens and signs at the gate.
Delta and easyJet are said to be interested in rescuing fellow alliance member, Alitalia, the troubled Italian flag carrier. Alitalia is still operating but has been dropping some unprofitable routes, while the Italian government has propped it up with a $900 million bridge loan.
Hertz is now a partner of SkyTeam, the first non-air affiliate, and enabling frequent passengers of all member airlines to enjoy car rental benefits while notching up miles towards air travel when they rent a vehicle from Hertz. Hertz covers SkyTeam's global network of 1,072 destinations with more than 10,000 rental locations.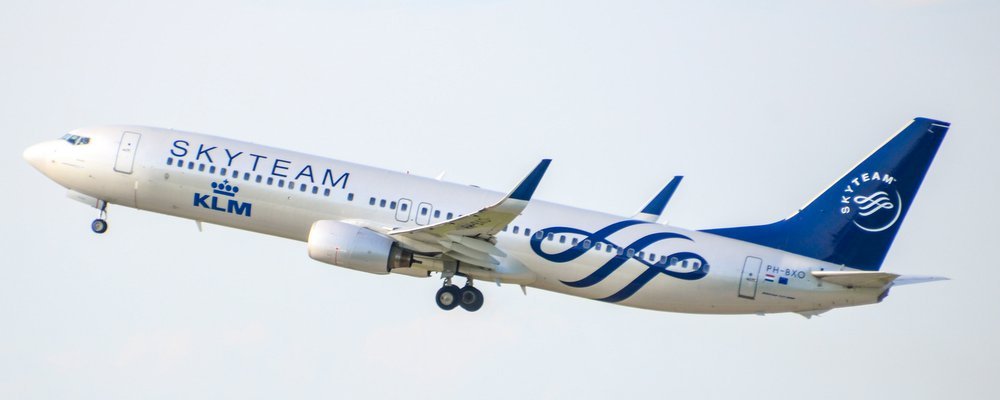 SkyTeam has introduced the SkyLink Digital Spine, a seamless program, to bridge technology differences between its members, helping member airlines remove common travel pain points and provide passengers with greater simplicity and convenience when flying with multiple SkyTeam members.
The program allows alliance members to exchange seat maps and cross-sell ancillary products. Customers will be able to seamlessly select seats and other products for all legs of the journey, regardless of which SkyTeam airline they booked their ticket with. The rollout begins with Delta and Aeromexico in July 2019, and then five other members by late-2019.
Delta is looking to add a new service to Shanghai Pudong from its Minneapolis/St. Paul hub in June 2020.
SkyTeam has announced two new branded lounges: one in Santiago, Chile and one at Istanbul's new international airport. Both facilities are scheduled to open soon. The Santiago lounge will be Skyteam's first in South America and eighth worldwide.
Meanwhile, the six Skyteam members serving Istanbul: Aeroflot, Air France, KLM, MEA, Saudia and Tarom, will transition their operations to the city's new international airport.
SkyTeam has launched a series of digital airport maps available through its mobile app. The maps cover all 39 of the alliance's main hubs, including seven locations where SkyTeam has branded lounges (Beijing, Dubai, Hong Kong, Istanbul, London Heathrow, Sydney and Vancouver). The maps provide customers "with a clear and detailed view of their surroundings … from check-in and departure right through to baggage collection".
Star Alliance
The OAG Punctuality League has declared Panama-based carrier Copa Airlines as the winner, having conducted 57 million flight records using full-year data to create a ranking of the best on-time performance.
Star Alliance is to open a new branded lounge at Guangzhou Baiyun International Airport in 2019. The alliance has signed a memorandum of understanding with the airport, in which it has "agreed on space allocation to facilitate the establishment of a Star Alliance-branded lounge at the airport".
Emirates and Star Alliance Member South African Airways (SAA), the South African flag carrier, are expanding their strategic cooperation with enhancements to their codeshare agreement, opening up new destinations for both Emirates and SAA customers.
United Airlines will open its flagship Polaris lounge at LAX in January 2019, making it the fifth member of United's upscale business-class lounge network. The lounge will be open only to business-class and first-class travellers on United, and its Star Alliance members.
Visitors to Star Alliance lounges at Paris' Charles de Gaulle International Airport and Fiumicino Airport in Rome have been testing virtual reality systems that could eventually be part of the entertainment offerings on aircraft and at airport lounges globally. Travellers can use the Pico Goblin VR headsets to play games, watch films, experience destinations and meditate.
---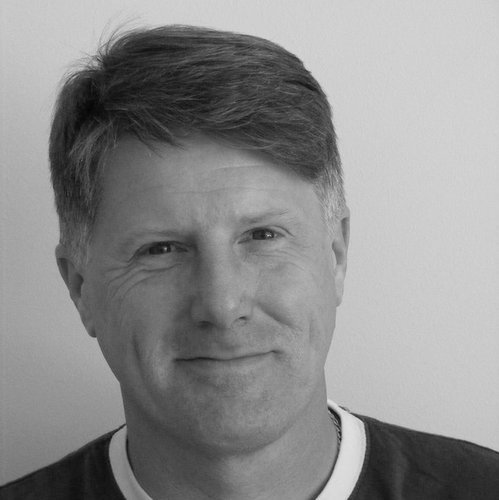 Andy Probert is an experienced freelance business travel journalist and PR specialist.
---