These 5 Unique Islands Will Give You An Unforgettable Couple's Getaway
Are you planning a last minute Valentine's getaway for your loved one? Do you have romantic plans to propose and you're looking to splash out on a dream destination to make that moment absolutely perfect? We're tired of all the cliched romantic island destinations (that have probably been booked up since last Valentine's anyway), so we've pulled together a list of slightly more unusual island getaways to inspire you.
Hainan Island, China

You may not think of heading to China to discover an island paradise, but give Hainan a chance and you'll think you're in Hawaii. Known locally for its tropical climate, soft sand beaches, surfing hotspots and secluded luxury hotels, Hainan is the perfect place to go if you seek an island getaway without the crowds. The tourist track hasn't quite yet found its way, and whilst there have been recent luxury developments on the island, it's still an ideal destination for a relaxed and private retreat. It's not all about the beaches though; if you head inland you will discover a network of hiking trails through tropical rainforests and awe-inspiring mountains, passing over rope bridges and taking in views of waterfalls.
Rangiroa, French Polynesia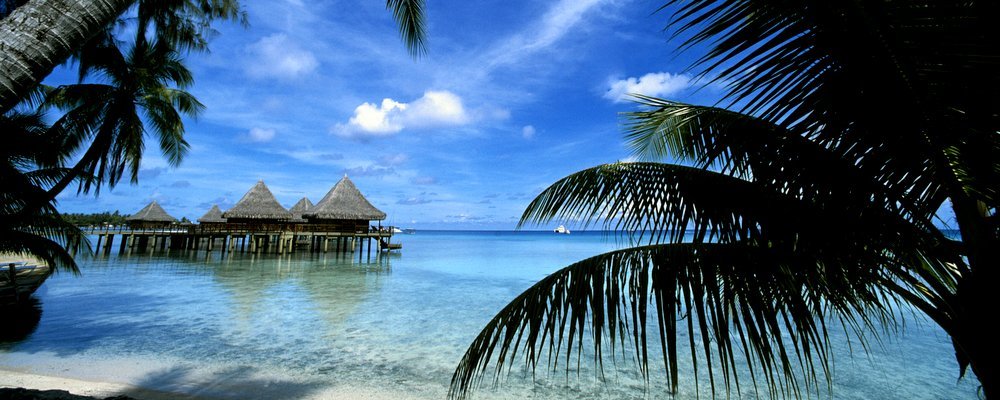 If you're dreaming of the Maldives and a luxury villa suspended over crystal clear waters, why not try Rangiroa as an alternative? One of the largest atolls in the entire world, this island paradise is literally all soft white sand, azure sea and tropical fauna. The island's main pull, however, is what lies under the water, as its reefs make it one of the world's best diving sites. Keen scuba divers can get up close and personal with the thousands of colourful tropical fish that call the lagoon home, or if you prefer not to get wet, hop on board a glass-bottomed boat. Most of the activities on Rangiroa centre on the seemingly endless beaches and warm waters, but if you fancy a break from basking in the sun, visit the island's pearl farm, indulge in a luxury meal in a gourmet restaurant, or liven things up with a water-skiing adventure.
Boracay, Philippines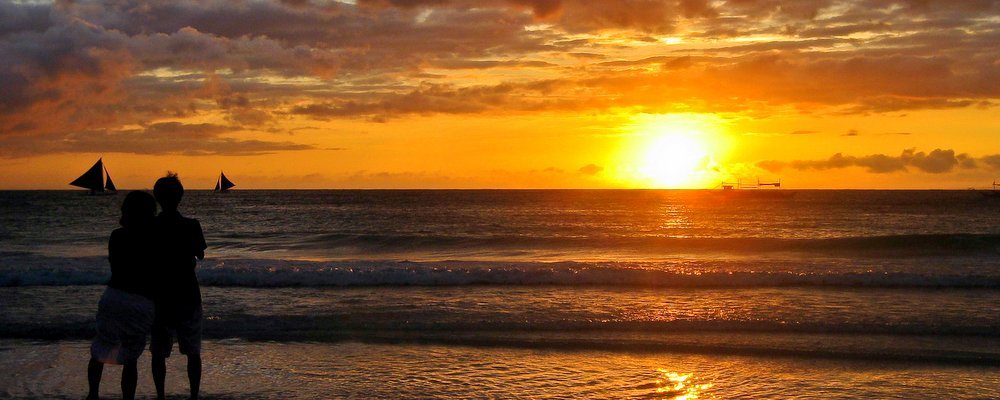 Whether you're seeking authentic island life or a glossy all-inclusive vacation, the tiny island of Boracay has it all. Tourists flock to the picturesque White Beach, where you'll find luxury hotels, gourmet restaurants and cocktail bars aplenty. Visitors gather on the beaches at night to watch the sun go down with entertainment such as fire-dancers and live music performances, before sampling the local nightlife. During the day, take a tour of the coastline on a traditional paraw, lying back and relaxing before hopping off to swim in the clear blue sea. If you're looking to experience the traditional side of the island, sidestep the expensive hotels and seek out Diniwid Beach for laidback local life. When you're sitting on a secluded beach drinking a mango lassi whilst watching the sunset, you'll know you've found paradise.
Cocos Keeling Islands, Australia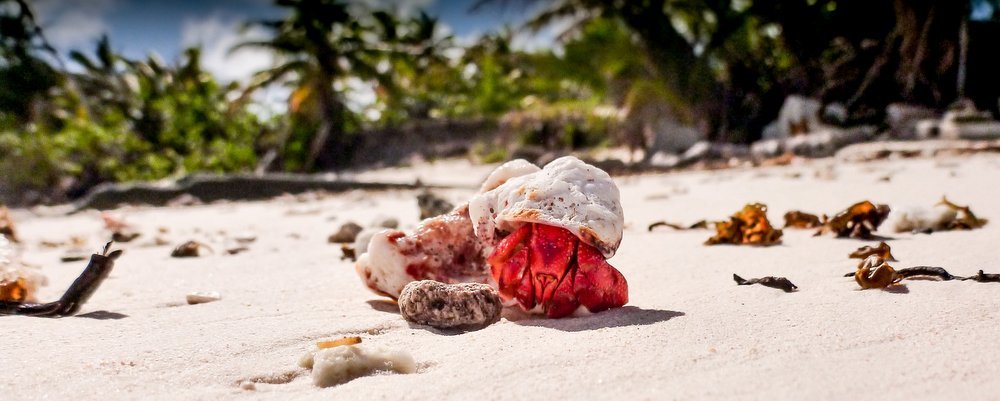 When you think of Australia, the words 'unspoilt paradise' don't immediately come to mind, but that's what you'll find on this group of coral islands off the coast of Perth. Two of the islands are inhabited, offering beachside accommodation with uninterrupted views of the ocean, but the other 25 islands are left to the wild. Discover secluded beaches and exotic wildlife by taking a canoe out to the most remote islands, stopping off on the way to enjoy snorkelling among the colourful fish. You won't find much in the way of nightlife here; the Cocos Keeling Islands are more suited to those who want a peaceful and relaxing holiday.
Folegandros, Greece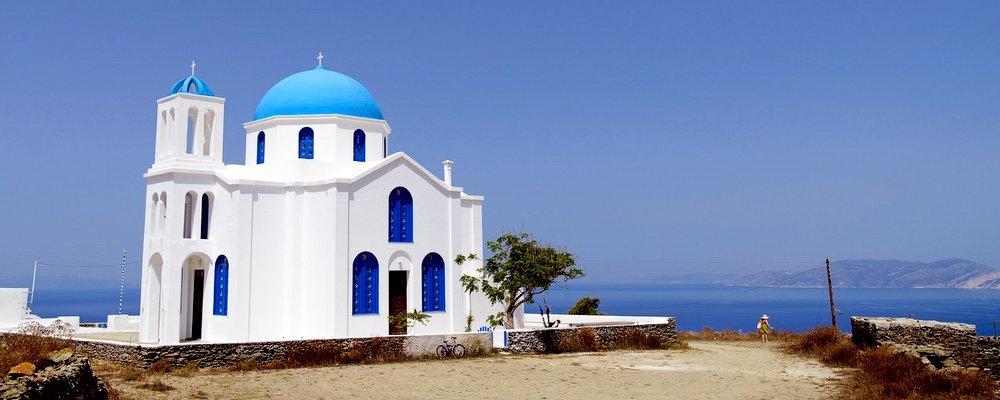 You might think that you've visited all of the Greek islands worth seeing, but don't forget that there are over 6,000 of them in total - and almost 250 are inhabited. Mirroring the infamous white and blue architecture of nearby Santorini, Folegandros is every bit as picturesque as its more famous neighbour. Known locally as the 'Island of Peace', Folegandros is as close to traditional Greek life as you can get. Spend your time here wandering around small villages, admiring the Bougainvillea and sampling local cuisine, before retreating to the island's beaches to bask in the Mediterranean sun.
---
Emma Lavelle is a UK based writer and photographer and has her own blog Field and Nest.
---