1. You don't have to 'go travelling' to travel
The first real travelling I ever did was fresh out of university, when I packed a backpack and headed to Australia and New Zealand for three months. Honestly, I didn't enjoy it as much as I thought I would and ended up becoming incredibly homesick, although I stuck it out. My best travel memories have all been shorter trips – spending ten days driving around Iceland's Ring Road, living like a local in Berlin for just a week. It's nice to now know that I can travel frequently throughout the year without having to quit my job, rent out my house and pack an oversized backpack.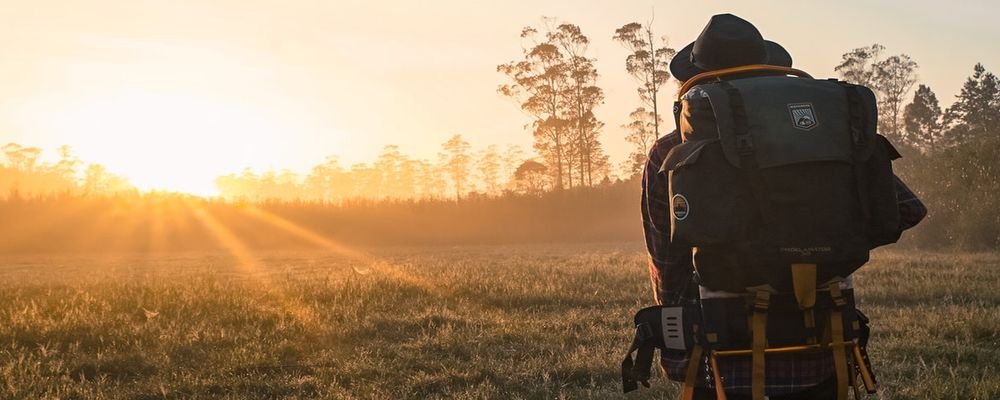 2. Plan realistically
When I was planning my trip to Iceland earlier this year, I wanted to see everything. Once I set off on my road trip, I realised that we wouldn't have time for half of the places that I wanted to see. There's no way you can experience an entire country in just one trip, unless you're planning on being there for several months. Think about how much time you have and make a realistic plan of what you can comfortably fit in without having to rush everything.
3. Having your own transport is essential
You don't realise how much you rely on a car until you're stuck waiting in a tiny Greek village with just two buses a day back to your villa. Where ever you are planning to visit, hiring a car will give you the freedom to be able to explore at your own pace, without relying on public transport timetables.
4. Pictures tell a hundred words
When I first started travelling, photography wasn't high on my priority list. I took a few snaps, but I didn't have my DSLR back then and wasn't that clued up on photography. I actually dropped my camera and broke it half way through my New Zealand trip and didn't replace it or even think about simply using disposables! Ten years on from that trip, my memories are hazy and I don't have many photos to remind me of my experiences. Nowadays, I can't imagine travelling without at least two cameras!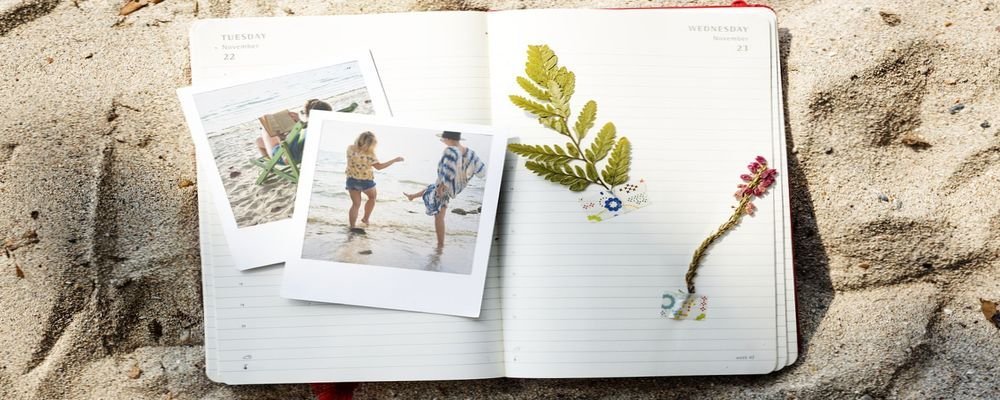 5. But words also preserve memories
I only started keeping travel diaries recently, and wish that I had always wrote down my thoughts and experiences whilst away from home. I know that I'll look back over my journals fondly in years to come, and it's nice to be able to flick back through them when I'm looking for ideas for my writing or to offer tips to friends.
6. You don't have to drink every night
My early travelling days are a bit of a haze of late nights, and I actually missed out on several daytime activities and trips because I was either too tired from the previous night or had run out of money. I still enjoy a few drinks whilst I'm travelling, but I don't base my holidays around nights out. I stay in and get an early night if I know I'll want to be up early to see the sunrise or hike up a mountain.

7. Pack what you will actually need
I'm the girl that turns up for a night away with an entire suitcase and a head full of 'what if's'. I've previously paid excess baggage fees or booked a bag onto the hold for just a short trip. I now try to travel with hand luggage only, only packing what I know I'll definitely need for my trip. When I'm selecting clothes to take with me, I usually pack dungarees or a pinafore dress that I can layer with different tops dependent on the weather, rather than whole new outfits for every day.
8. Switch off your data
Have you ever returned home from a trip to a huge phone bill because you used roaming whilst abroad? I kid you not, I once had to take out a small loan to pay off a phone bill that stacked up whilst I was travelling. These days, I turn my data off as soon as I get on the plane and stick to wifi only. For getting around, I download the relevant city map onto my phone from the excellent app, Maps Me. This allows you full offline access to the map you have downloaded, and you can drop pins for all of the sights, bars, restaurants and shops that you'd like to find during your trip.

9. Say 'yes' to things usually out of your comfort zone
The only thing worse than regretting missing out on an experience is regretting missing out on an experience unique to the country that you are in. I'm always thinking 'I wish I'd jumped off that cliff in Greece', 'why didn't I paraglide in Olu Deniz' or 'I wish I'd been brave enough to skydive over Lake Taupo'. Don't be like me; be brave and throw yourself into every experience that beckons.
10. Allow yourself days to rest and recoup
Have you ever returned from a trip only to feel like you need a holiday to get over your holiday? That's me, every time I travel! I'm learning to allow myself 'time off' when exploring the world, so that I don't wear myself out. During my recent trip to Iceland, we spent three days in a cabin in the north where we limited ourselves to minimal driving time and maximum geothermal hot tub time. Learn to relax, and you'll enjoy travelling so much more.
11. Don't be scared to meet new people
Even if you're travelling with a friend or a partner, don't be scared to talk to people you meet along your way. I was always a little nervous about speaking to strangers until I was forced into a situation when travelling around New Zealand where I was suddenly on my own and had to make new friends. When you're visiting a new place, speaking to locals or fellow travellers can help you to discover some of your destination's best-kept secrets. One of my favourite travel experiences was when my boyfriend and I were approached by an elderly man in a park in Budapest. We were initially wary, but soon realised that he simply wanted to share his stories and his memories of his city with us, and we left with a deeper understanding of the city and what it was like to live there.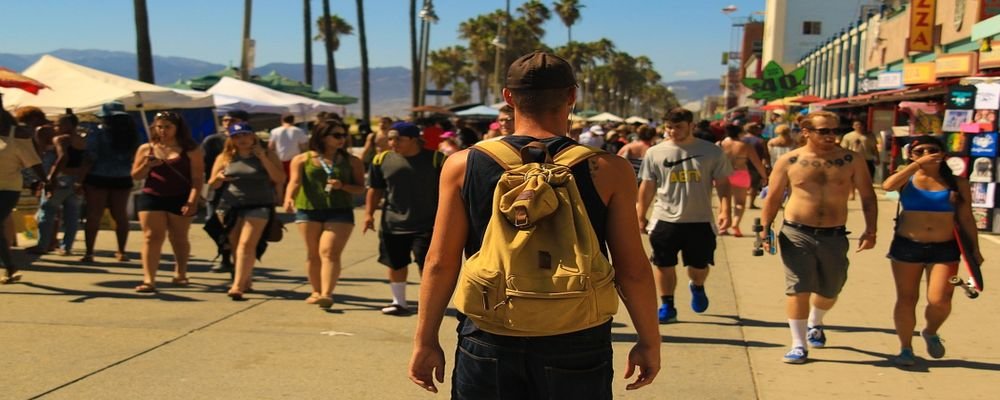 12. Your wanderlust only increases with the more places that you visit
Once you've started travelling, you can't stop. Embrace it, and travel as often as you can. Just don't expect that fernweh to go away.
---
Emma Lavelle is a UK based writer and photographer and has her own blog Field and Nest.
---