One of the many ways business travellers stay up-to-speed with industry news, frequent flyer advice, airport hacks, and culture and destination tips is the business travel blog.
While the Internet is saturated with blogs of all shapes and sizes, those focused on business travel are still few and far between. So here's a list, selected by The Wise Traveller, of the most important business travel blogs you need to follow in 2019.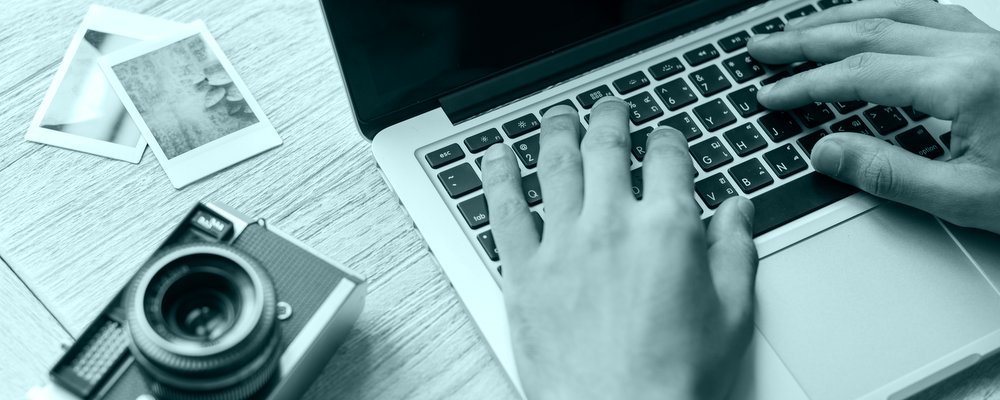 Road Warriorette
With more than a decade on the road, Road Warriorette is the go-to blog bible for businesswomen permanently on the move. Advice covers topics such as packing tips, etiquette, fashion and style hacks, business travel and eating while travelling.
Boarding Area
Best put, the Boarding Area is a suitcase-full of the best business travel blogs that offer in-depth news, thoughts and tips. What gives this an edge is that it comes from the people who founded some of the Internet's most popular business travel and frequent flyer websites.
View From the Wing
One of the complaints about blogs from business travellers is how relevant they are to their own flying experiences. Well, a View from the Wing helps fill that gap, with airline credit card offers, news, and frequent flyer advice.
Stuck At the Airport
A business travel blog that's getting lots of traction all over the 'net is Harriet Baskas' Stuck At the Airport, which chronicles her experiences. Dedicated to helping business travellers make the best of layovers, she reviews airport lounges, tops up on airport construction news, closures and changes, and everything in between.
It's All Bee
London-based IT worker and globetrotter Bianca—It's All Bee—majors on her travels across the planet, with information-packed reviews on hotels, destinations, tips, and itineraries.
Sleeping In Airports
This is one of the most informative, if quirkiest, sites—it details the best and worst of sleeping spaces in airports worldwide. Sleeping In Airports is supported by an active travel community, which shares experiences with fellow airport sleepers who face layovers or flight delays.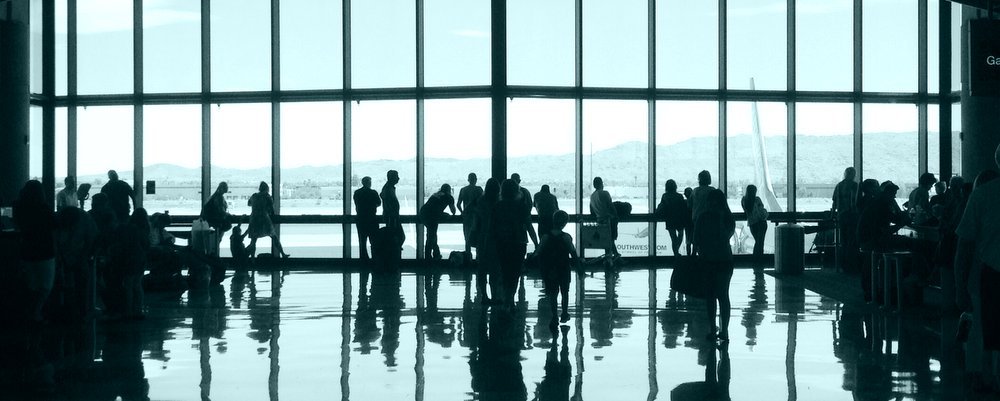 The Points Guy
There are many blogs about business travel, but few that are as continuously quoted in the media as The Points Guy. The blog, created in 2010 by Brian Kelly, crackles along at a fair pace and is the pre-eminent voice on loyalty programs, credit cards, and travel. His approach: Maximize travel experiences, minimize spending.
On The Grid
Business travellers interested in where they are heading, enjoying local cuisine, culture and life will be hard pressed to find anything like On The Grid. It offers a collection of 535 neighbourhood guides, which have been curated by local creatives in 109 cities.
Business Travel News
For travellers with more interest in business travel news, stats, industry trends, and industry updates, Business Travel News is the established go-to site.
Phocus Wire
The Phocus Wire looks at the techy side of travel, from apps and start-ups to tech news.
Anna Aero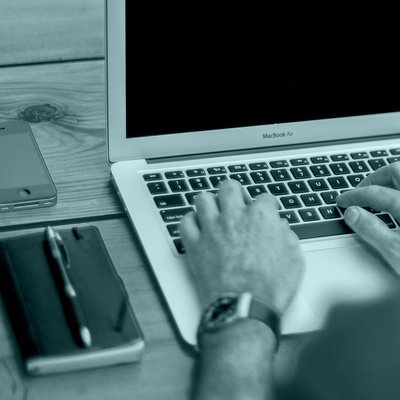 This odd-sounding site offers all you need to know about airlines introducing new flights, expanding others, and closing routes. Anna Aero also offers in-depth airport analysis, interviews, and market trends.
Business Travel Destinations
This is a review-based blog that makes it easy to find the perfect hotel, event, or meeting location in the city of your choice. If part of your job includes event planning, hotel booking, or product purchases for your company, then Business Travel Destinations delivers.
Cranky Flier
If you're after an opinion-based blog on the airline industry, then Brett Snyder is your man. Cranky Flier has been one of the most respected airline industry blogs since 2006. Having worked in the airline industry for several years, he has a unique take on the sector.
Travel After Five
An excellent business travel blog from Michelle Maraj, Travel After Five highlights what you can do after visiting clients when you have limited time in the evenings.