The Growing Popularity Of Private Jet Travel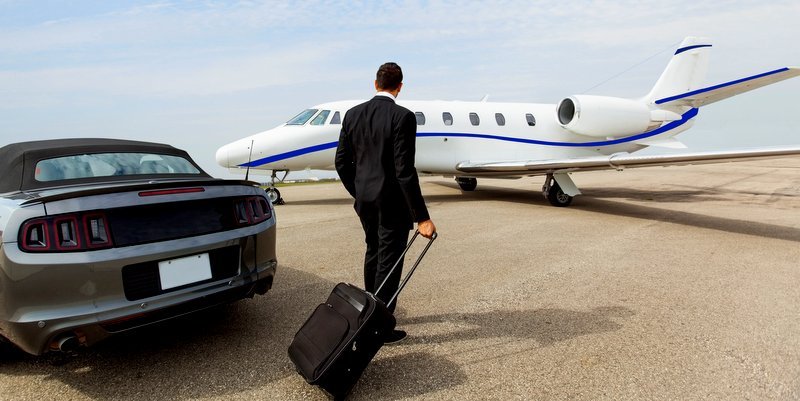 You don't have to own a private jet to take advantage of all the benefits this exclusive travel style has to offer.
More and more startups are offering private jet travel for frequent business travellers who want the luxury and convenience of an airplane-for-one.
The best part is that for the first time ever, private jet travel is available without buying a jet or participating in a timeshare.
The move toward more affordable private jet travel can be traced back to 2007, when one of the worst economic recessions in world history began.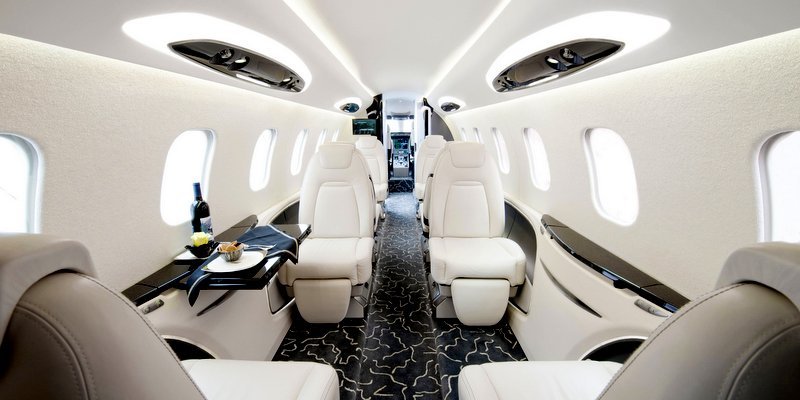 Ever since then, more and more consumers and companies have become disgruntled with their commercial flying options. Commercial air travel has become cumbersome and expensive, with fewer and fewer perks offered to loyal frequent flyers. For those who travel frequently, having to go through the hassle of customs or long airport waits completely sucks the joy out of every flight they take.
Business travellers are no different. Due to rising costs, purchasing a private jet is no longer an option for most companies, and even traditional 'time share' jets no longer make financial sense.
So how can the average person afford to fly in a private jet?
Thanks to new U.S.-based startups like Magellan Jets and Jetsmarter, private rides are now available for roughly the cost of a first class ticket (plus an annual subscription or membership fee).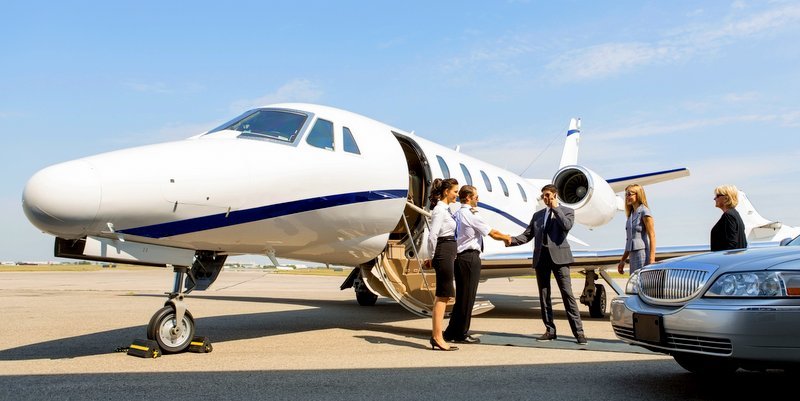 How Private Jet Charters Work
Let's say you're in London and need to attend a last minute conference in Barcelona. The new and improved private jet services mentioned above will scour the skies for a plane that is already en route to Barcelona to pick someone up.
Since they're already heading to Barcelona with an empty plane, the cost of letting you tag along remains low.
Private jet "subscriptions" have also become popular with travellers who fly less frequently, but still want the convenience of a private jet. For instance, instead of charging an annual fee, Magellan Jets offer subscriptions based on blocks of flying time.
If you want to fly from Los Angeles to New York before jetting over to Toronto, you can buy a 10-hour block of flying time for the trip. Magellan will then locate an available jet and notify you via smartphone when it's ready to fly.
In the U.S., Magellan customers are promised a ride within 10 hours of making their request, while European customers can hop on a flight within 24 hours.
What Does It Cost For A Private Jet?
Jetsmarter's annual membership fee flies in at approx $8,500, not including the cost of plane tickets. When considering that the cost of a single one-way flight for nonmembers can easily reach $5,000+, the savings for frequent fliers become obvious.
Magellan Jets offers "Jet Cards" that can be purchased in time increments redeemable for flights. Cards that guarantee 10 to 50 hours of flight time annually range between $50,000 and $250,000.
If private jet travel is within your budget, there has never been a better time to hop on board.
With flexible memberships, the freedom to choose your aircraft, and the ability to drive straight to the plane and be in the air a few minutes later, private jet travel is most certainly the wave of the future, especially for business travellers.
---
Rebecca Anne Nguyen is a freelance writer and the Founder of TheHappyPassport.com, an inspiration site for solo female travellers.
---