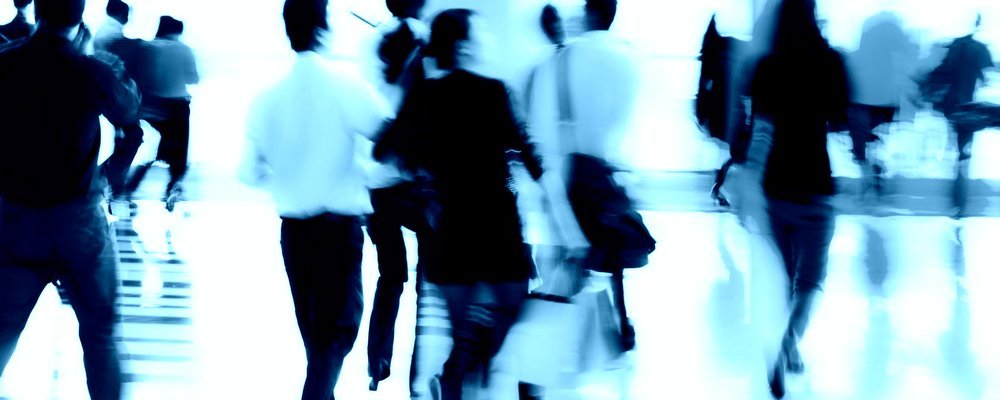 Almost 700,000 companies have signed up to Airbnb's dedicated business travel programme, with bookings tripling within a year.
The home-share portal is now embarking on a new filter targeting corporate travel, with business travellers able to search in parameters by property type, night rate, fees and amenities.
The Airbnb for Work homepage will also allow pre-filtered locations, highlighting top-ranked listings near a business's offices and headquarters, as well as advice on how employees can utilise the dedicated portal.
Airbnb said the innovations follow after witnessing a tripling in bookings in 2016 and again in 2017.
Nearly 700,000 companies have signed up to the home-share work portal, growing from 250,000 globally just 12 months ago.
More than 10 per cent of trips are via the Airbnb For Work programme, commented Alvan Yong, regional lead of Airbnb for Work in APAC and EMEA, in a recent interview with Travel Daily Media.
He added that the program is aimed at business travellers who didn't necessarily want to sacrifice the comforts of home.
"Business travellers are now incentivised to stay the weekend, exploring local neighbourhoods, as shown by an increase in nights booked, where more than 50 per cent of extended stays included a Saturday night," Yong said.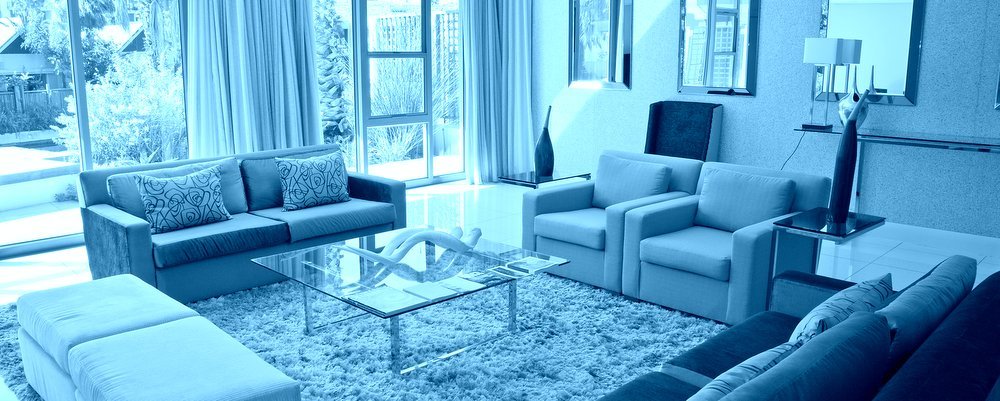 The top 10 Airbnb for Work destinations were: London, Paris, Los Angeles, New York, Silicon Valley, Toronto, San Francisco, Boston, Sydney and Washington, D.C.
Airbnb is also seeing new business travel corridors emerge, including New York to Los Angeles (and vice versa), Melbourne to Sydney, London to Paris, San Francisco to Los Angeles and New York to Boston.
Mr. Yong said other interesting trends to emerge from the portal included more than 30 per cent of business travel bookings extending to at least one weekend night, while the average stay is about five days, but business travellers are opting for shorter stays.
More business trips are featuring more than one guest, while extended stays and relocations are being booked for diverse reasons, from long business trips to weeks-long training schedules.
Interestingly, companies working with Airbnb for traveller lodgings are equally divided in size — employees from large enterprise companies (5,000+ employees) and employees from startups and SMBs (one to 250 employees) take a 40-40 split.
In July of 2017, Airbnb started making its listings available via SAP Concur, a tool used by a large number of business travellers. Airbnb says Concur saw a 42 per cent increase in employees expensing Airbnb stays from 2016 to 2017.
---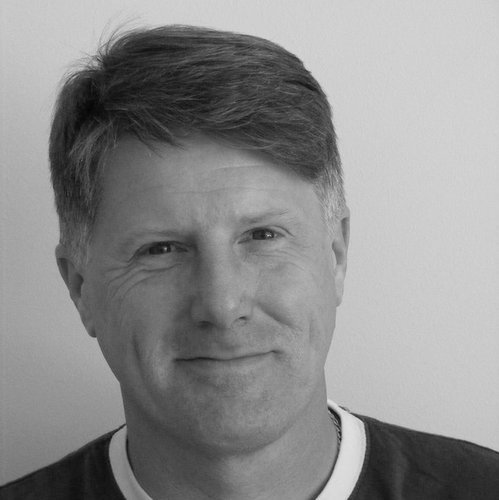 Andy Probert left the British rat race after a 25 year as a journalist and PR specialist to live in Turkey and now Cyprus, a compulsive traveller his favourite places include Vietnam and India among many. Among the travel Andy continues to write freelance and still maintains a PR client base.
---