Cities In Europe That Are Best Experienced On Foot
If you have been reading my blog for some time, you probably know that walking is undoubtedly my favourite way to explore a new city. Especially when walking around Europe, you will miss so much if you just take a taxi or train. These are some of the best cities in Europe to explore on foot.
Amsterdam, The Netherlands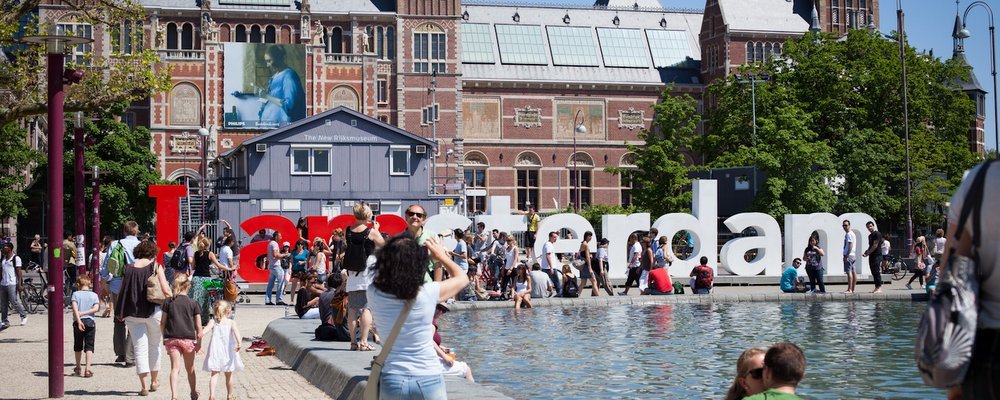 Many travellers consider Amsterdam to be one of their favourite cities, and who am I to serve as an exception to that? Even though Amsterdam is quite expansive, you can get through it in a few days on foot. Exploring some of the more idyllic neighbourhoods here is great experience. Given that Amsterdam is relatively flat, you should be OK when making your way through it.
Lisbon, Portugal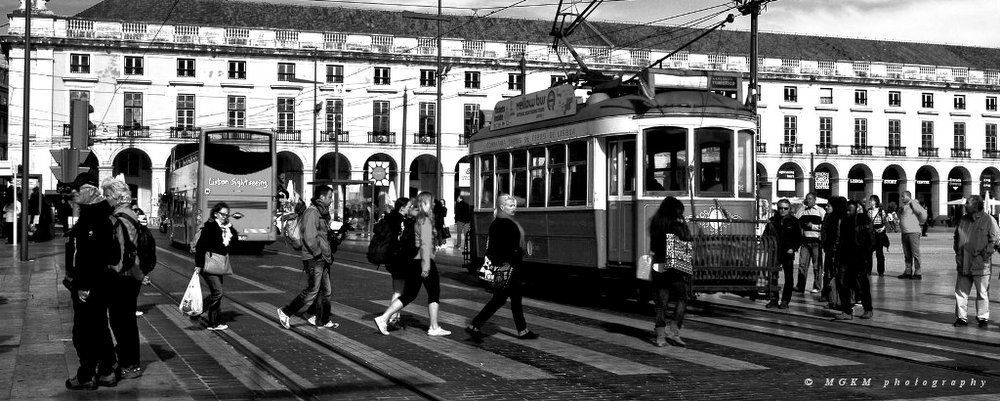 I am a huge fan of Lisbon, and I am glad to see that it has started to pick up in tourism in the last few years. There are many friendly locals and the city itself is full of colour. This is one city that is going to stick with you for a long time. If you want to explore on foot, make sure that you explore the Alfama neighbourhood.
Copenhagen, Denmark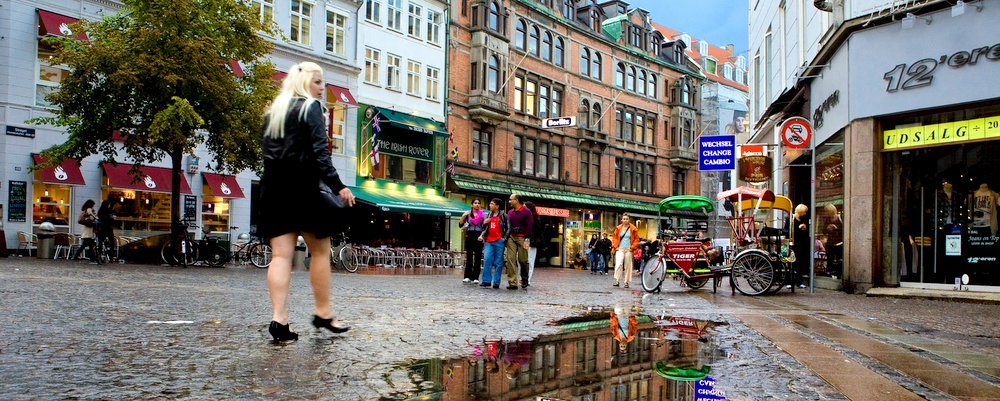 From the royal castles with immaculately dressed guards to the colourful seaside area of Nyhaven, there is so much to explore when traveling through Copenhagen on foot. Because of its northerly location, the city gets very cold during the winter. However, you can explore Copenhagen year-round if you are willing to brave the cold.
Florence, Italy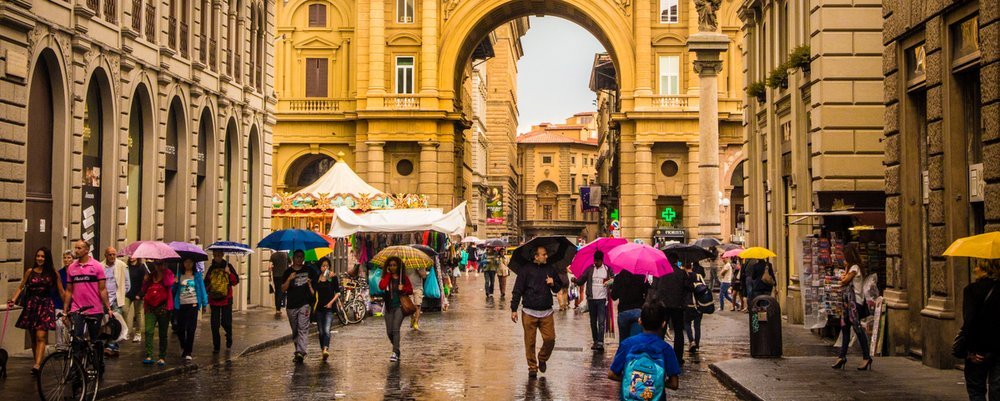 Be aware of theft – because Florence steals the heart of all those who enter! It is undoubtedly one of the most photogenic cities in all of Italy. Every turn that you make there is a life and colour just bursting from the seams, and you will love every moment spent in the city. If you give yourself plenty of time for a gelato pit stop along the way, you should be able to explore most of the attractions in Florence in just a few days.
Munich, Germany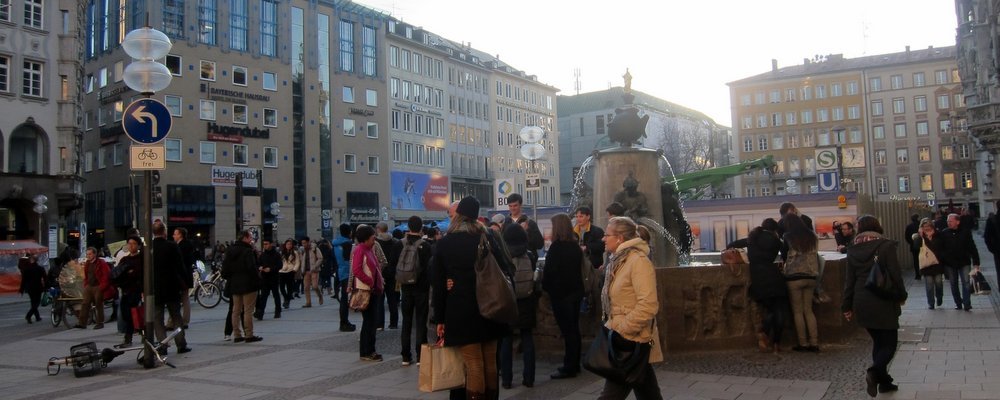 Oktoberfest is not the only reason that this is one of my favourite German cities. If you want to explore more of Bavaria, Munich truly serves as the perfect gateway. You can wander at your leisure here, because Munich is excellent to explore on foot.
Venice, Italy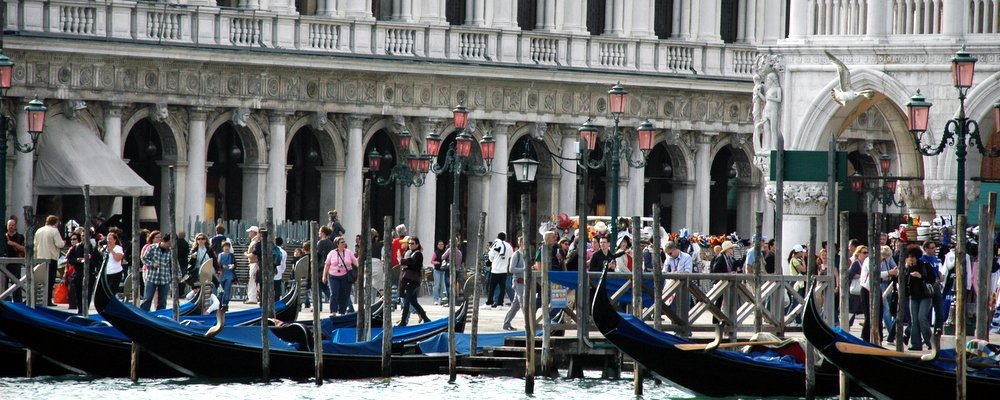 We want to end with a city that is truly best to explore on foot – there is no question asked. Go through the rite of passage that is a gondola ride when travelling to Venice, but the true exploration is what you do on foot. Seeing where you wind up after exploring the narrow alleys is just part of the fun here. You are always going to find your way back, regardless of how lost you might appear at first. The heart of the neighbourhoods can only be sensed when you travel on foot, and that is what makes Venice my favourite option for walking exploration.
---
Bradley McGowan is a US based freelance writer, extensive traveller and a regular contributor to The Wise Traveller.
---