New flight routes are continuing to come thick and fast, leaving business travellers spoilt for choice in terms of connections and budgets. Here, the Wise Traveller flexes those wings for a quickfire fly through the schedules that could be on your radar pretty soon.
Nippon Airways: All Nippon Airways has announced new connections to Vienna from Spring 2019. The flight aims to meet growing business demand for flights from Tokyo Haneda Airport to Europe.
IndiGo: IndiGo has its eyes on expanding flights to Male, the capital of the Maldives, and Thailand's playground of Phuket. The airline will operate daily non-stop flights between Male-Kochi and five weekly services from Mumbai and twice weekly from Bengaluru. It will also operate six weekly flights between Delhi and Phuket. Both new services commence from November 2018.
Cathay Pacific: Over the next six months, Cathay Pacific will be adding additional frequencies to its Adelaide, Frankfurt, Madrid, and Tokyo passenger services. These include an additional flight to Adelaide; three more weekly flights to Frankfurt; and a non-stop flight from Hong Kong to Tokyo.
In 2018, the airline has added ten new destinations to its network: Brussels, Copenhagen, Dublin, Nanning, Jinan, Washington DC, Cape Town, Davao City, Medan, and Tokushima.
And Qantas customers will have more options to fly across Southeast Asia under a new codeshare agreement with Cathay Pacific. This will allow Qantas customers to book flights on Cathay Pacific routes from Hong Kong to Perth and Cairns and 10 cities across India, Myanmar, Sri Lanka, and Vietnam.
In turn, Cathay Pacific customers will be able to book flights on 13 Qantas domestic routes.
Delta: Delta has announced plans for flights to Hawaii from Detroit, beginning June 2019. Flights depart Detroit at noon, arriving in Honolulu at 3:43 pm, while return flights will leave Honolulu at 3:15 pm
Japan Airlines: Japan Airlines and American Airlines have announced a new service between Tokyo Narita and Seattle, beginning March 31, 2019, Japan Airlines' sixth West Coast route. The two airlines will also introduce 20 new codeshare flights through Seattle, for a total of 56 connecting destinations in the US on flights operated by Alaska Airlines.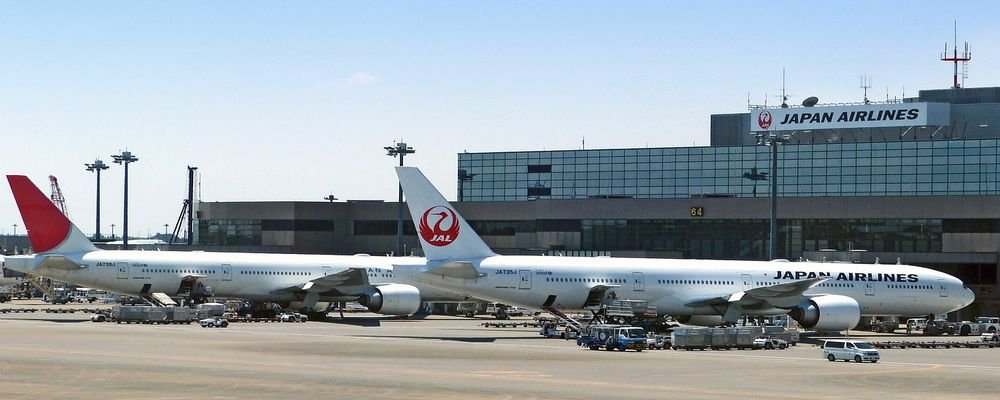 Eurowings: There will be an expansion of Eurowings' flight program, with a Düsseldorf to New York connection, from December 1 onwards. The airline will operate six flights per week to Newark Airport, in addition to its already existing connections to JFK.
Emirates: The Middle East-based airline has introduced flights between Dubai and Edinburgh, Scotland, Emirates eighth destination in the UK, and second in Scotland, after Birmingham, Glasgow, Heathrow, Gatwick, Stansted, Manchester, and Newcastle. The carrier will offer a daily service, however the frequency of flights will drop to five times weekly from November.
Garuda: Indonesia's national flag carrier has announced a new direct route from Singapore to Tanjung Pandan on Belitung Island. Set to begin end of October, the flight will be four days a week.
Shenzhen Airlines: The airline has added two new international gateways to its network, introducing flights to Hanoi and Jakarta. Flights to the Indonesian capital were the first to be inaugurated on 27 September, with Shenzhen Airlines offering a daily connection from Shenzhen.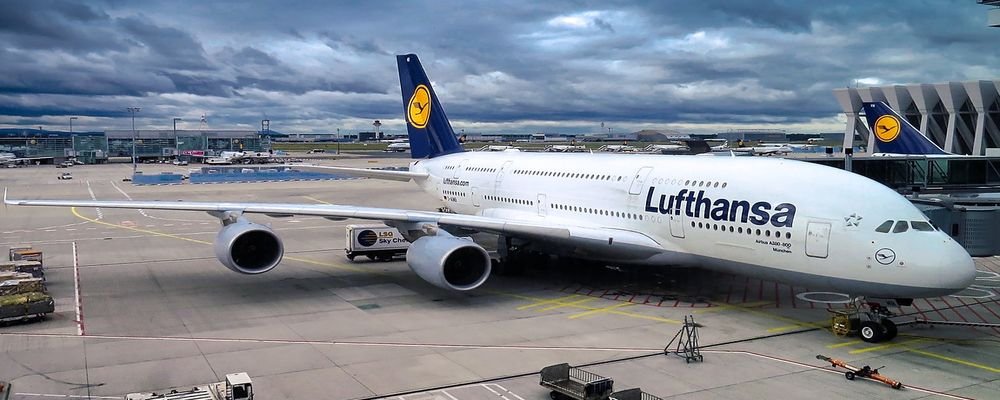 Lufthansa: Lufthansa has plans for a number of new routes and increased frequencies for 2019. These include increased frequencies offered from Munich to Seoul and Singapore, while summer 2019 will see the first-ever daily connection from Munich to Bangkok. And to further strengthen the portfolio of flights to Asia, the connection to Osaka, Japan, will be moved from Frankfurt to Munich.
---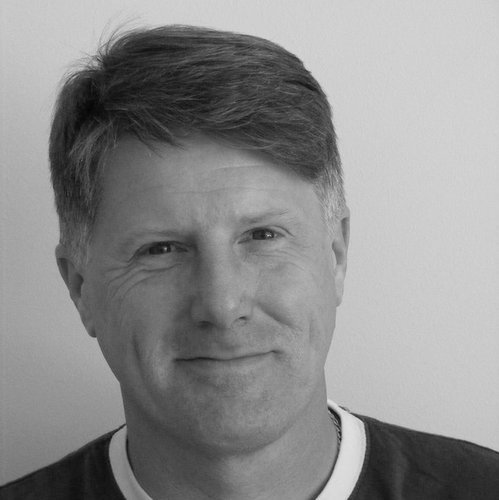 Andy Probert left the British rat race after a 25 year as a journalist and PR specialist to live in Turkey and now Cyprus, a compulsive traveller his favourite places include Vietnam and India among many. Among the travel Andy continues to write freelance and still maintains a PR client base.
---