Can you believe that on 12th January 2015, it was a full five years since the devastating earthquake that rocked the lifeblood out of the nation of Haiti? The country was struck by a magnitude 7 quake and it is estimated that around 220,000 people lost their lives, with hundreds-of-thousands of others being made homeless. It is fair to say that this was by far one of the worst natural disasters of the 21st Century so far.
It's taken five years to get there, but at long last, the country is now looking to open up to the rest of the world again. Being the poorest nation in all of the Americas, it goes without saying that some revenue generated through tourism really is much-needed now.
So, if you do decide to pay this rather aloof nation a visit, what can you expect to experience? Haiti is the World's largest Creole nation and this, in itself, is often a huge draw for tourists. Also, you have the whole sub-culture of Voodooism to investigate in this truly mysterious Caribbean country.
Other main tourist attractions include the Unesco World Heritage Site of Citadelle Laferrière which is said to be the largest fortress in both of the Americas; the Sans Souci Palace remains and there are also a number of quaint rum distilleries for you to pay a visit: after all, you are in the Caribbean!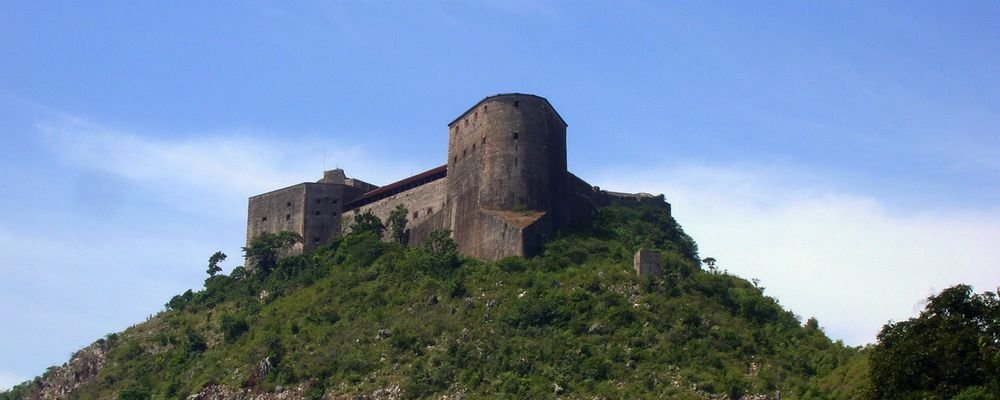 This corner of the island of Hispaniola really is stuck in something of a time warp and this is perfect for budding ornithologists who are keen to spot indigenous species of birds in their perfectly natural surroundings. One of the best things about taking a holiday in Haiti is that you can enjoy stunning beaches with far less crowds than most other parts of the Caribbean.
A few tour operators are starting to offer holidays and tours to Haiti again. So if you fancy exploring an area of the Caribbean that is more off-the-beaten-track than any other, you know where to head.