Thinking of heading to the Med this summer? There is an overwhelming number of islands to choose from when planning your trip—including more than 1,000 in Croatia and more than 6,000 in Greece! If you're looking for sparkling azure seas, spectacular nature and pretty villages, here are our six recommendations of Mediterranean islands to visit this summer.
Formentera, Spain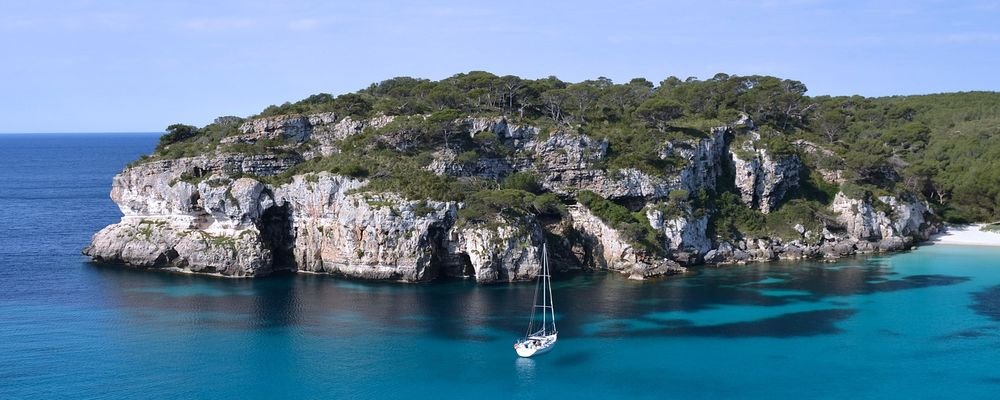 The least visited of the Balearic Islands, Formentera boasts some of the whitest sands and clearest waters in the Mediterranean. This tiny island is accessed via a short ferry ride from Ibiza, attracting visitors with its tranquillity and also its abundance of water-based activities. This is the place to head if you're hoping to snorkel or dive, thanks to the sea-life that flocks to the island's shores. Laid-back villages, restaurants serving freshly-caught fish and empty beaches beckon. If you're looking for a little piece of the Caribbean in Europe, this should be your first choice of destination.
Mallorca, Spain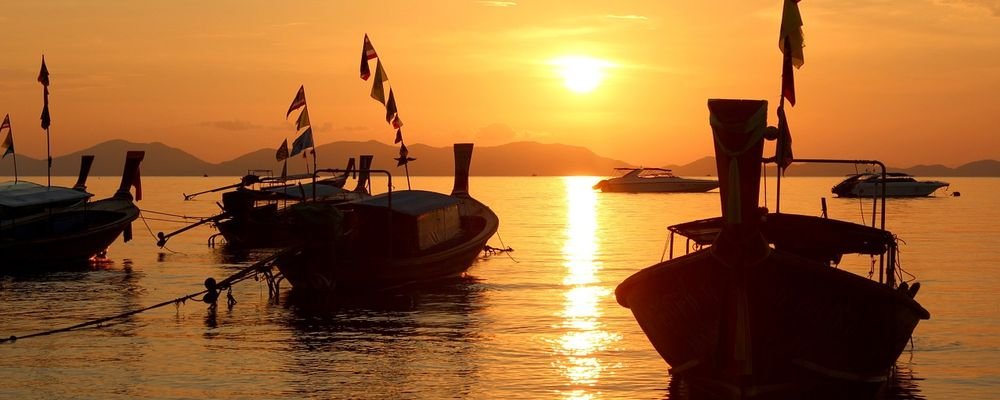 Mallorca is the obvious choice for families and party-goers, but there are also several areas of the island where you can head for laid-back getaways. The south-east boasts the clearest waters and plenty of tiny coves. Cala Lombards is one of the most picturesque bays in the Mediterranean, while Cala Figuera boasts a traditional fishing harbour and the opportunity to paddle board or leap off rocks into the sea. On the opposite side of the island, in the north-west, visitors can wander around the pretty streets of Valldemossa or dine on fresh fish following a swim in Deia's idyllic cove.
Ischia, Italy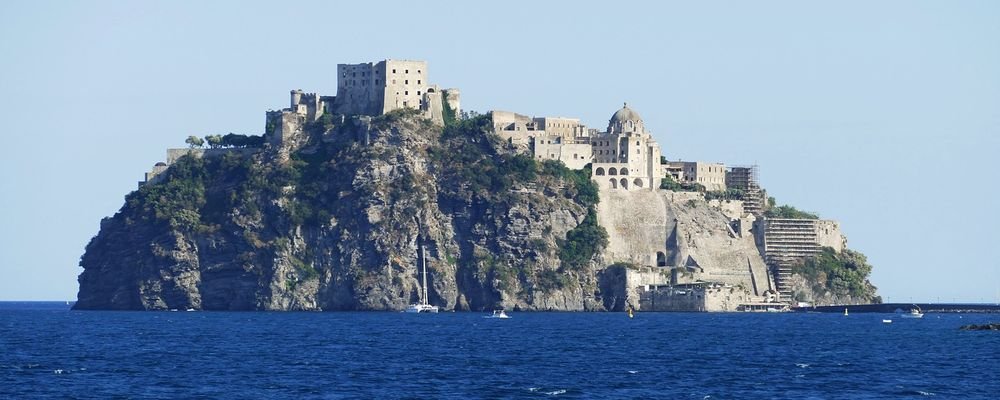 Steer away from the hordes of tourists descending on Capri in favour of visiting the nearby isle of Ischia. A favourite of Italian holidaymakers, this picturesque island is known for its beautiful beaches and colourful flora. Known as the Green Island, there's much more to see here than beautiful beaches and azure seas. Dine at Da Maria, a beautifully set restaurant that can only be reached by boat, and make time for a visit to Castello Aragonese, a Medieval castle perched on top of a rock assessible via a causeway from the main island.
Zakynthos, Greece
One of the most beautiful of the larger Greek islands, Zakynthos is known for its beaches and natural scenery rather than the architecture and nightlife that entice visitors to other islands. Don't miss a trip to Navagio beach, site of the famous shipwreck that can be admired from the cliffs above or the bay itself—although we recommend an early morning visit to avoid the crowds. Elsewhere on the island, you'll discover a mountainous landscape in the west and vast pine forest in the east. Gerakas beach is another essential place to visit, thanks to the loggerhead turtles that breed there.
Mljet, Croatia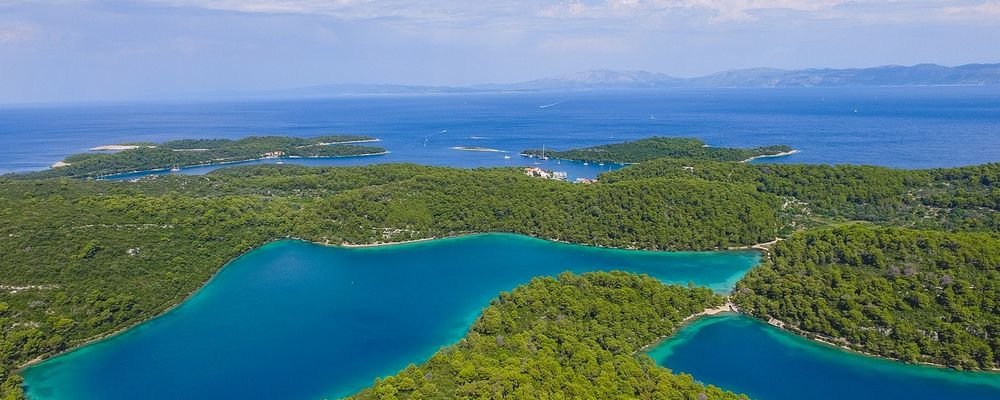 If you're in search of an undeveloped island with beautiful landscapes and few visitors, head to Mljet, a short boat ride from Dubrovnik. This small Croatian island boasts several pretty villages and beautiful bays in the south, but it's the twin salt-water lakes that dominate the national park in the north that we really recommend. Base yourself in the small settlement of Pomena, home to a scattering of restaurants at the edge of the forest. Spend your days cycling or hiking around the lakes, stopping to swim in the clear waters at every opportunity.
Corsica, France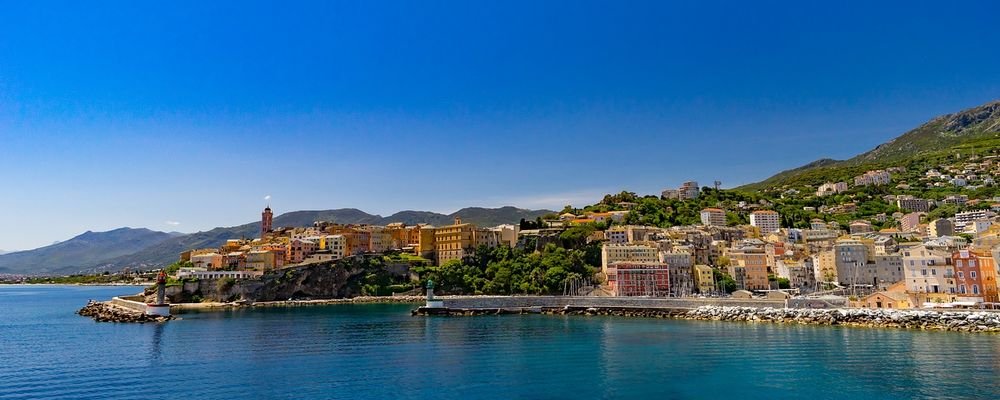 This mountainous Mediterranean island may be part of France, but there are more Italian influences to be found. Anyone with an interest in geology will enjoy their time spent here, admiring the diversity of the landscapes that change from jagged mountain ranges to lush forests and rolling hills during a short drive. There are plenty of cosmopolitan coastal cities, beautiful beaches and secluded bays, as well as endless hiking trails and a melting pot of cultural influences.
---
Emma Lavelle is a UK based writer and photographer and has her own blog Field and Nest.
---