For a small Caribbean island, Jamaica packs a mighty melody of weather, waves and nature. Here are the top rankin' reasons why all outdoor enthusiasts must visit this tropical destination.
Weather
How does warm sunshine and a salty, sweet ocean breeze sound? An ideal tropical climate is the reason people from around the world flock to Jamaica. Winter months are warm and dry, summer months tend to be hot and humid.
The low season of the island is June through November, with daily average temps typically topping out at 90 F. If you don't mind the heat, take advantage of some good deals and less crowds.
Hurricane season coincides with the low months. Although there's an increased chance of rain, it's rare that hurricanes hit Jamaica.
Winter and Spring months are also an excellent time to visit. The cooler climate and low humidity and precipitation totals are enticing conditions. Even through January and February the sun shines for 9 hours per day, giving you plenty of time to take advantage of all the natural charm Jamaica has to offer.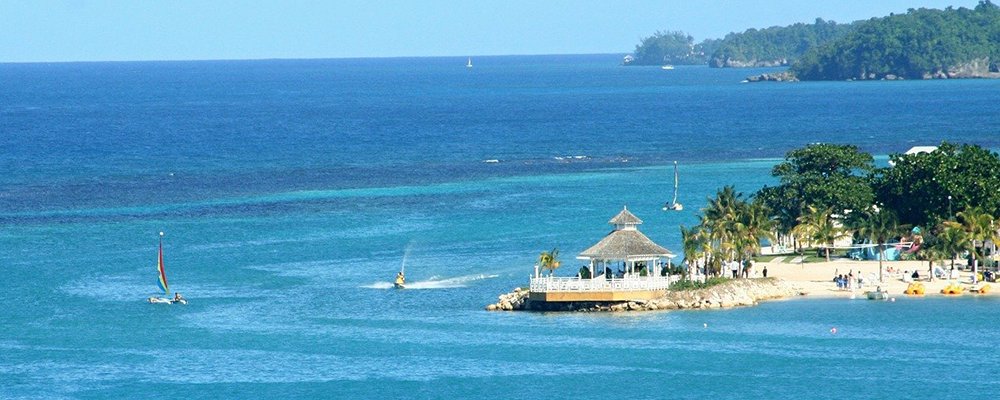 Beaches
There's no shortage of raw beauty to behold throughout the island. The waters of its world renowned beaches stay warm year round.
The north coast offers stunning beaches around the cities of Ocho Rios, Port Antonio and Jamaica's tourist capital, Montego Bay.
The beach at Montego Bay is home base for endless water sport activities, dining and a vibrant nightlife scene. After enjoying sights of flowing waters convening at Ocho Rios, make a trip to the natural phenomenon that is Dunn's River Falls. And for more beautiful waters and fine sands, check out the northeast region of the island around Port Antonio. Here you'll find less crowds and ideal surfing conditions.
Not to be outdone by the more well known shores of the north, south coast beaches too offer an abundance of character and charm.
Negril, another tourist hotspot, is home to Seven Mile Beach and Long Bay Beach Park. The rocky coast and silky smooth sand pair with a lively, yet laid back nightlife and luxury resorts to make Negril a repeat destination for many vacationers.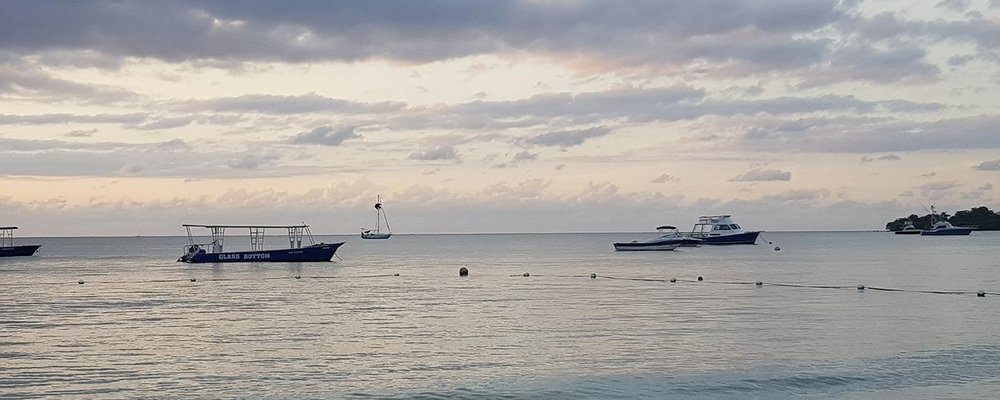 Treasure Beach in the Parish of St. Elizabeth is the center of Jamaica's "community tourism", providing visitors to the island with immersive cultural experiences.
There are even plenty of beaches to explore around the capital city of Kingston. Surfing aficionados should visit Jamnesia Surf Camp. Or enjoy the dark shores of Bob Marley Beach or jetset from the old pirate city of Port Royal to the tiny white sand islets of Lime Cay and Maiden Cay.
Mountains
Another signature landscape of Jamaica is the Blue Mountains. The UNESCO World Heritage Site has multiple accessible hiking trails. Take a trek and expose yourself to the other side of the island, lush greenery, gorgeous flowers and intriguing wildlife.
Wildlife
Speaking of attractive vegetation and wildlife, Jamaica is home to alluring gardens and zoos. Royal Botanical Gardens and Cinchona Botanical Gardens in St. Andrew put on full display the island's endowment of fantastic flora. Castleton Gardens in St. Mary, Ahhh Ras Natango Gallery & Garden in Montego Bay and Hope Zoo in Kingston all exhibit remarkable wildlife indigenous to the island.
Curiously beautiful life forms sprout and flourish in Jamaica's exemplary ecosystem of year round warmth, bountiful sunshine and fruitful soil.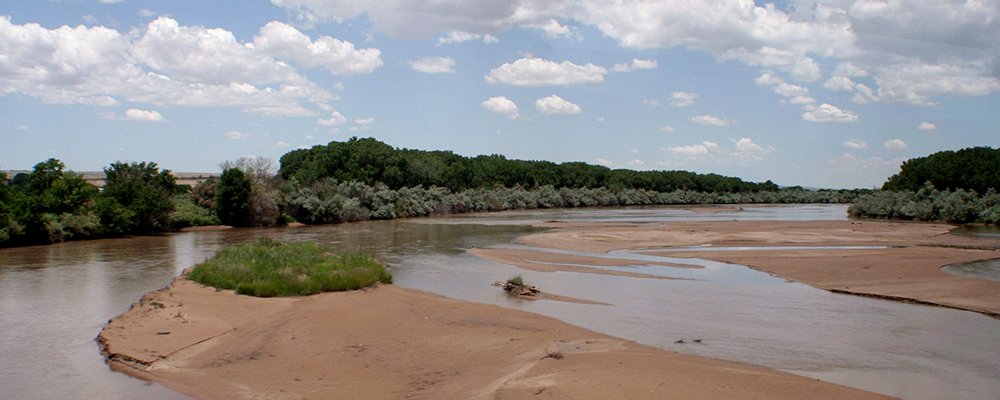 Waters
As previously mentioned, Dunn's River Falls is a national treasure that shouldn't be missed. Mayfield Falls, on the west side of the island, provide plenty of natural swimming holes for adventurers to explore. These are just two of many waterfalls on the island that travelers should seek out.
The Rio Grande is the longest river on the island, making for the perfect riverboat cruise. Hop on a bamboo raft with a riverboat captain and enjoy the slow moving water and sights and sounds of the peaceful, leisurely ride to the where the mouth of the river meets the ocean at Port Antonio.
Warm weather lovers and nature fanatics take note. You won't find another island as jam-packed with tropical beauty than this likkle island in the sun.