Travelling the globe and living in far distant destinations is a dream that we all have. Living, working, volunteering or studying abroad is on the bucket list of those wanting a different way of life.
One issue often forgotten about - and that only comes real in times of crises or accident - is medical and health insurance.
Facing crippling health care and medical costs can eat into your budgets, leaving you feeling exposed to the vagaries of healthcare levels in far-off countries - and all at cost and unnecessary concerns.
To give our members the best available health cover, as well as safety and security, Wise Traveller has linked up with a leading medical and health cover provider to offer comprehensive medical and dental insurance options.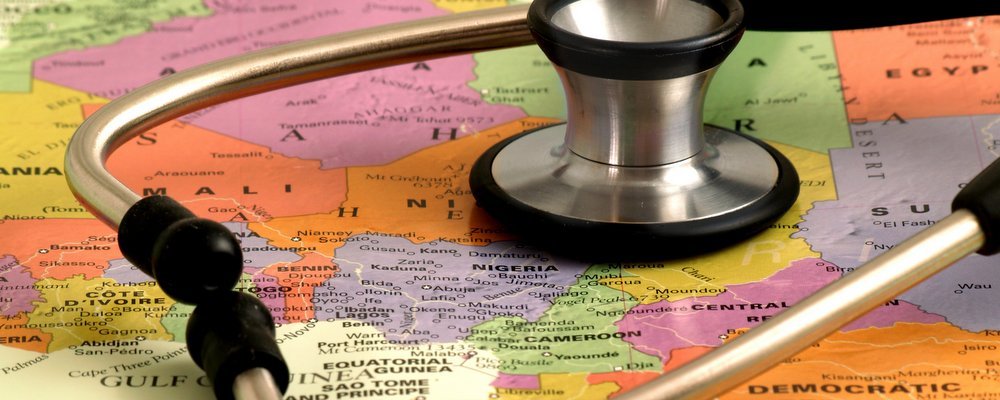 Rather than go by the 'But for the grace of God go I" cliche, and risk the chance of not having healthcare cover, you should be actively looking at safeguarding your futures, and not fall prey to chance.
Wise Traveller has partnered with Expatriate Healthcare to provide the leading healthcare insurance option available to all those living and or working away from home.
Expatriate Healthcare
Expatriate Healthcare provides international medical insurance for those living and working abroad as expats, travellers or volunteers.

And as that's all they do, Expatriate Healthcare is best placed to provide Wise Traveller members with the right global healthcare coverage at the right price to complement their overseas lifestyle.

Key Benefits
The policies offer a range of guaranteed services:
• Instant healthcare cover
• 24-hour support
• No hospital restrictions
• Comprehensive protection
• Chronic and terminal cover
• No out-of-pocket hospital expenses.
Expatriate Healthcare offers three international medical insurance plans:
Private Medical Insurance Plans
Select Plan: This is one of the most comprehensive private medical insurance plans on the market. A total solution to your healthcare, chronic, dental and maternity needs, the plan not only provides you with excellent cover in the event of an illness, it also provides preventative benefits (vaccinations, checkups and screenings), for a healthier outlook.
Primary+ Plan: Based on the Select Plan without the elective services. It's an intelligent medical cover package, which gives you access to your family doctor; inpatient, day patient and outpatient cover with reimbursement for specialists, physicians, chronic cover and alternative treatment.
Primary Plan: Aimed at covering you when you need it most, this includes inpatient and day-patient medical costs plus follow-up outpatient treatment and the Emergency Assistance and Repatriation benefits. The plan provides you with cover to protect you against large financial commitments.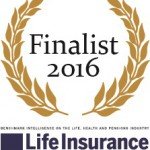 Expatriate Healthcare offers cover for inpatient and outpatient medical costs, liaising with medical staff and ensuring you are receiving appropriate treatment. And should any member of your family fall ill and require emergency medical transportation, they provide a round-trip airfare ticket for one accompanying dependant insured under the policy.
Depending on the available policies, Expatriate Healthcare can also cover dental, optical and maternity care.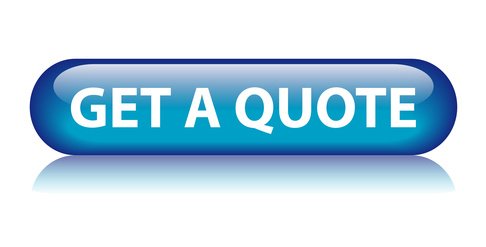 If link above does not work use http://quote.expatriatehealthcare.com/healthcare/thewisetraveller