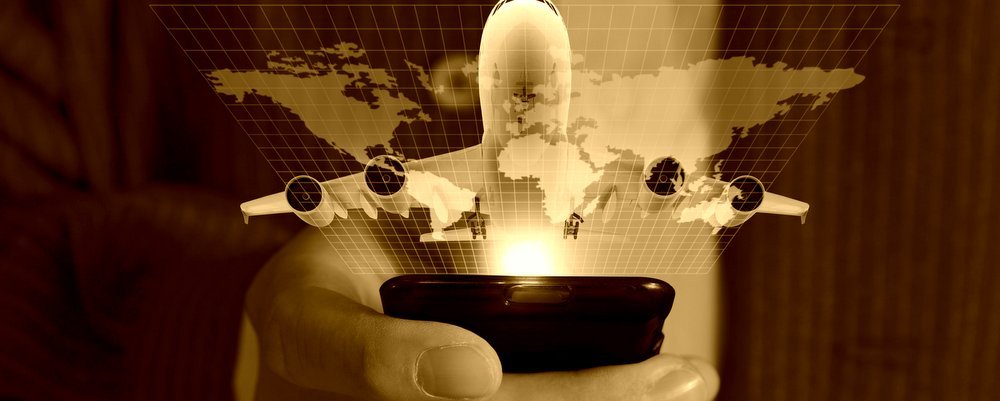 Staying connected with loved ones or work colleagues when you are on the go in a strange country can be a real challenge.
But being signed up to one of the Wise Traveller's membership schemes opens the door to a sure-fire way to keep in touch - thanks to their collaboration with the folks from WorldSIM.
WorldSIM and The Wise Traveller have partnered up to bring you one of the best global roaming options available today.
Wherever you are from, you can stay connected for less in up to 200 countries and reduce your international roaming charges by up to 95 percent.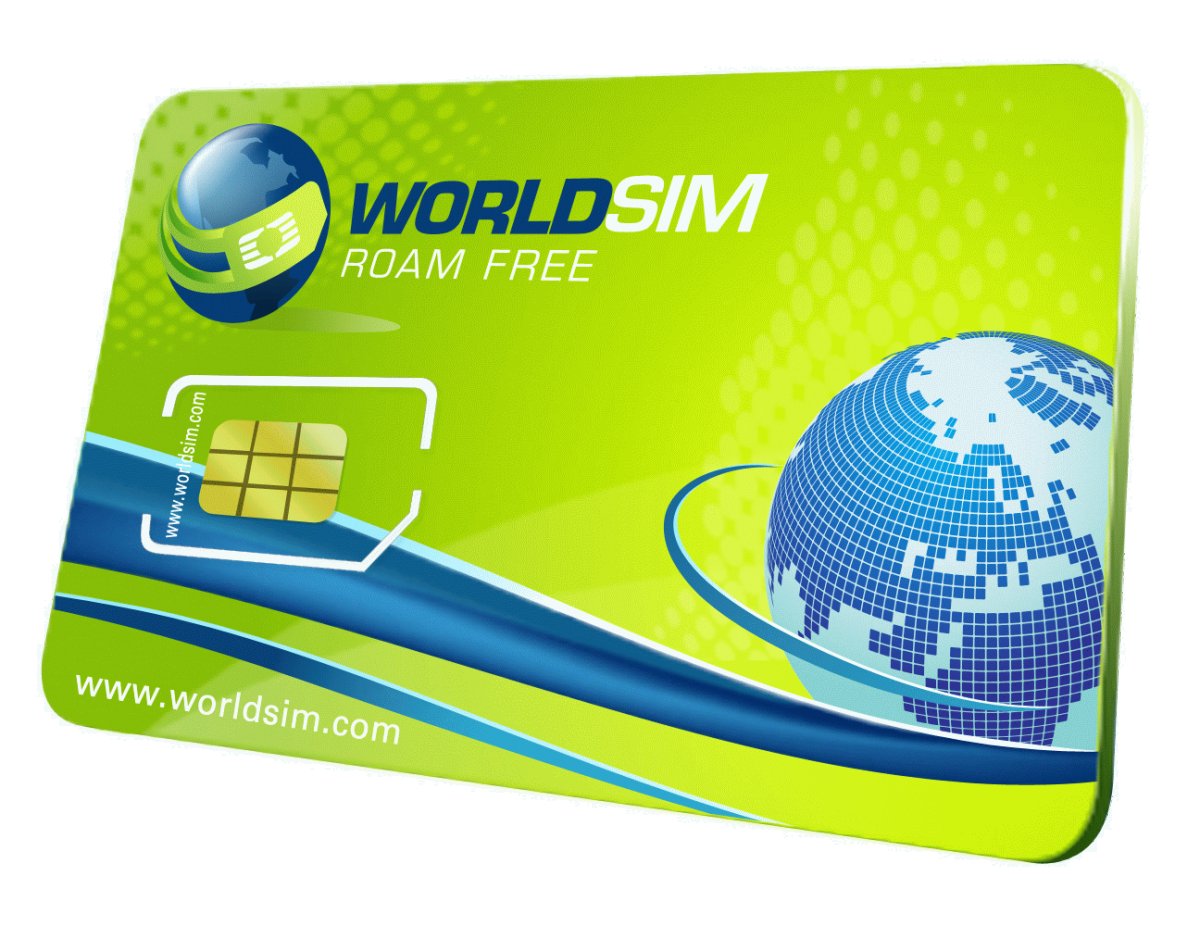 Use a WorldSIM global SIM card when you travel internationally, and you will get low-cost rates around the world.
All its global SIM cards are compatible with any unlocked device, and they are triple punched, so they fit any SIM slot, whether it be standard, micro or nano.
Their SIM cards are free, and you only pay for any credit you want to add. Credit will not expire as long as you use your WorldSIM once a year - so you can use it for life, every time you travel.
As a standard, each Simcard comes with a UK phone number (+44) and a US phone number (+1) as starters.
Having a WorldSIM means you can accept free calls from as many as 95 countries.
You can also add additional numbers to your Simcard - termed virtual numbers - available from over 50 countries.
The international SIM is for phones as it offers voice, SMS and data. You can use this SIM if you are looking to use it on your handset.
The UK SIM is very similar but gives the bonus of cheap international calls from the UK, so this is best if you are planning on visiting the UK or if you live in the UK. If you want a SIM for tablets and portable WiFi routers the data SIM is best.
WorldSIM SIM cards are also 3G and 2G compatible.
The Virtual Number service is a revolutionary service which gives you the ability to add local phone numbers to your WorldSIM.
This opens up a world of opportunities as now you can make and receive calls on local phone numbers, and there is no limit on the amount of virtual phone numbers you can have on our SIM card.
Another benefit is that your Virtual Number can be managed in your online account. Select your caller ID and choose to forward your Virtual Phone number to your regular mobile, for example, while you are not travelling.
When you are not travelling, you can choose to forward your virtual number to any number you like; this might be your regular mobile number, your work landline or another number of your choice.
You can get a local phone number to match your country of residence. Then forward your existing number to your new local number and we'll send all your calls to your WorldSIM. It's effortless!
If you are operating a global business, you can add local phone numbers from multiple counties to your WorldSIM. This gives customers the convenience of being able to contact you at a local rate wherever you are in the world.
The WorldSIM has also caught the attention of global influencers, having received a crop of awards for its revolutionary communications tool.
Awards range from Best Telecoms Provider from the eCommerce Awards to winner of the Best Traveller Services at the Business Travel Show Innovation Awards.
Feel free to contact Member Services with any questions at member@thewisetraveller.com or if you need further assistance and information, you can contact WorldSIM 24 hours a day.