Hotel experiences can vary wildly depending on any number of factors. Regardless of where you end up, take these tips into consideration to make the most of your next hotel stay.
Not Tipping
Whether it's the maids cleaning up after your messes or the bellman who dragged your bags into the room, not tipping is one of the worst things a traveler can do in a hotel. Looking cheap is a big no-no as word travels fast in service industries: one bad review is almost certain to put you on the hotel's black list. Good luck getting fast help then!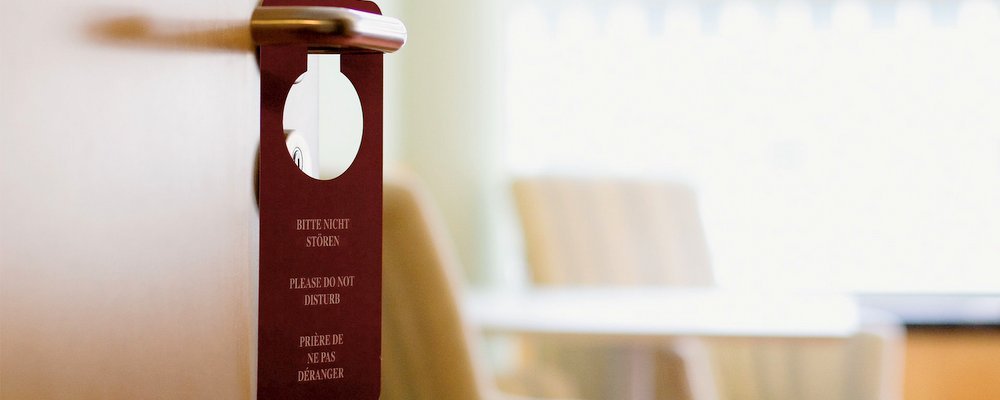 Leaving The 'Do Not Disturb' Sign Up.
Sure, getting an extra hour or two of sleep is always nice when you can get it, but it doesn't outweigh the negatives. If the maid services skip your room the first time, there's no guarantee they'll come back later unless you are happy to sleep on old sheets and keep wet towels. And don't forget those great little chocolates some hotels still leave on your pillow.
Trying To Check In Early
If you're staying in a good hotel, chances are good that your room will still be dirty from the night before. If you have no choice but to arrive early, don't hassle the front desk. Simply check your bags and grab a drink or two as you wait until the check in time.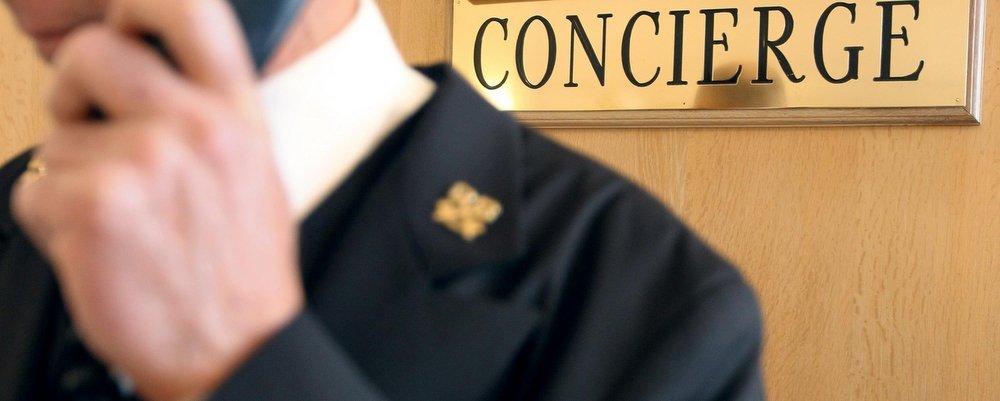 Avoiding The Concierge
The concierge service exists for a reason and so many hotel goers ignore it. Aside from performing basic tasks like giving directions and restaurant recommendations, the concierge has access to a wide network that can get you into places you might not otherwise get in. Want to try that new club or get a reservation to a 5-star restaurant? The concierge can help.
Ordering Room Service
Overpriced. Need we say more? Seriously, get out of the room and ask the concierge for a great local restaurant to try. It'll be cheaper and you might actually remember the meal. Room service should be an absolute last resort when you just want to hang out in a bathrobe and watch bad hotel cable TV.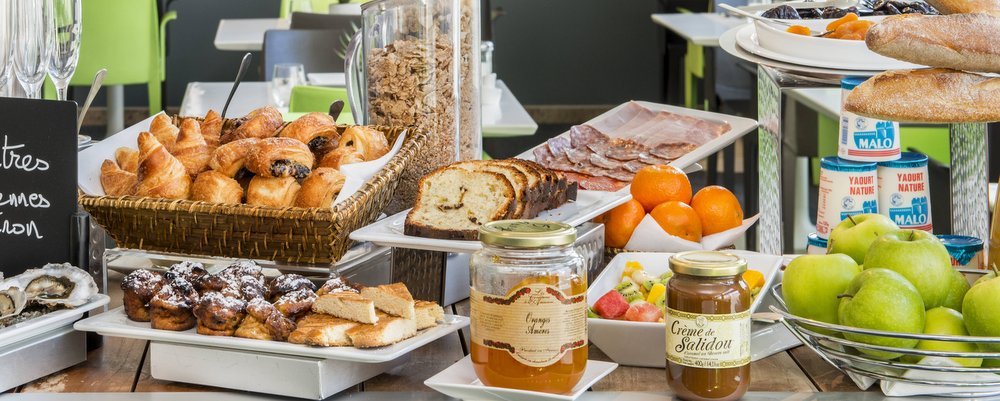 Paying For Hotel Breakfast
Many hotels will offer a 'package' which is inclusive of breakfast, or pitch it as 'free breakfast' - be assured nothing is ever really free. So check room rates with and without breakfast if available and with a little research you might find that great little café around the corner that provides an authentic local breakfast wherever you may be and at much better value. Rule of thumb avoid paying for hotel breakfast unless there is little other choice.