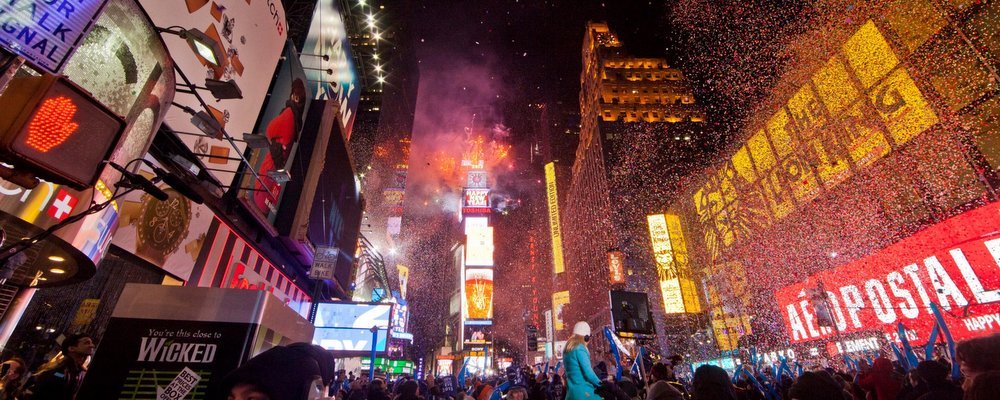 Whereas Christmas is North America is usually an intimate affair at home with family, New Year's offers a chance to go out on the town. The new year is ushered in with much fanfare, fireworks, and festivities.
New Year's Day, which falls on January 1st, is a public holiday so most people have the day off of work. But New Year's Day is usually spent recovering from the real celebration, which takes place the night before on New Year's Eve. December 31 isn't a public holiday, but many employers will let people off work early to go home and get ready for the big party to come.
Many people get dressed up to go out to dinner or to a formal party. Restaurants and clubs will host special New Year's events, and most cities put on a big firework display.
Most of the evening is spent in anticipation of a single moment—midnight—when the calendar changes from one year to the next. The countdown begins at 11:59 when people start to count the seconds until the clock changes to 12:00.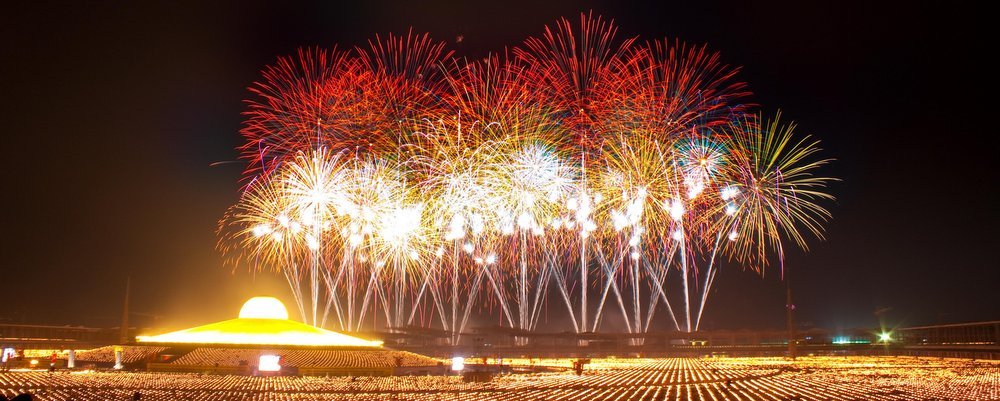 Perhaps the most iconic New Year's tradition is the annual ball drop in New York City's Times Square. Times Square as the epicenter of the New Year's celebration dates back to 1904, when the New York Times newspaper sponsored a fireworks show. The city banned fireworks two years later due to fire hazard, but they replaced it with the ball that was lowered down a pole. Today, more than 1 billion viewers around the world watch the televised ball drop.
According to the Times Square Alliance, the current ball is 12-feet in diameter and weighs 11,875 pounds. Its covered with 2,688 Waterford crystal triangles and illuminated by 32,256 LEDs in red, blue, green, and white. The ball is capable of displaying a palette of more than 16 million colors.
At midnight, the ball drops and everyone cheers and looks for their significant other—or a complete stranger—to kiss. It's time to break out the champagne (though that's not likely the first drink of the evening). People attempt to sing along to Auld Lang Syne (which roughly means "times gone by") The ballad is an old Scottish folk song by Robert Burns that has become standard fare for a North American New Year's. Most people don't know the words, but will hum along to the melody anyway. Midnight marks the start of the real party, as people often stay out until dawn.
New Year's is also a time that a lot people make resolutions about aspects of their lives they'd like to improve, whether breaking bad habits or adopting good ones. Their self-improvement kicks usually wanes by the end of January, but it at least gets the year off to a good start.
---
Charlotte West is a freelance writer based in Seattle, Washington. She has written about travel, design, and architecture for publications such as Print, Afar, Budget Travel, and dwell.com. She has lived abroad in the Netherlands, Sweden, and Peru.
---