I've been blogging for ten years now, and although my site isn't exclusively dedicated to travel, travel content plays a huge part of what I love to write about and photograph. I often get queries about how to start a travel blog, especially now that the Internet is so saturated, so I am sharing my top tips for anyone wishing to launch their own blog.
1. Consider why you want to start a travel blog
A lot of people decide to launch their own travel blogs because they want to go on free holidays— this isn't the right reason! Yes, some people quit their jobs and jet off all around the world, courtesy of tourism boards and brands, but this doesn't happen to everyone. You're more likely to get the occasional sponsored hotel stay and the odd press trip, where you spend most of your time creating content, rather than actually getting out and exploring. A better reason for wanting to launch your own blog is to inspire other people with your travels, and hopefully to put something new out there that is currently missing from the blogosphere.
You might also be interested in 7 tips on how to make money with your travel blog.
2. Decide on your niche
If you want to have a successful blog, you need to decide upon a specific niche. In the current climate, where the Internet is saturated with travel blogs, you need to stand out from the crowd. It's not enough to simply write about your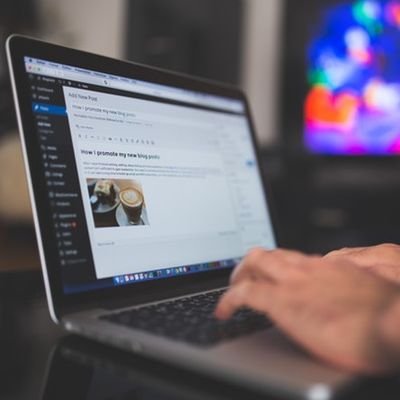 travels, think about what makes you and your travels unique. Do you travel on your own? Are you visiting unusual places that other people don't write about? Are you trying to get all around the world by trading skills?
3. Consider your audience
At the same time as you are deciding upon your niche, think about who your audience will be. Perhaps you already have an audience from an existing presence elsewhere, such as on Instagram? Maybe you just want to start a blog so your friends can keep up to date with your travels? But if you're starting from scratch and want to build up a public audience, you need to know who your blog is aimed at. Think about gender, age, where they live, where they travel and how they travel. For example, my blog is mostly aimed at women in their twenties and thirties who like to get off the beaten track when they travel. They like visiting less-obvious destinations, want to take their travels at a slower pace and love being surrounded by nature.
4. Pick a platform
There are numerous platforms that you could launch your blog on, but (in my opinion) WordPress and Squarespace are the best two. They both have their positives and negatives, and you should do your own research online before you decide which is the right one for you. If you have coding skills and want to be able to bolt on tools to help with SEO, etc., then WordPress is probably the site for you. I use Squarespace as it offers more creative freedom for me personally, but it's all about finding the platform that is right for you.
5. Choose your name
What you decide to call your blog will stick with you! It's important to choose a name that is broad enough that your blog can evolve over time. You don't want to make it too niche, such as 'European Adventures' when you may decide to change the focus of your content later on. D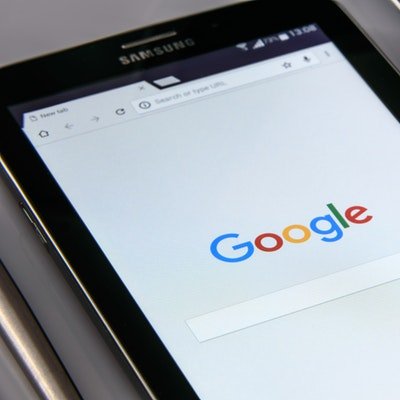 o a little bit of research to see if anyone else has a similar name that could lead to confusion, and check that the corresponding Instagram handle is free for you to use. Also think about Google, and whether your blog name is SEO friendly.
6. Think about how much time you will spend on your blog
Realistically, how much time per week will you spend on your blog? To grow your audience and alert people to your blog's presence, you need to have time to spend writing regular posts, updating social media and working behind the scenes to optimise SEO, building relationships with other bloggers, engaging on Instagram and dozens of other activities. It's not enough to simply create a blog and update it every time you travel—if you want to be successful, you need to invest a lot of time.
---
Emma Lavelle is a UK based writer and photographer and has her own blog Field and Nest.
---