Your 5-day Iceland Must-see Itinerary
On a recent trip to Hoi An, Vietnam, I met a pair of travellers from Reykjavík, Iceland. They were stranded during Hoi An's brief but intense high season, a strange time during late April when it becomes nearly impossible to find a guest house without planning ahead (in my experience, an anomaly in Southeast Asia).
As we ushered them towards a friend's hotel, hoping to score a room, I gushed about their home country like a 13-year old with a pop idol crush: "Iceland is sooooo glorious, so beautiful, and soooo at the top of my travel bucket list!"
Now, any time I've ever gushed to locals about their hometowns or countries, I've been met with that infamous, complicated love/hate sigh that seems to me a perfectly normal reaction for anyone who spends 'non-tourist time' in a touristy destination.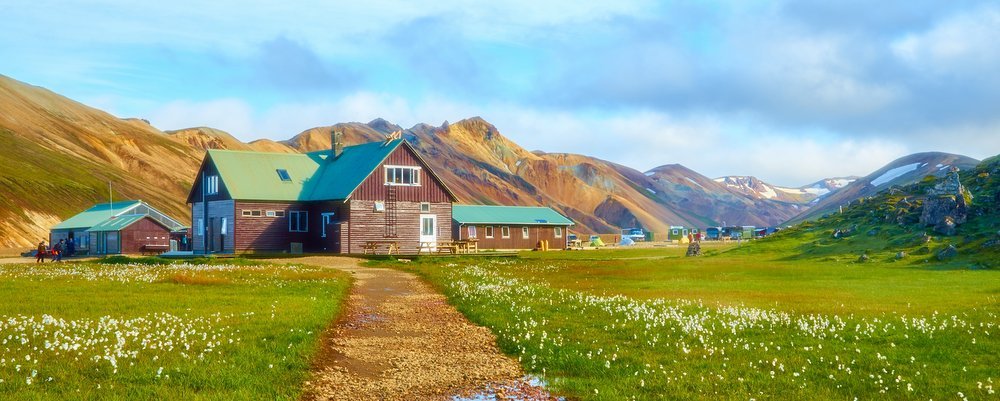 You soon learn it's not all sugarcane and roses, that there are things (and people) you dislike, that there is always bad with the good. (Once while gushing to a Vancouverite about the wonders of his town and how much I loved it, he replied, quite, baffled, "Really?").
But the Icelanders were different. When spattered with a barrage of compliments about their breathtaking country, they smiled warmly and whole-heartedly, nodding in agreement: "It really is quite wonderful" they said.
If that's not enough to get you on the first flight to Reykjavík, perhaps this 5-day, Icelander-approved itinerary will do the trick:
Day One: Reykjavík
Museums, cafes, restaurants, cathedrals…Reykjavik was made for casual strolling and serious exploration. Ride the elevator to the top of Hallgrímskirkja church for breathtaking views of the city before enjoying fresh seafood at Sægreifinn right near the harbor. If you're up for 20-30 minute walks between destinations and don't mind catching the occasional bus, there's no need to rent a car.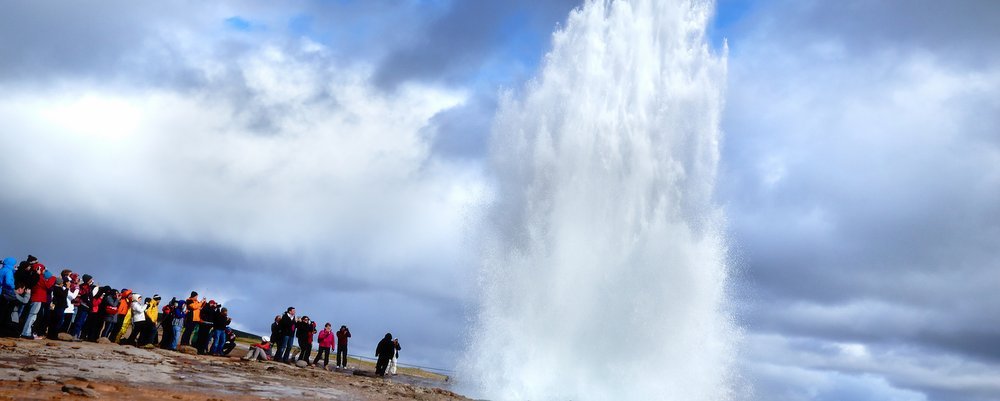 Day Two: The Blue Lagoon
A visit to the Blue Lagoon Spa in Iceland is sort of like scaling the Eiffel Tower in Paris – completely touristy, totally iconic, and absolutely ridiculous to miss. The spa is centered around a geothermal lake and features in-water massages, guided tours of the lagoon, and spectacular views of the misty surrounding mountains.
Just 47 kilometers from Reykjavik, it's easy to hop on one of the hourly buses heading to the lagoon if you're not keen on renting a car or travelling with a tour group.
Day Three: Golden Circle Tour
Reykjavik is the perfect home base for exploring all Southwest Iceland has to offer. Book a day tour in town or rent a car for the day to discover three of the area's most population attractions: Tþingvellir National Park for diving, snorkeling, and a peak into Iceland's past, the Gullfoss waterfall for a jaw-dropping panorama of the country's natural beauty, and Geysir to catch a glimpse of the great, erupting geyser that gushes 70 meters in the air.
Day Four: Icelandic Bath
Geothermal pools, hot gushing geysers…do you see a theme developing here? Spend your fourth day in Iceland bathing in the hot springs located in the picturesque Reyjkadalur Valley, just an hour's drive from Reykjavik.
The "Smoky Valley" is always filled with visitors lounging in the warm streams and pools that converge beneath rolling green mountains. If you really want to earn your bath, consider hiking or horseback riding to the site!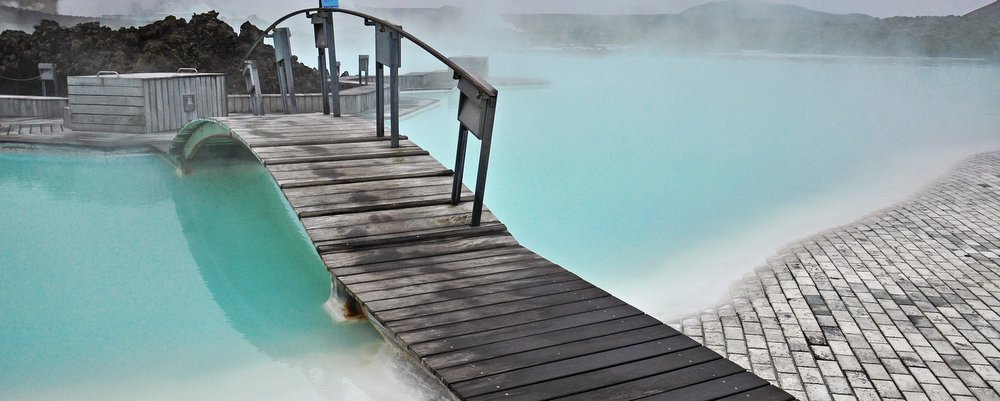 Day Five: Reykjavík
After all that relaxing, you need a break! Spend you final day in Reykjavik, taking in the contemporary art at the Harbor House museum and lounging on the grass in Austurvöllur Square. Finish your trip with dinner at the Seafood Cellar and shots of Brennivin for dessert.
Have you ever been to Iceland? Post your favorite must-see destination in the comments below.
---
Rebecca Anne Nguyen is a freelance writer and the Founder of TheHappyPassport.com, an inspiration site for solo female travellers.
---