The Coronavirus pandemic has spread all around the world, disrupting everyone's daily lives – but it's also causing havoc to travel plans. What should you do if you're currently travelling in America, or if you have plans to travel in the U.S.A soon?
Cancel all but essential travel
If you're planning on traveling for all by essential reasons (such as making your way home or travelling to assist a vulnerable relative) the advice is to stay put and reschedule your vacation.
Be aware of lockdowns
Keep up to date with the most recent news and be aware that some cities and states have issued 'shelter in place' orders. Where these rules are in place, citizens should only leave their residencies for essential tasks such as grocery shopping, isolated outdoor activities such as jogging or collecting medicine. Check before you travel as lockdown specifics vary in different areas.
Avoid public transport
If you have to travel, avoid public transport and travel by car to avoid contact with other people. Only take public transport if absolutely necessary and ensure that you avoid peak times, try not to sit next to anyone, maintain a distance of at least a metre from other people and try not to touch anything. Do not touch your face and do wash your hands as soon as you can.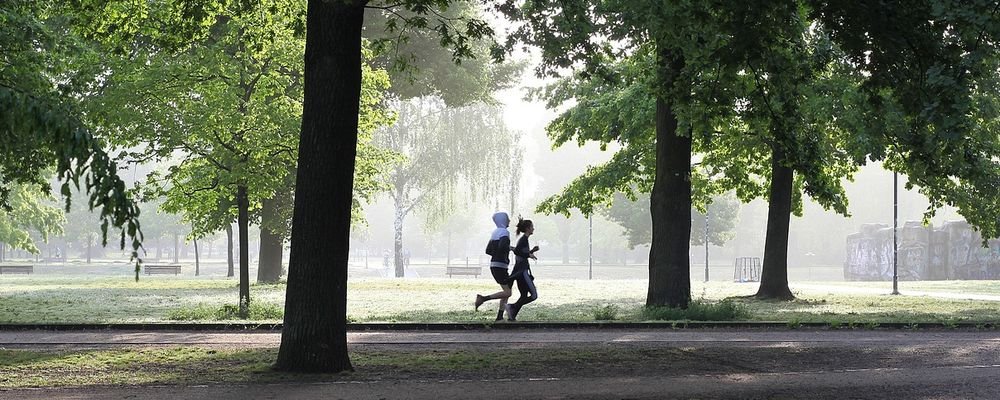 Practice social distancing
If you do travel, ensure that you practice social distancing, staying well clear of other people that you aren't travelling with. Limit any physical contact, avoiding hugging, kissing, shaking hands or even bumping elbows with people. If you wish to greet or show affection to someone smile and wave from a safe distance.
Don't visit public places
In several states and cities, public places such as restaurants, bars, galleries and sports centres are temporarily closing. If you find yourself in an area where places are still open, you should still avoid them. Choose self-catered accommodation so you can cook for yourself or order takeaway and ask the delivery driver to leave your food outside the door.
Avoid gatherings
Stay clear of gatherings. This means cancelling any invitations to events such as concerts, sports matches, weddings, funerals, parties or any other gathering of people.
Be prepared for delays
If you are re-entering the country from abroad be aware that you may face long delays for Coronavirus testing. A selection of airports around the country are allowing Americans to return home but travellers are facing standing in line for up to eight hours. If you can, bring hand gel to keep yourself safe during this wait. Stay as far away from other people as possible, ensure you are carrying a bottle of water to keep yourself hydrated, and try not to touch your face.
Facemasks
The usefulness of wearing masks is uncertain but as you can pick up the virus through your eyes or by touching surfaces, wearing a mask alone will not keep you safe. Ensure that you are taking other precautions such as regularly washing your hands with soap, using hand sanitiser and not touching your face.
Be aware of flexibility with changing your plans
If you're worried about losing the money you spent on booking an upcoming trip, don't be tempted to travel just so you don't miss out. Many hotels, airlines and travel companies are currently being very flexible with allowing customers to cancel or postpone their travel dates. If you're imminently due to travel, t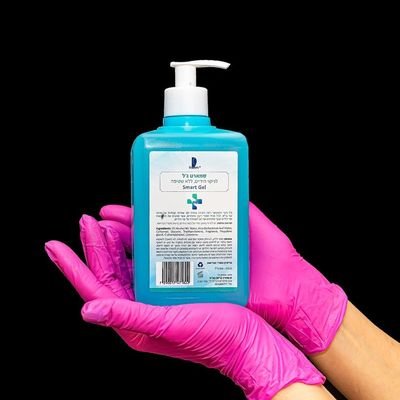 ake advantage of these offers. If you have travel plans later in the year, check the deadlines for cancelling or changing your holiday and don't worry about making a decision until closer to the date.
Self-isolate if necessary
If you are travelling back from an area that has been a hotspot such as China, South Korea, Italy, Spain or Iran, make sure you take extra precautions, only travel if absolutely necessary and self-isolate for 14 days upon returning home.
Follow the general advice from the government
Ensure that you are following the correct advice, including washing your hands often with soap and water for at least 20 seconds, using an alcohol (at least 60%) hand sanitiser, avoiding touching your face, and covering a cough with a tissue that you immediately throw away before washing your hands. Check out the government's advice prior to travelling.
Be aware of constant changes
The news is changing rapidly and it's important to keep up to date with the latest official advice. Make sure you check the news every morning and evening to see if anything has changed and alter your plans accordingly. Be aware that countries, cities and states may restrict travel or impose lockdowns without any notice.
---
Emma Lavelle is a UK based writer and photographer and has her own blog Field and Nest.
---