7 quick tips to take money worries out of your trip.
What's the one thing that can ruin a trip even more than a bad hotel room or delays? Money problems. Rather than spend your trip worrying over financial matters, take these steps to prepare yourself and allow yourself to focus purely on what needs to be done on your next trip.
Before You Leave:
| | |
| --- | --- |
| 1 | Call your bank/s to let them know about your travel plans including the countries and cities you'll be visiting. This saves you a declined card down the road. |
| 2 | Double check with your bank about additional fees that may be incurred by using your debit or credit card abroad or with another bank. |
| 3 | Raise the minimum daily cash withdrawal limit through your bank if you anticipate needing larger amounts of cash. Most banks have a daily limit of around $200-$500 per day. |
| 4 | Put a scan of all your important documents into your computer, phone or tablet (in a password protected file). In case of any problems, you'll have all the necessary information on hand. |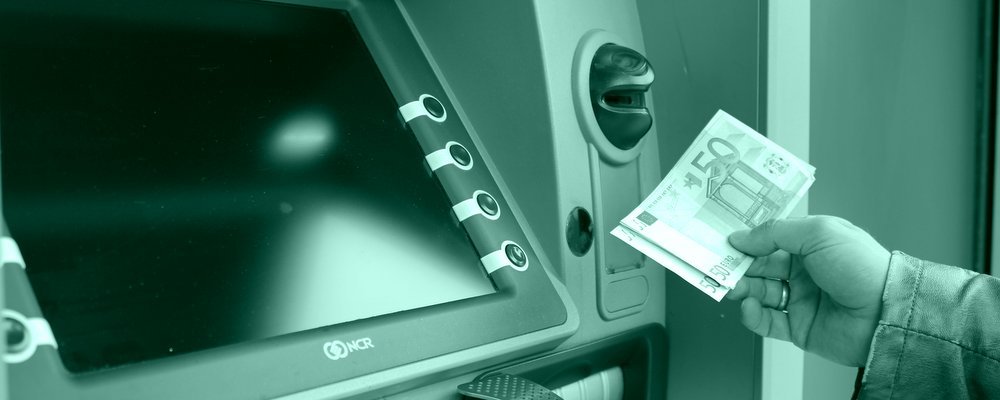 After You Arrive:
| | |
| --- | --- |
| 5 | Always choose to get cash from an ATM if possible. Unless your bank charges exorbitant ATM fees, it's almost always certain that you'll get a better exchange rate at an ATM than in any currency exchange office. |
| 6 | Consider bringing along prepaid cards (sold by Visa and American Express) to protect your credit cards if you're travelling somewhere that may not have the best financial security. |
| 7 | The old but good rule: whenever you go out, don't keep cash, credit cards, wallets, and identification documents all in the same area. You don't necessarily need to strap anything to your body, but do separate your valuables so there's less chance of losing it all. |
If you have some additional tips you think we can add, let us know by droping us a note.