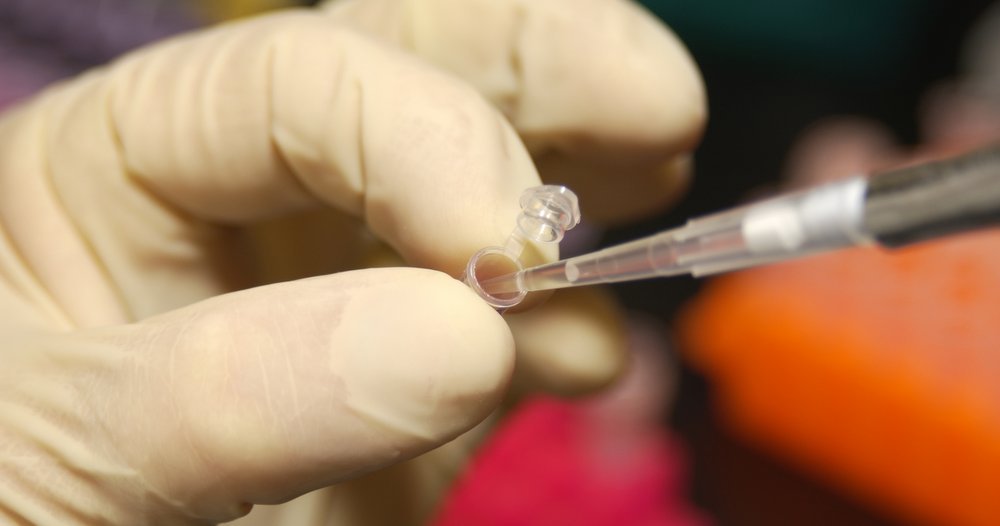 Due to a new law that was passed in July 2015, DNA testing will become compulsory for all residents, visitors and tourists in Kuwait later this year.
Following a notable terrorist attack last year, the government responded by passing the controversial new law, which will come into effect by the end of 2016, stating that by collecting the DNA of everyone in the Persian Gulf nation they will be best protecting the public.
All residents and temporary residents will have blood samples and saliva collected, and visitors will have to submit their own samples before being allowed into Kuwait. Anyone found disobeying the law will be treated strictly and will face jail time and a large fine.
The government have been keen to stress that the DNA tagging will not affect people's privacy or freedom, rather that it will be easier to track down people who commit crimes, which will hopefully discourage any further attacks.
When visitors arrive at Kuwait International Airport, they will immediately have to supply a saliva or blood sample prior to exiting the airport. Those who refuse to give samples will be refused entry into the country and will face severe consequences. If you are planning on visiting Kuwait anytime soon, it is worth checking if the new procedures will be in place, and allowing extra time in the airport upon your arrival.
As to be expected, many people have taken to Twitter to express their complaints and concerns over the new law. Although the majority of people commenting on the subject seem to be strongly opposed to the DNA tagging, it is worth noting that the Kuwait government have ensured the public that the DNA samples will be private and will only be used in the instance of preventing crime and in criminal cases. Simply put, if you are a law-abiding citizen or a responsible tourist, you will have no reason to worry about the DNA tagging beside perhaps spending a slightly longer time in arrivals at the airport.
Read reactions to Kuwait DNA testing on Business Traveller forum.