When you're embarking on another business trip, wouldn't it be nice to have a few gadgets on hand to make it a little more seamless? The Wise Traveller puts you on notice of some genius ideas that could make al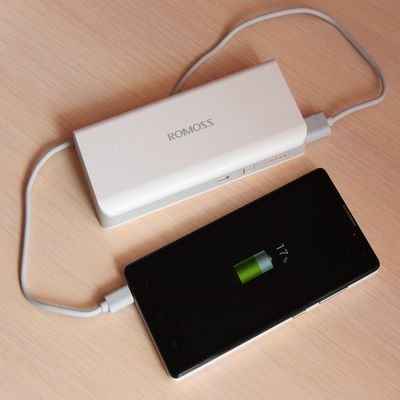 l the difference on your next trip:
Power Banks
One of the best, small elements that could well prove essential to business travellers is the power bank. These rechargeable battery power packs help to keep smartphones topped up during the journey. They also have safeguards to prevent the smartphone from overcharging. Easy to throw in your luggage and won't tip the scales.
Travel Irons
No longer clunky things that lounge menacingly and unused at the bottom of the case, the travel iron is becoming lighter, more affordable and a travel essential. The mini-stream travel iron is getting smaller and more flexible and can be an ideal gadget for business travellers, rather than submitting their clothes to a hotel's cleaning ops to be dealt with.
Super Cool Cameras
While most travellers opt for a smartphone camera for their images of a memorable trip, cameras are becoming increasingly smaller and more interactive, allowing the user to shoot pictures quicker and cleaner in a few seconds. As they are also lighter in weight, such as the Canon's PowerShot G9 X Mark II, they are not likely to take up too much space in your hand luggage.
Bluetooth Speakers
When business travellers have t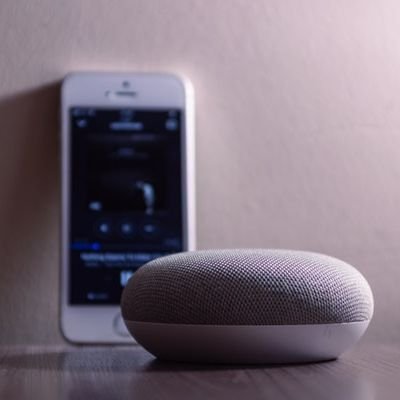 he chance to have some downtime whether in an airport or a hotel, the opportunity to listen to music anytime and anywhere is made even better with a small portable speaker. Some of the high-end speakers have up to ten hours playtime and come with Bluetooth.
Wireless Router
These dinky style gadgets help to convert a wired network to a wireless one and to stay connected. These can be used to live stream videos and music as well as utilising a hard disk for memory space.
Soap-sheets
If you are falling short on cleanliness, then the next top gadget to help business travellers could well be soap-sheets. All you have to do is add water, and the sheets dissolve immediately. Meaning they are space saving and ideal for shaving, and body and hand washing.
Other Accessories
Other gadgets to ease your travels abound, from the all-in-one jacket that is an ideal solution for those travelling extra light and backpacks that can charge gadgets to mini-electric toothbrushes, hot drink gadgets and even collapsible water bottles.
As the world gets smaller, so do the gadgets we choose to take on our travels, but they are designed to mean a lot less hassle in the long run.
---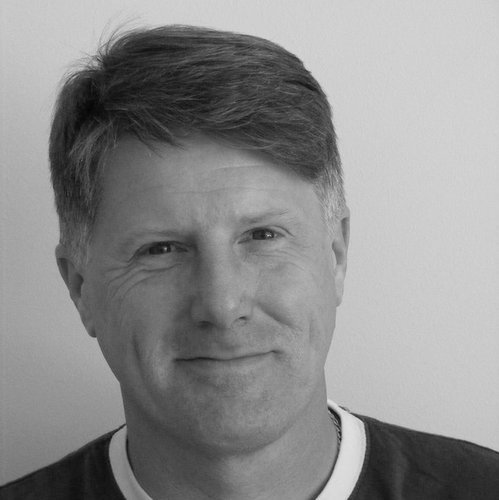 Andy Probert is an experienced freelance business travel journalist and PR specialist.
---