As vacation destinations go, there are very few arguments against the Caribbean. With the natural, exotic beauty and fantastic weather of other popular tropical places like the Maldives and the Seychelles, but with a lot more to entertain those who also like a busy nightlife and great shopping (which can be somewhat harder to come by in the "honeymoon spots" typical of the South Pacific) within these islands you can find something to cater for just about anybody's vision of a relaxing holiday (well, unless you wanted to go skiing of course!).
For many first time visitors to the Caribbean the number of islands, all with so much to offer, can be a little overwhelming. If you don't want to make your way to the most well known (and therefore somewhat "touristy") islands like Barbados, St Lucia or Antigua, yet still want your unspoilt scenery peppered with some fun activities, bars and excellent restaurants, Bonaire is a place that is definitely worth considering.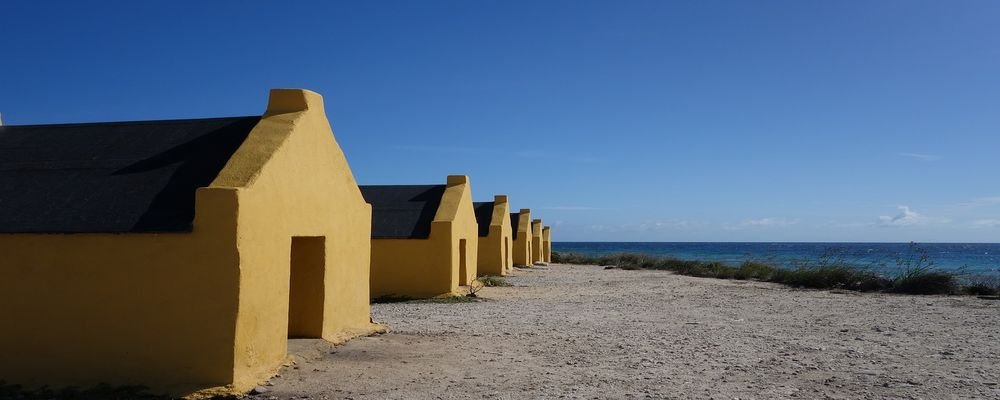 Situated in the Dutch Antilles (which consist of the "ABC Islands" - Aruba, Bonaire and Curacao), Bonaire is unusual among Caribbean islands in that it is very rarely affected by hurricanes. The annual September hurricane season does drive down the cost of Caribbean vacations, but obviously comes with a risk that the weather may not be as perfect as it is the rest of the year. In Bonaire you are reasonably assured that even in this off peak season you will still experience idyllic weather, more than suitable for relaxing on the beach, exploring, or getting in the water. This can make it the perfect place for a good deal on a late summer or fall getaway.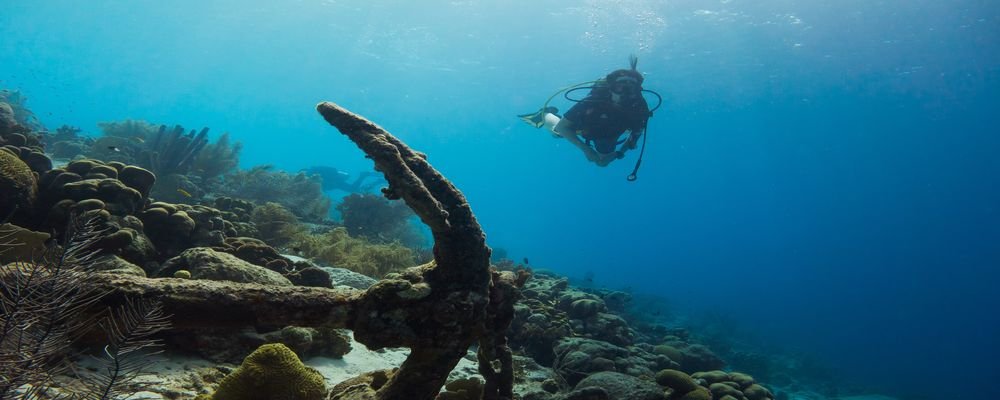 While Bonaire isn't as well known as islands like Barbados from a general tourism perspective, it is considered a world class destination for divers, so it is very well served in terms of different styles of hotels and resorts, as well as entertainment. With so much of the hospitality geared towards diving enthusiasts, if you are interested in exploring the incredible reefs surrounding the island, which are a conservation park, then you will find plenty of opportunities, whether you are a seasoned, licensed diver or have never tried it before. Equipment hire is everywhere, and if you are serious about seeing everything as a diver, consider renting one of the ubiquitous Toyota pick-ups everybody on the island appears to use – perfect for transporting all of your tanks and equipment to the dive of the day.
You don't need to dive to experience the beauty of the seas surrounding Bonaire, however – if you don't fancy learning to dive or you have children with you (the minimum age for Scuba diving is 13), you can see an incredible amount just through snorkeling – in many places the reefs start right off the beach, so you don't need to go far out at all to see thousands of species of fish and coral. You can also enjoy being out on the water on boats or by windsurfing.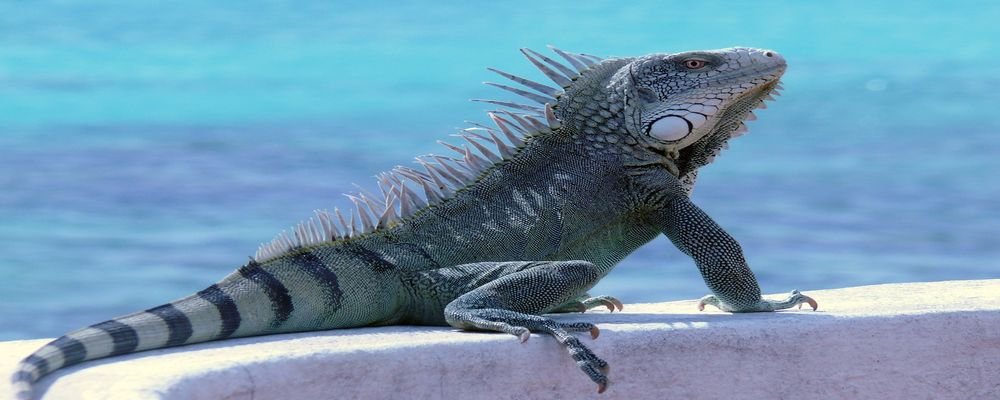 The wildlife isn't just under the water either - nature lovers can enjoy seeing such things as iguanas, flamingos and humming birds while exploring the island itself.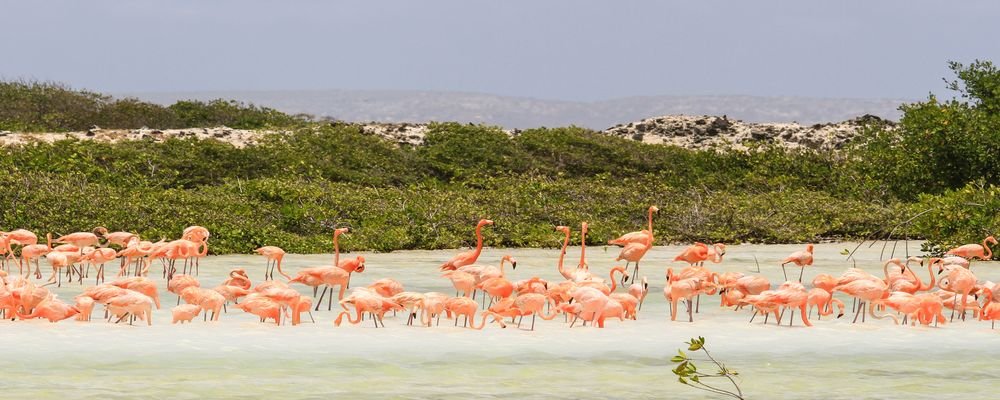 The official language in Bonaire is Dutch, and the Antilles do have their own currency based on the old Dutch money, however you will find English very widely spoken, and American dollars accepted everywhere. The strong links to Holland are still clear, and you will find that generally, the easiest way to fly to the charmingly named Flamingo Airport in Bonaire from Europe is via Amsterdam's Schipol Airport with KLM. The best route from the US will usually be to fly to Curacao and get a short flight on from there, or fly or sail from another island as part of a multi-center vacation if you prefer.
With the unique cultural blend of Dutch and Caribbean found in the Antilles making it a different experience from anywhere else in the world, and the amazing ecology of Bonaire, it is easy to see why visitors tend to fall in love with this island and return again and again. It is certainly one of the best kept secrets in mainstream global tourism, so why not make this year the year you discover it first hand?