Each year, more than 18 million tourists visit Singapore, the world's only city-state and home to some of the most beautiful beaches and skyscrapers in the world. If you feel overstressed and overworked, planning a trip to Singapore is advisable. Not only will it allow you to get out of the rat race for a while, you will also be able to see the beauty Singapore has to offer.
Making memories while you are vacationing in this locale is essential. One of the best ways to freeze these memories in time is by taking lots of pictures. Here are some of the best places to schedule a photo op when visiting Singapore.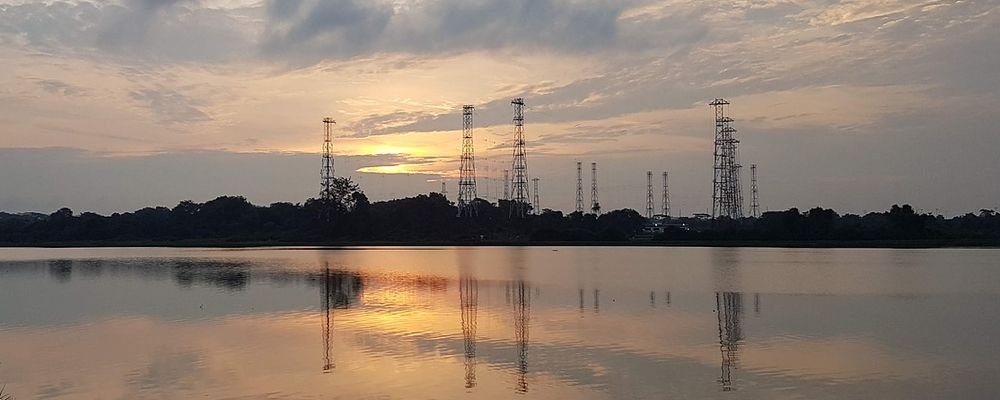 Be Sure to Visit the Kranji Countryside
If you are looking for a way to immerse yourself in the cuisine and beauty of Singapore, then scheduling a visit to the Kranji Countryside is crucial. Here you'll find items including pottery, produce and flowers for sale. One of the best places to take pictures here is at the Sungei Buloh Wetland Preserve.
When visiting this preserve, you can get some great shots of the beautiful wetlands. There is also a semi-wild area on the backside of this property. While you will have to travel off of the beaten path to reach this appealing countryside, it will be well worth it.
Don't Forget to Stop By Gardens By the Bay
Covering more than 250 acres, Gardens by the Bay is an absolutely breathtaking sight to behold. This attraction features two huge domed conservation areas. This conservatory was designed to grow flowers and mimic the biodiversity of the Singapore landscape, allowing you to view the beautiful flowers and the natural beauty Singapore has to offer.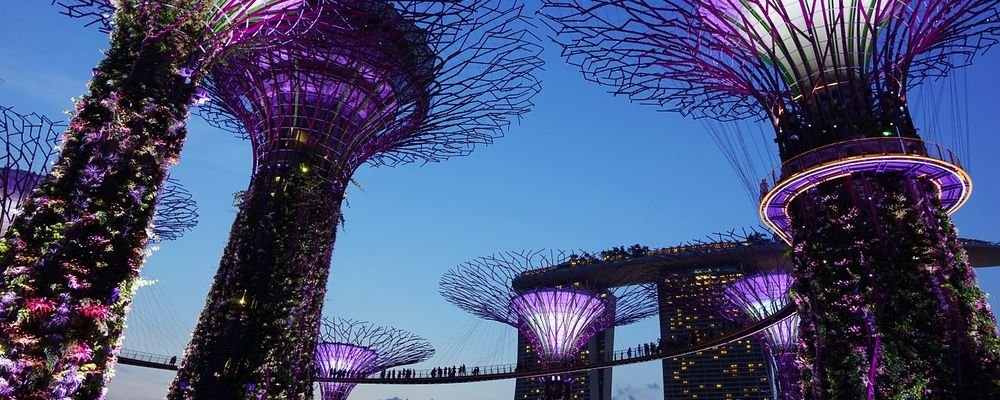 There really isn't a bad spot to take a picture in this conservatory. If possible, try and visit Gardens by the Bay on a sunny day. Rain can really put a damper on the natural beauty here, so do your homework to ensure nice weather is forecast.
Explore Sentosa
Are you looking for a fun environment to explore while in Singapore? If so, then the island of Sentosa is a great option. This island not only has some of the most beautiful beaches in the world, it also has plenty of amusement parks and tourist attractions. This island has three different beaches, and each of them has something unique to offer.
Taking a selfie in front of a large palm tree can be fun, and figuring out the absolute worst (and best) time of day for selfies can help you get the snapshot you are after. You may have to take a few different shots before getting the right one to put on your social media profile.
Haji Lane is a Great Place to Take Pictures
Visiting Haji Lane in Singapore is a good idea if you want both beautiful scenery and lots of hipster bars and restaurants. Haji Lane is located right off of Arab Street in the Kampong Glam neighbourhood. The buildings are decorated with colourful graffiti, which makes an interesting backdrop for a selfie or a group picture with your friends/family.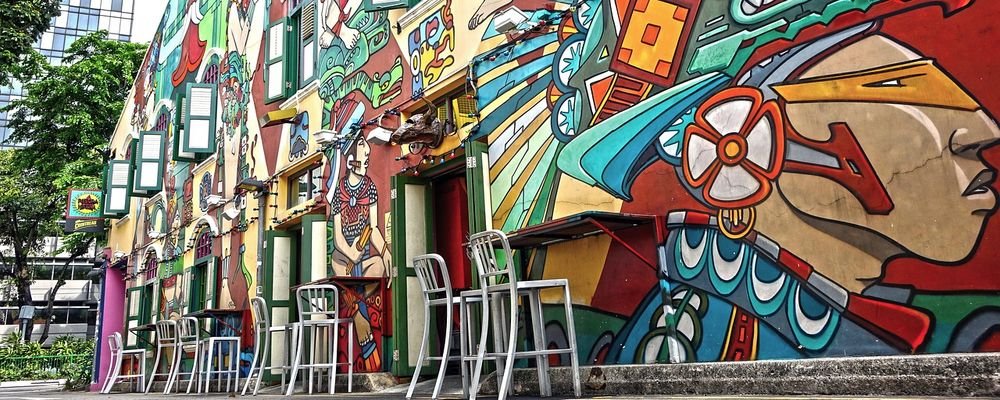 Start Planning Your Trip Today
As you can see, Singapore has a lot to offer, so start planning your trip to this nation of islands today.
---
Wendy Dessler is a super-connector who helps businesses find their audience online through outreach, partnerships, and networking. She frequently writes about the latest advancements in digital marketing and focuses her efforts on developing customized blogger outreach plans depending on the industry and competition.
---