For many travellers, much of the allure of a city springs from its artistic and cultural scene. As museums and galleries re-open, and new ones debut around the world, travellers are tentatively searching for the best destinations to safely get their culture fixes.
To ensure the safety of visitors and staff, COVID-19-era travel means many cultural institutions now have reduced hours, timed-entry tickets and limited capacity. They also require mask-wearing, social distancing, advance reservations, and card-only payments.
But all you have to do to follow your bliss is to simply follow the rules while you enjoy some of the best arts and culture destinations on the planet. Before you go, keep up-to-date on changes on museum websites, as closures can occur quickly when rising COVID-19 rates necessitate restrictions.
New York City, New York, U.S.A.
Among the popular museums that have reopened in New York City are the Metropolitan Museum of Art, Whitney Museum of American Art, the American Museum of Natural History and the Museum of Modern Art (MoMA). Smaller, but equally fascinating museums that are welcoming visitors once again include the New York Historical Society and New Museum.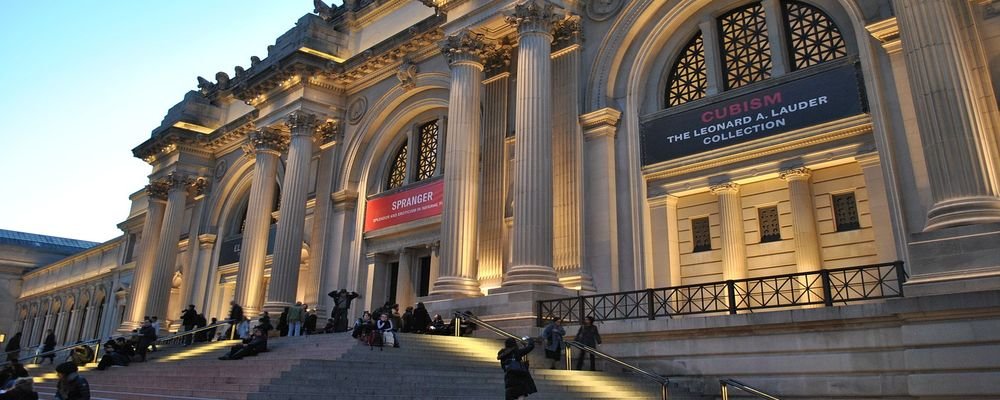 Plant-lovers can once again stroll through the 250-acre New York Botanical Garden, taking in its one million plants. The garden's Enid Haupt Conservatory will reopen in late September.
If you're considering where to nest during your Manhattan stay, one of the city's legendary grand dame luxury hotels, The Pierre, reopens in mid-September, handily located near many of New York City's top museums.
Zurich, Switzerland
Who couldn't use a little cocoa-flavored escapism during these times? In Zurich, the Lindt Home of Chocolate, a sleek, modern 65,000-square-foot museum and chocolate aficionado heaven opened in mid-September. It's complete with the world's tallest chocolate fountain (more than nine meters tall), the world's largest chocolate shop, a chocolateria master classroom and interactive exhibitions.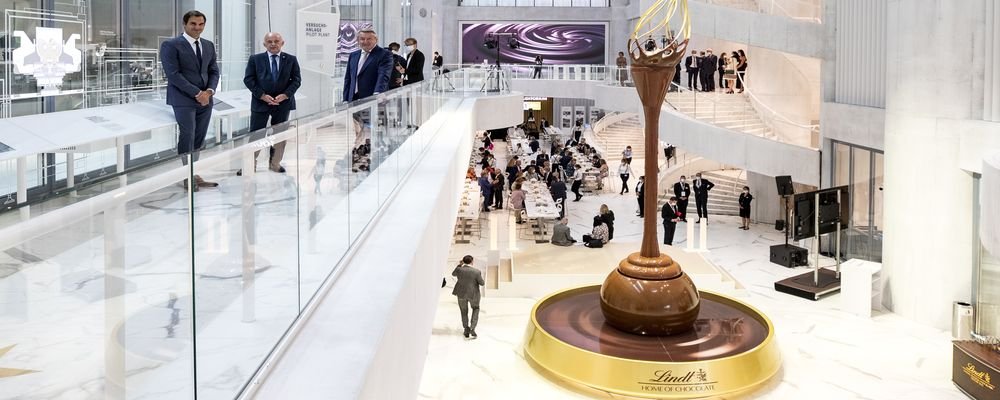 Sydney, Australia
In Sydney, museums and galleries including The Museum of Sydney, Art Gallery of NSW, Australian National Maritime Museum and The Museum of Contemporary Art Australia have reopened.
Paris, France
A wide assortment of Paris museums and local attractions are open again, such as The Musée du Louvre, including the Carrousel underground shopping mall and Tuileries Garden, The National Museum of Modern Art-Centre Pompidou, and The Palace of Versailles.
Philadelphia, Pennsylvania, U.S.A.
In Philadelphia, seven Independence National Historical Park locations including The Liberty Bell and Independence Hall have re-opened in a limited fashion. Philadelphia Museum of Art's 200 galleries have reopened, and the city's Institute of Contemporary Art is to reopen September 26.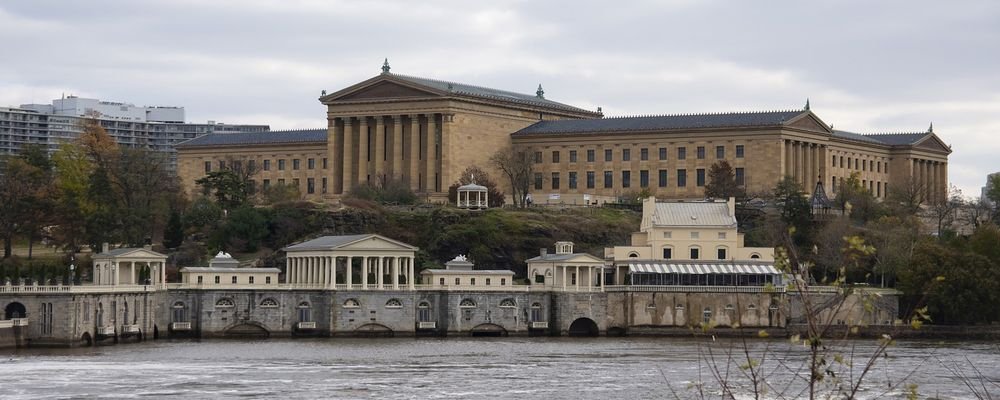 London, U.K.
The National Gallery, Victoria and Albert Museum and The Tate are among the London museums that are again welcoming visitors. The London Eye observation wheel, with spectacular views of the city, is also open for groups of limited sizes.
Auckland, New Zealand
Museums including the Auckland War Memorial Museum, Tāmaki Paenga Hira, Auckland Museum and Toi O Tāmaki Art Gallery have reopened in Auckland. In addition to practising social distancing and wearing masks, visitors must also register their visits by using a COVID tracer app to scan a QR code when they enter the museums.
Washington, D.C., U.S.A.
Popular D.C. museums that have reopened include the sculpture garden of the Hirshhorn Museum, portions of the National Gallery of Art, the Smithsonian National Air and Space Museum's Steven F. Udvar-Hazy Center and the National Museum of Women in the Arts. The art-themed Citizen M Hotel recently opened a 10-minute walk away from the cluster of museums on the National Mall. Many of D.C.'s museums are free.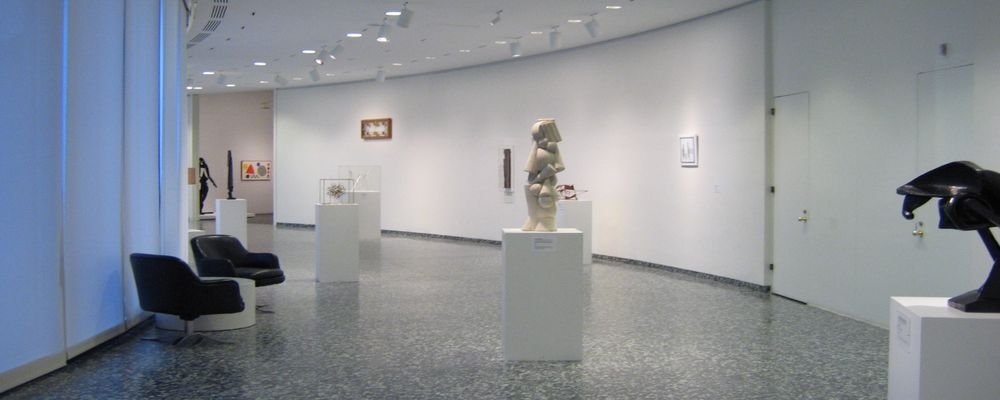 Tokyo, Japan
The Tokyo National Museum has partially reopened. Other Tokyo museums that are again welcoming visitors include The National Museum of Modern Art (MOMAT) and Mori Art Museum.
Abu Dhabi, U.A.E.
The Louvre Abu Dhabi, a 24,000-square-meter museum designed by architect Jean Nouvel in the Saadiyat Island Cultural District is open, featuring artwork, from around the globe.