National Geographic Travel Photographer of the Year Contest 2016
The results are in! One of the most prestigious global awards for travel photography, National Geographic's Travel Photographer of the Year has now named their Grand Prize winner and runners-up in each category for 2016's contest.
Open to residents of nineteen countries worldwide (including the United States and United Kingdom), the contest invites participants to submit a photograph and caption within the general theme of 'travel', along with a US$15 entry fee. There are three categories for submissions ('people', 'nature' and 'cities'), and entrants can submit as many photographs as they like.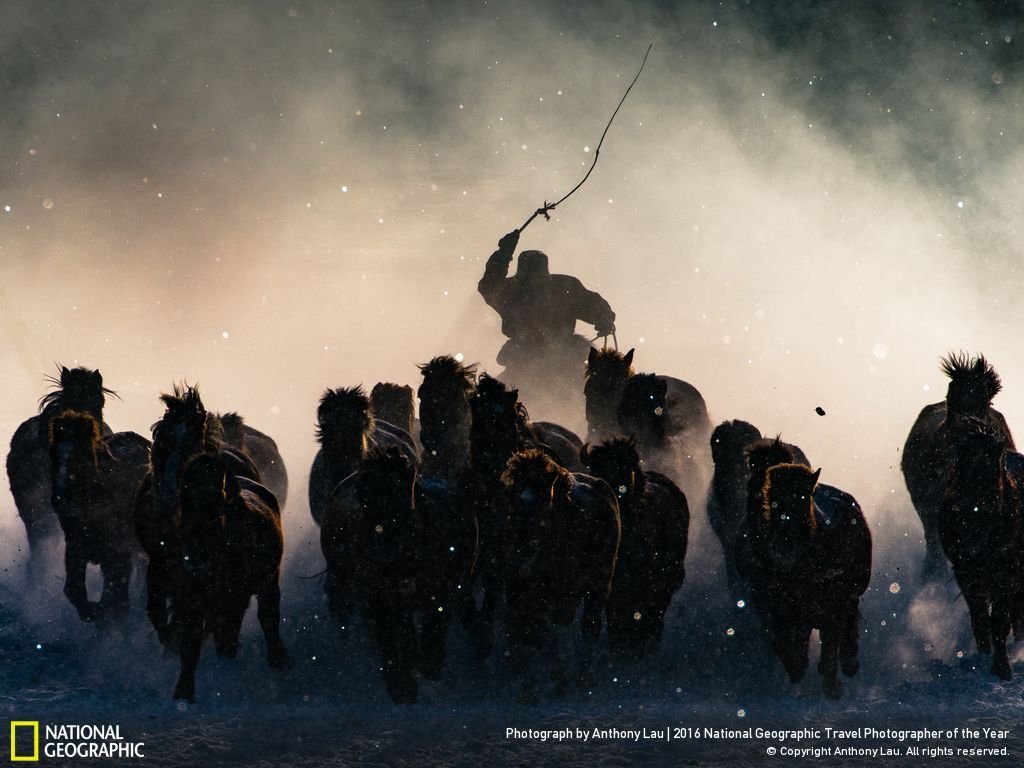 One Grand Prize winner is selected, who wins a spectacular seven-day National Geographic Polar Bear Safari for two in Canada, as well as a one-year subscription to National Geographic magazine and the honour of having their winning photograph featured both in the magazine and on the website.
There are then three prize winners for each category. First Prize winners receive a Sony 6300 camera, Second Prize winners receive the Art of Travel photography DVD, and Third Prize winners receive a copy of the book Destinations of a Lifetime.
This year's Grand Prize winner was Anthony Lau, for his image entitled 'Winter Horsemen'. This atmospheric image was shot in Inner Mongolia, during a freezing winter's morning when temperatures had reached below minus twenty. Anthony was keeping warm in his car when he saw the group of horsemen and their troop of horses heading towards him. Sensing that he had the potential to create an unforgettable image, he quickly mounted his telephoto lens and heading out into the freezing environment to capture the moment when one of the horsemen charged out of the mist.
Without further ado, here is the full list of winners from this year's competition.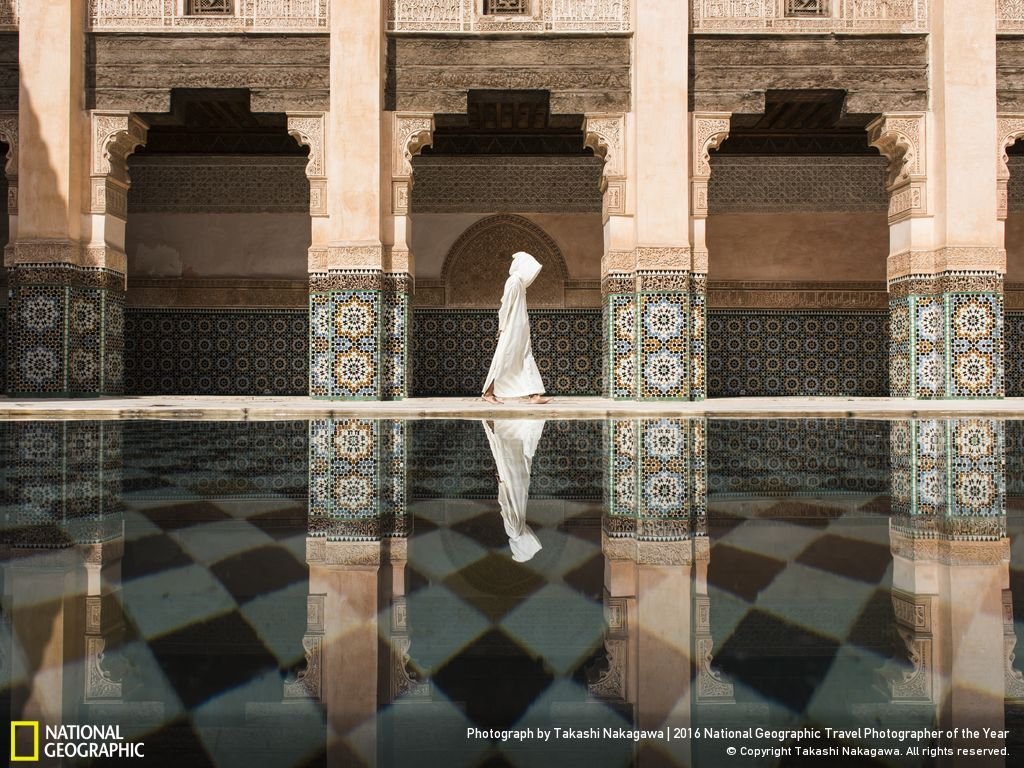 National Geographic - People Category
Grand Prize Winner
- Winter Horsemen by Anthony Lau
Second Prize winner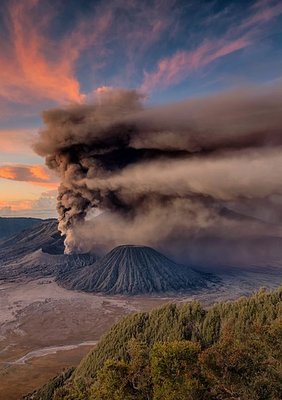 - Rooftop Dreams, Varanasi by Yasmin Mund
Third Prize winner
- Remote Life by Mattia Passarini
Nature category
First Prize winner
- Wherever You Go, I Will Follow by Hiroki Inoue
Second Prize winner
- Double Trapping by Massimiliano Bencivenni
Third Prize winner
- Lagunas Baltinache (Atacama Desert) by Victor Lima
Cities category
First Prize winner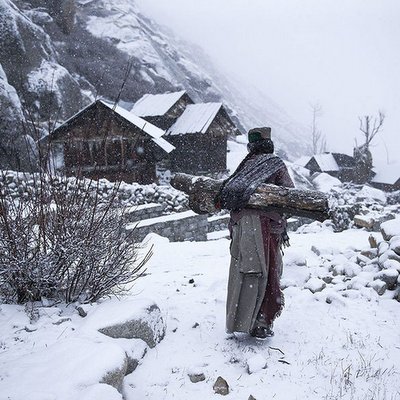 – Ben Youssef by Takashi Nakagawa
Second Prize winner
– Silenced by Wing Ka H
Third Prize winner
– Celestial Reverie by Jeremy Tan