With three global airline alliances to choose from to transport you to any place on the planet, it can be challenging to keep track of the many loyalty and frequent flyer points programmes within each one.
We have pulled together some of the most useful points systems that exist within the alliances.
Star Alliance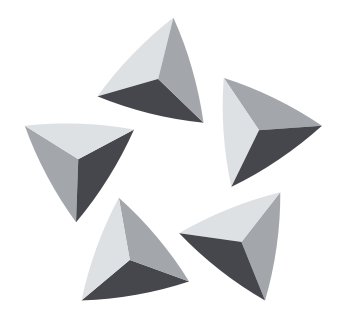 First formed in 1997, Star Alliance has 28 airlines, with 20,000 flights to 1,500 destinations daily, making it the largest of the three major alliances.
Asian airline members include Singapore Airlines, Asiana, Thai Airways, ANA, and EVA Air.
As a member of the Korean airline Asiana's Asiana Club, you can earn lifetime Star Alliance Gold Status when you accumulate 500,000 miles. If you reach 40,000 elite qualifying miles on Asiana, then Gold Status is secured for three years.
Premium airline Singapore Airlines' Krisflyer offers great redemptions on flights out of Singapore. With KrisFlyer, which has three tiers of membership, you can earn points when you fly, use a credit card and even when you make a phone call. Krisflyer is supported by not only Singapore Airlines, but also SilkAir and more than 200 partners in the air and on the ground.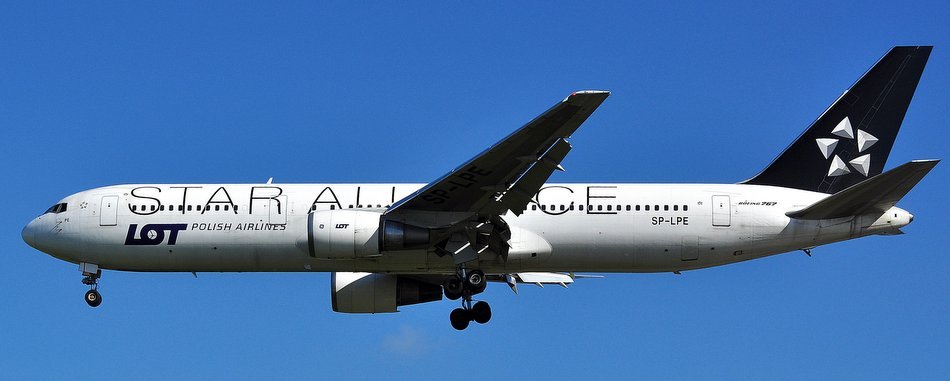 Japanese airline All Nippon Airways (ANA) offers its Mileage Club. You can become a member via a variety of debit and credit cards with Japan's banks or direct with the airline. You can earn between 50 percent and 150 percent on domestic flights and up to 150 per cent on international flights. For frequent fliers, there is a Million Miler Programme which tracks your lifetime mileage and then offers benefits for reaching one million, two million and three million miles.
Royal Orchid Plus from Thai Airways can be very handy for travellers flying through the Bangkok hub, either to Australia or further into Europe. Miles can be earned in a variety of ways and be redeemed for air award, upgraded travel and hotel stays. At their platinum level, Thai miles do not expire.
EVA Air, the Taiwanese international airline, has a frequent flyer scheme called Infinity MileageLands. It can be used to obtain best value offers for North Asia, which includes Guam, South Korea and Japan. It has three tiers: Silver, Gold and Diamond, with benefits ranging from free access of dedicated lounges to 100-percent bonus miles on flights during your birth month.
As a Star Alliance loyalty programme member, you can obtain access to 1,000 airport lounges. Through the member airlines' frequent flyer programmes, with only one frequent flyer card, you can attain Star Alliance Silver status or progress to Gold status.
The higher tier status levels of each of the member airlines' frequent flyer programmes are mapped against the two uniformly recognised Star Alliance status levels, Star Alliance Silver, and Star Alliance Gold. These status levels entitle you to enjoy unique Star Alliance premium customer benefits and privileges.
SkyTeam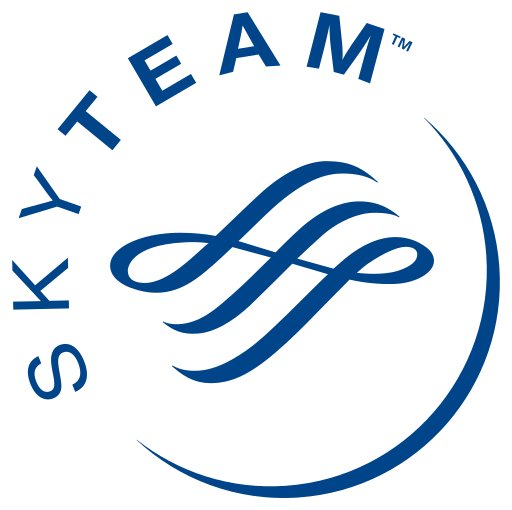 SkyTeam was founded by Aeromexico, Air France, Delta Airlines and Korean Air, and now serves almost 1,100 airports, as there are now 20 member airlines from North and South America, Europe, Asia, the Middle East and Africa.
Air France and KLM operate the FlyingBlue loyalty program, allowing lucrative Gold status, through its new XP system. It appears you'll need the equivalent of 20-plus economy flights to reach Gold, which converts to include access to business-class check-in, fast-tracking and other related perks.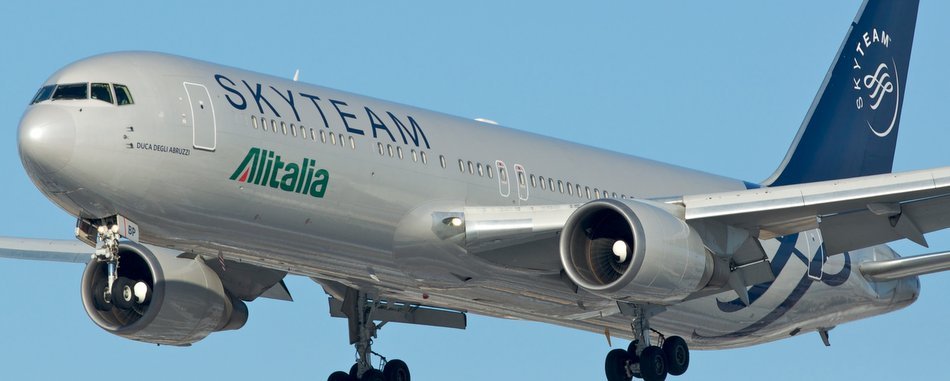 Alternatively, dedicated points websites have flagged up Korean Air's Skypass as an ideal system to use for some of the best rates on offer across SkyTeam. You need to fly 40,000 miles on Korean Air flights to be able to access the system, but on offer are some of the best services available.
OneWorld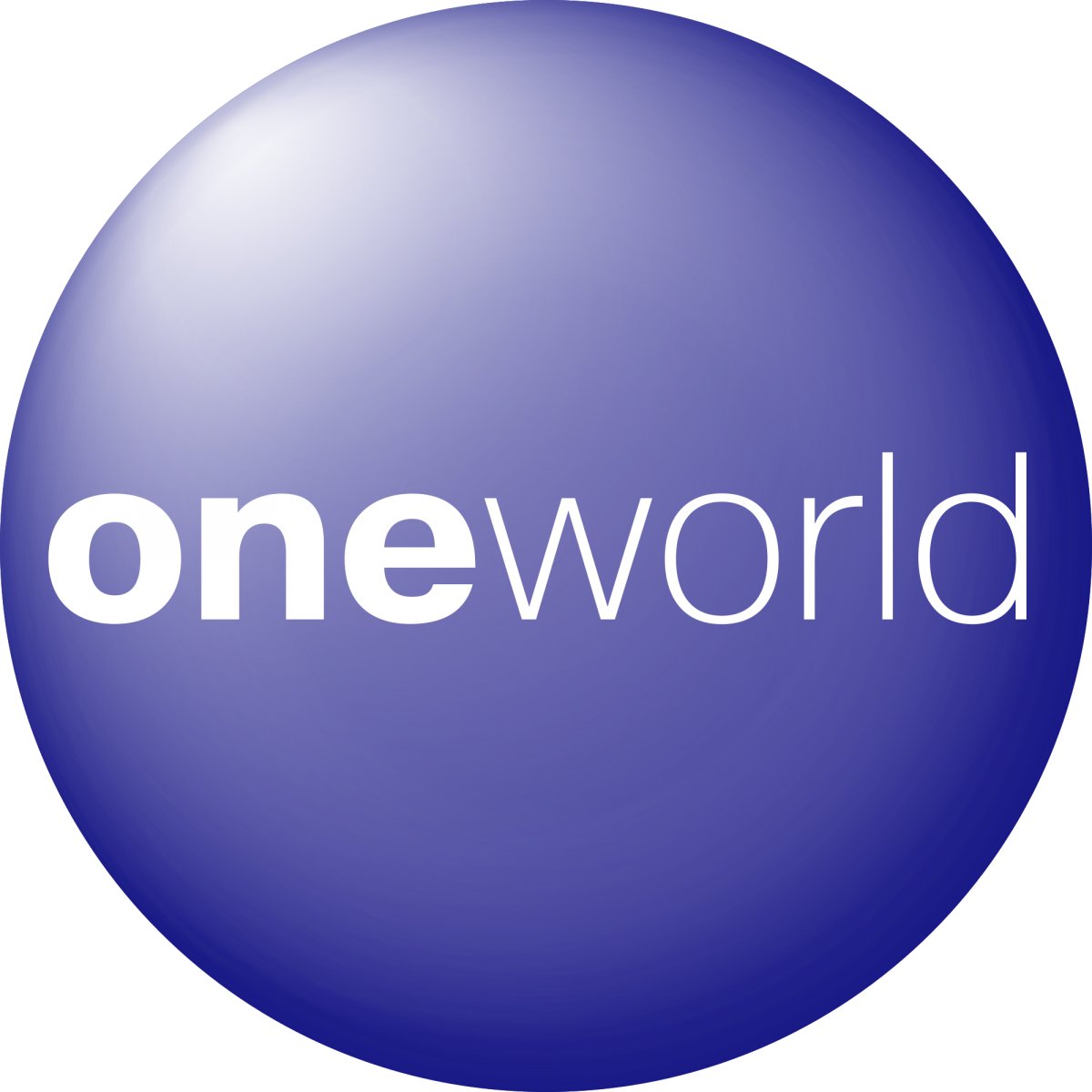 OneWorld, launched three years after Star Alliance, boasts well-respected airlines including British Airways, Qantas and American Airlines. It has 15 airlines that represent Europe, North America, South America, Asia and Australia.
Travellers can look at Japan's JAL system, but if you're not flying through there, then the likelihood is that you'll be applying for more mainstream operators, such as British Airways.
Using the likes of Barclay's Arrival Premier or SPG Amex cards helps to add points.
Alternatively, points websites suggest Cathay Pacific's AsiaMiles as a great one to have, as it gives you options to use them on a host of airlines.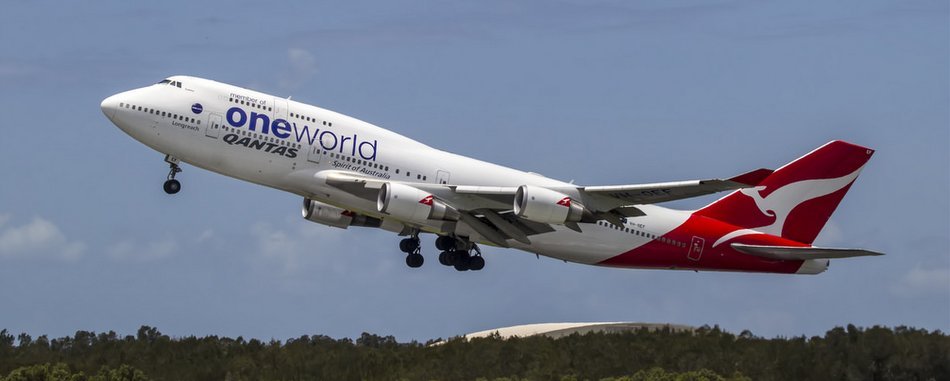 Tips and Conclusions
Savvy travellers have chosen to opt for three accounts within each alliance so that wherever and whenever they travel, they will always be banking points from flights.
You can also earn miles from one single airline while flying on as many as 25 alternates, through entering a single frequent flyer number.
Don't forget, you can also earn benefits from an airline independently—or on top—of the alliance, you've decided to align with.
The best option is to choose an airline that you are more likely to use from your own country.
More tips on earning miles range from inserting your frequent flyer number when checking in online or when you arrive at the check-in desk. You can collect miles by using services with airline partners or signing up to a credit card linked to an alliance//airline.
Sign up for the airline or alliances newsletter to stay abreast of the air miles you can earn and how.
Is it all worth it?
In a word yes, if you are prepared to research thoroughly the benefits and scan dedicated point websites to sift through the various options of the schemes.
As the saying goes: "Dedication is the hours we put in when nobody's watching."
---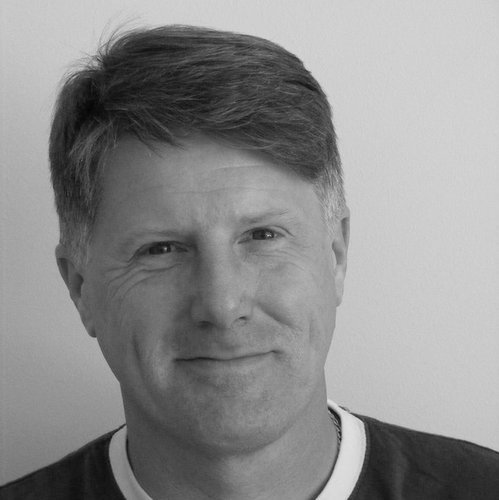 Andy Probert left the British rat race after a 25 year as a journalist and PR specialist to live in Turkey and now Cyprus, a compulsive traveller his favourite places include Vietnam and India among many. Among the travel Andy continues to write freelance and still maintains a PR client base.
---