What to bring for a night out when travelling
It's late at night after a long day of working or sight-seeing in a foreign country. You want to go to bed, but you're determined to have a memorable night out on the town before you go. It's a great idea – checking out local nightlife is critical for getting the full experience while abroad. Just don't forget to have these key things before you head out the hotel door.
1. Passport
It's always a question on whether to leave your passport behind in a hotel safe since there's always that risk it might be gone when you return. Plus, your passport is the best form of ID you can have. When you're heading out it's always a good idea to be able to show your passport – and often flashing a foreign passport will get you into clubs with a lot less hassle. At a minimum, carry a copy and have your passport stored kept in the main Hotel safe (and make sure you get a receipt for it).
2. Extra Cash
In many places all over the world it is becoming more and more likely that you will be able to use a credit card for your late night purchases, particularly in bars or clubs. That being said, many countries can have limited or no taxi services that accept credit cards. Therefore it is imperative to figure out the approximate cost of a taxi ride through your city. Make sure you have that amount (plus a comfortable cushion) tucked away somewhere so you can get home.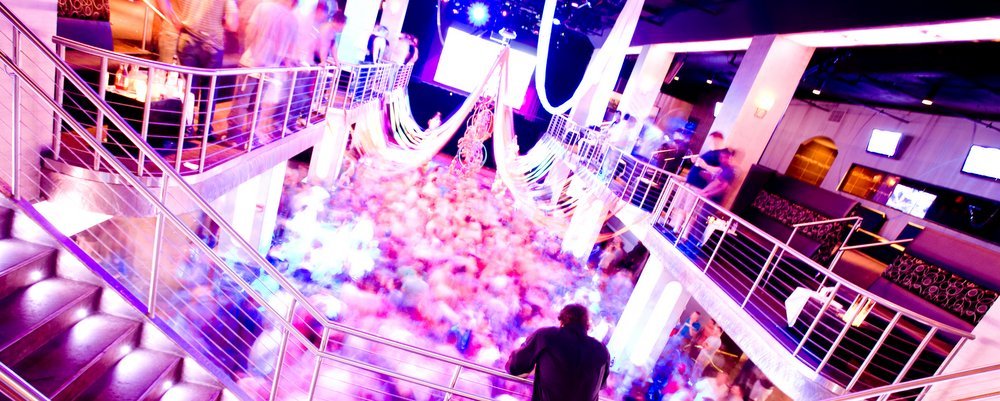 3. Smart Phone
Luckily the advent of the smart phone makes your bag that much lighter on a night out on the town. Ditch the huge fold out map and download an interactive map of the city you are in – just make sure that it works offline as you may not have internet. Also consider downloading a guide e-book for nightlife. Finally, make sure you write the address of where you're staying in a notes app. Better yet take a photo with you phone of the hotel address in the local language.
4. Local Friend
The best accessory to have during a night out while travelling abroad can't quite fit into your pocket. Find a local friend to show you around. If you didn't meet up with a friend or partner beforehand, head to a bar and strike up a conversation. Meeting someone who knows the city well can make your night much more exciting than any guidebook.
What are your must-haves for a night out abroad?